Healthy Habits Bundle
Essential daily nutrition that's good for the gut and easy on the stomach.
Helps build the nutritional foundation you need to support digestive, immune, and overall health.* The Essential MultiV Drink is a naturally delicious Peach Mango multivitamin drink mix that contains 17 key nutrients. Omega-3 Gellys deliver 3x more DHA + EPA than other gummies with a delightful Strawberry Lemonade flavor.† And Optiflora DI contains a proprietary blend with 10 billion CFUs of 4 bacterial strains to support a balanced intestinal flora.*
See More
See Less
Retail Price:
$104.65
65
$3.49/day
Members receive 15% off all orders plus free shipping on orders of $150+.
Members also unlock Loyalty Rewards to earn Points for free products.
Become a Member for $19.95 OR


Spend $150 and get free Membership.

Learn More

See Less
Added to your Shopping Cart
In This Bundle
Essential MultiV Drink
Great-tasting multivitamin drink packed with critical vitamins and minerals
Omega-3 Gellys™
Superior Delivery with 3x More DHA + EPA†
Optiflora® DI
Probiotic clinically proven for digestive and immune health*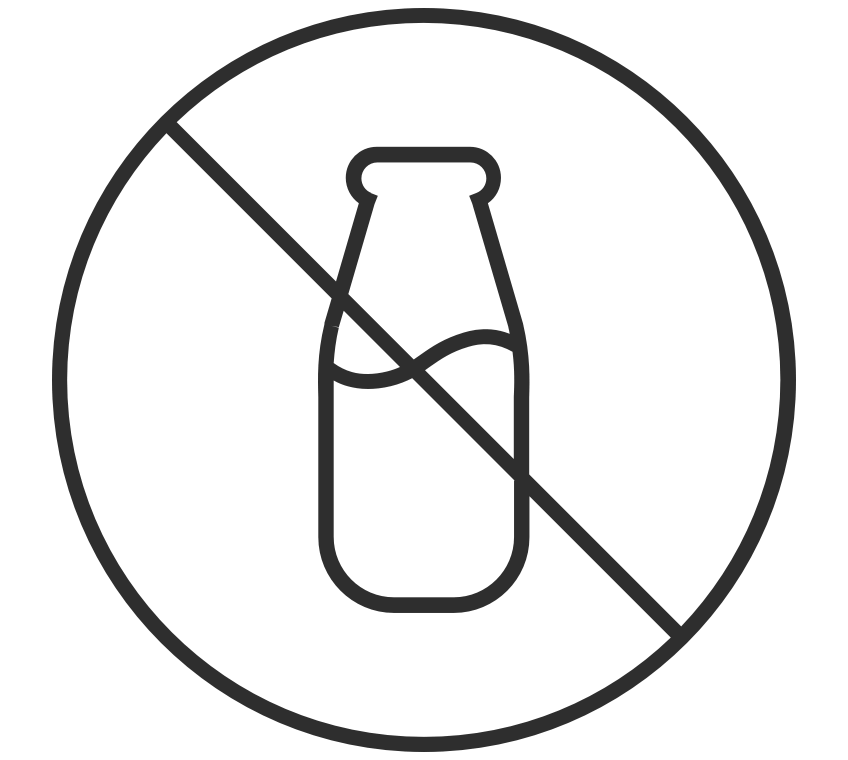 Dairy Free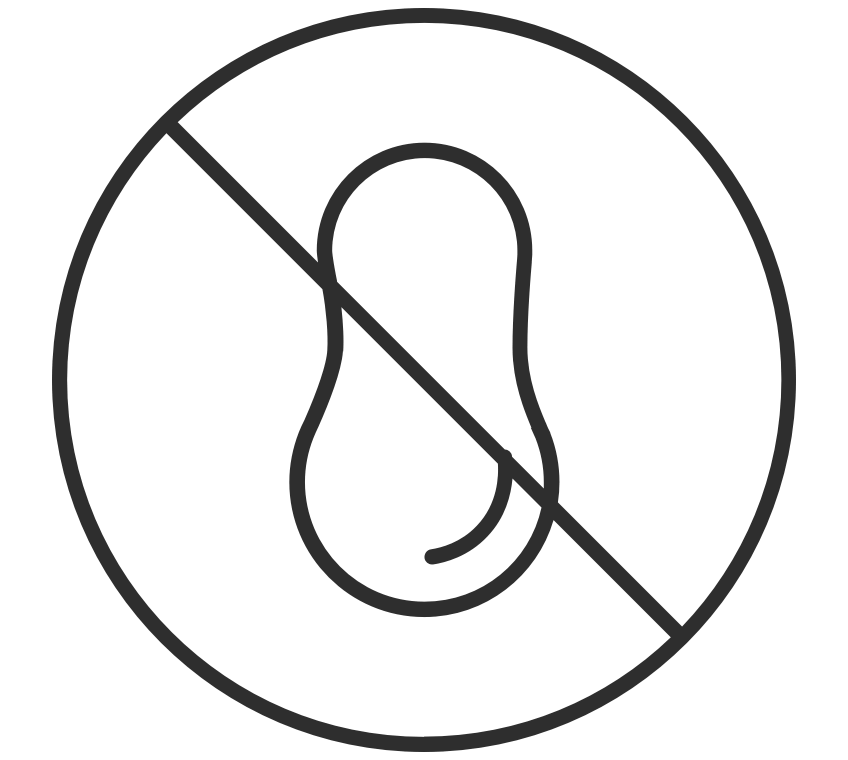 Nut Free
Soy Free
Essential MultiV Drink makes it easy to take your daily vitamins with no tablets or capsules to swallow. Simply mix it with water for a delicious drink that contains 17 essential vitamins and minerals and helps keep you hydrated. The nutrients in this Peach Mango multivitamin drink help support brain, bone, and immune health, as well as energy levels, by providing the nutrition you may be missing at meals.*
Directions
Add 1 stick to 8 oz. (1 cup) of water & stir.
Downloadable
Essential MultiV Drink Product Sheet

Omega-3 Gellys™ deliver 3x more DHA + EPA than other leading gummies—in a great-tasting Strawberry Lemonade flavor. A groundbreaking technology developed by Norwegian scientists helps the body more easily absorb the DHA + EPA in Omega-3 Gellys to support growing and developing brains, help maintain a healthy heart and cardiovascular system, help retain healthy triglyceride levels, and help support eye and joint health.*
Directions
Kids: Take 1 daily with food. Adults: Take 2 daily with food.
Downloadable
Omega-3 Gellys™ Product Sheet

Optiflora® DI Probiotic
Optiflora DI delivers unique benefits via a proprietary formula with 10 billion CFUs with 4 bacterial strains, including the powerhouse Bifidobacterium lactis HN019™, which was proven in clinical studies to support both digestive and immune health.*
Helps support intestinal flora balance/adds good bacteria*1

Helps maintain regularity*2

Helps reduce occasional gas, bloating, and constipation*2
Clinically proven immune support.
At least 70% of our immune system is in our gut. Optiflora DI adds "good" bacteria to our gut, supporting immune health.*1
Clinically proven digestive balance and comfort.
Helps maintain digestive health and regularity. Reduces the likelihood of occasional gas, bloating, and constipation.*2
Laboratory tested to survive stomach acid.
B. lactis HN019 is shown to survive passage through the digestive tract to reach the large intestine and deliver maximum benefit to the gut.
Optiflora DI is gluten free, soy free, and dairy free. No refrigeration required.
Directions
Take 1 capsule daily.
100% Money Back Guarantee. Even if it's 100% used up.