Pomifera™ Beard Oil Spiced Leather
Weightless, Hydrating Oil to Tame All Beard Styles
Pomifera™ Beard Oil Spiced Leather tames any and all beard styles with gentle emollients and Pomifera oil to condition, soften, nourish, smooth, and maintain the appearance of your beard.
See More
See Less
Members receive 15% off all orders plus free shipping on orders of $150+.
Members also unlock Loyalty Rewards to earn Points for free products.
Become a Member for $19.95 OR


Spend $150 and get free Membership.

Learn More

See Less
Added to your Shopping Cart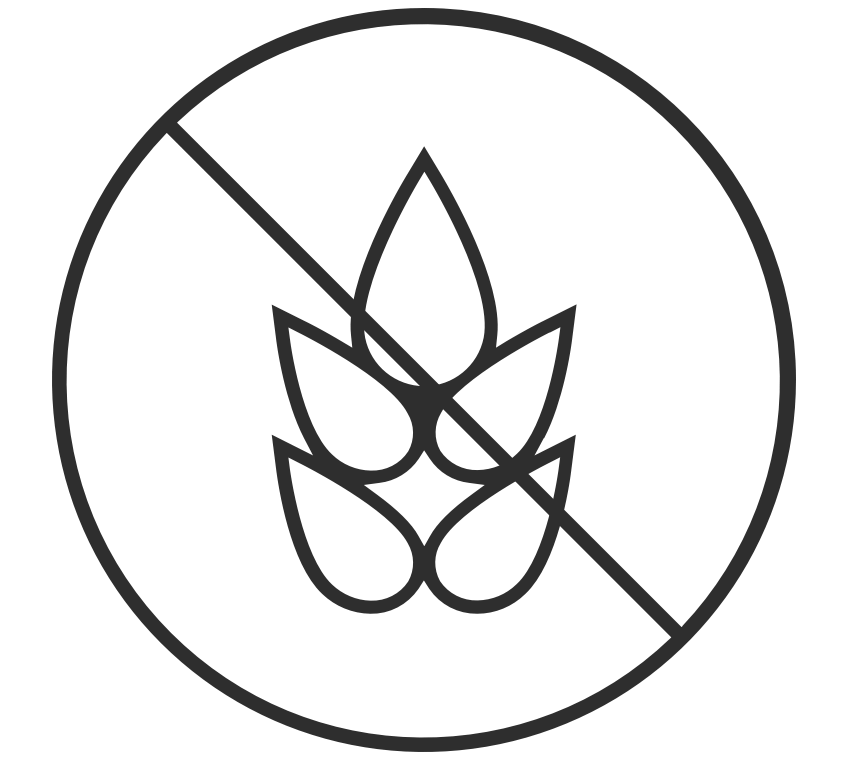 Gluten Free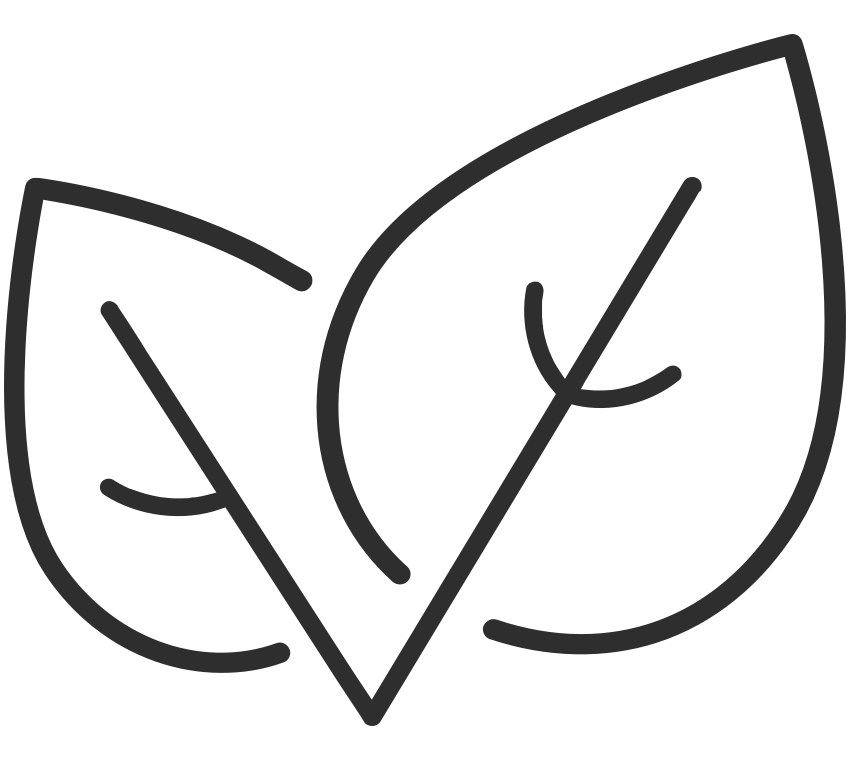 Vegan
Skin Care Kept Simple: Straightforward formulas made carefully with honest ingredients.
Pomifera™ Beard Oil Spiced Leather is vegan, cruelty-free, gluten-free, and non-GMO and free of parabens, phthalates, and sulfates. This weightless and nongreasy beard oil is formulated with 100% pure Pomifera oil, a potent source of antioxidants, omega-6 fatty acids, and other bioactives, and infused with a sophisticated Spiced Leather scent.
Spiced Leather scent has notes of bergamot, French lavender, star anise, nutmeg, juniper berry, and patchouli.

Directions
Apply 2–3 drops into palm of hand and rub hands together. Rub palms and fingers across the hair on both cheeks. Rub hands down the front of the face so that oil covers the mustache and chin. Go over mustache again with fingertips. Run a comb through the beard to evenly distribute the oil. Comb both with and against the growth of facial hair.
Apply more oil as needed. People with particularly long or dry beards are most likely to need more product.
The Pomifera oil used in Pomifera™ Beard Oil Spiced Leather is cold pressed from non-GMO Maclura pomifera fruit that has been sustainably grown in southern Iowa with zero-input farming techniques. The entire process is carbon neutral, and unused portions of the fruit are composted for use on local land.
100% Money Back Guarantee. Even if it's 100% used up.