Dish Washer Automatic Powder Concentrate
Gently removes tough stains, leaving dishes and glasses sparkling clean.
Members receive 15% off all orders plus free shipping on orders of $150+.
Members also unlock Loyalty Rewards to earn Points for free products.
Become a Member for $19.95 OR


Spend $150 and get free Membership.

Learn More

See Less
Added to your Shopping Cart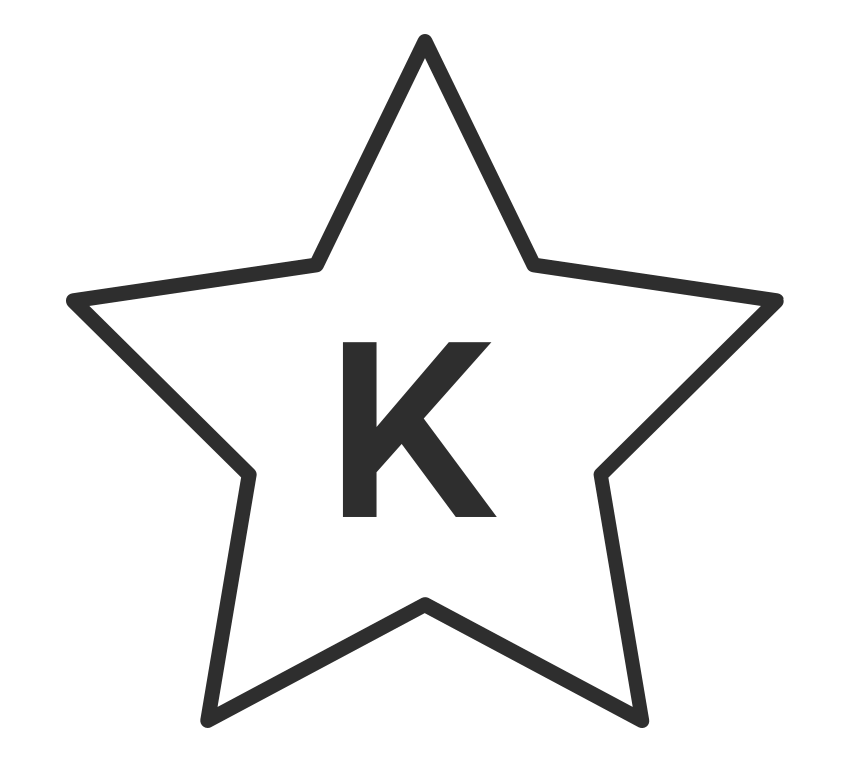 Star-K Kosher
With Dish Washer Automatic Powder Concentrate, you'll never have to wash a dish before you put it in the dishwasher or use Earth-adverse chemicals to get your dishes clean. This patented, super-concentrated formula lets you use just a little for a whole load of sparkling dishes.
---

PTPA provides an objective means to discover, appraise, and promote new products designed to enrich family living. Awards are presented to companies whose products are deemed exceptional by a knowledgeable and unbiased panel of experts.
More than one and one-half times as effective on filming than Seventh Generation™ Natural Dishwasher Detergent, plus it takes one and one-half 45 oz. boxes of Cascade Complete® Powder to clean the same 48 loads.*

* Source: Sterling Laboratories. This performance & label comparison was conducted on Oct. 22 and Oct. 17, 2013 and is valid only for the named products marketed at that time. All trademarks are the property of their respective owners.
Directions for best results:
Save water and energy and use the dishwasher only when it's full. Use hot water (at least 140° F) to get things sparkling. Dirty surfaces should face spray jets. Don't block spray to top and back.

In normal water conditions: 1 scoop (2 tsp.) to each dispenser cup.

Note: In hard water, add 2 scoops (4 tsp.) per dispenser cup. For really hard water, go ahead and fill them up.

NO MORE PRE-RINSING Get Clean Dish Wash dissolves really fast and releases active cleaning agents early in the wash cycle. You might need to soak baked-on food.

CONCENTRATED Use just 1 scoop (2 tsp.) in each dispenser cup, unless dishes are super-dirty. Other brands need 16 tsp. (2 full dispenser cups) for the same clean. Safe for use in septic systems.

Close securely after use. Store in cool, dry place.
Ingredient Glossary
Ingredient Glossary
(Weight Order)
CAS#
Function
Environment & Health Summary Review
Sodium Sulfate
7757-82-6
Bulking agent
Naturally derived from minerals. Eco-safe.
Sodium Carbonate
497-19-8
Stain remover
Naturally occurring mineral
Sodium Citrate
6132-04-3
Builder/Chelator
Naturally derived pH optimizer from plant sugars. Gentle to the skin.
Sodium Silicate
1344-09-8
Processing aid
Naturally derived from abundant inorganic sources
Sodium Metasilicate
6834-92-0
Corrosion protection
Naturally derived from abundant inorganic sources
Sodium Bicarbonate
144-55-8
Stain remover
Biodegradable and nontoxic
Acrylic Acid Sodium Salt Polymer
68479-09-4
Detergent
Biodegradable and nontoxic
Polyalkylene Glycol
68551-12-2
Nonionic surfactant
Biodegradable surfactant
Alpha-Amylase
9000-90-2
Enzyme-based stain remover
Biodegradable enzyme
Tetrasodium EDTA
13235-36-4
Chelator
Inherently biodegradable
Subtilisin
9014-01-1
Enzyme-based stain remover
Biodegradable enzyme

California Law requires links to resource information for ingredients on certain lists, such as European Union allergen lists. Shaklee has provided this information below, along with links to the associated lists. The Shaklee Get Clean® line was formulated to be Safe for you, your home, and your planet® and uses ingredients known to be safe. If you have any questions, please contact Product Support at 925-734-3638.

Definitions:
CAS#: Chemical Abstract Service number. Each ingredient has a unique number, making it easy to identify ingredients even if they are described by different names.
100% Money Back Guarantee. Even if it's 100% used up.