The Most Complete Collagen Product
INTRODUCING COLLAGEN-9™
Formulated to contain all nine essential amino acids to support protein synthesis, including collagen.
Shop Now

Bringing True
Wellness to the World
Wellness has been our mission since Dr. Shaklee started it all in 1956. That's why we give every person the products and tools they need to live their healthiest lives. It's why we teach others, to teach others, to teach others. And it's why we've brought together a tribe ready to make healthy happen.
About Us

Nutrition.
Down to a science.
Shaklee products stand tall on decades of research and countless studies—like the Landmark Health Study with UC Berkeley, for example, which spanned 10 years and proved that daily nutrition makes us healthier in the long run. We put our products to the test because science is in our nature.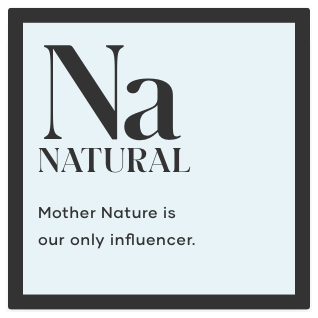 ‡Offer Details
Open to new Members and Distributors who place their first order with Shaklee. Eligible join orders must include at least $150 or more (at purchaser's price tier) in product before shipping, handling, and taxes are applied to qualify for the $100 Product Credit. The $100 Product Credit will be available for redemption on an order of$150 or more starting on September 1,2021at 12:01 a.m. PT and must be used by September 30,2021 at 11:59 p.m. PT. Click here for complete offer details.