Scour Off™
Heavy duty paste for tough jobs. For kitchen, or bath, indoors or out.
Members receive 15% off all orders plus free shipping on orders of $150+.
Members also unlock Loyalty Rewards to earn Points for free products.
Become a Member for $19.95 OR


Spend $150 and get free Membership.

Learn More

See Less
Added to your Shopping Cart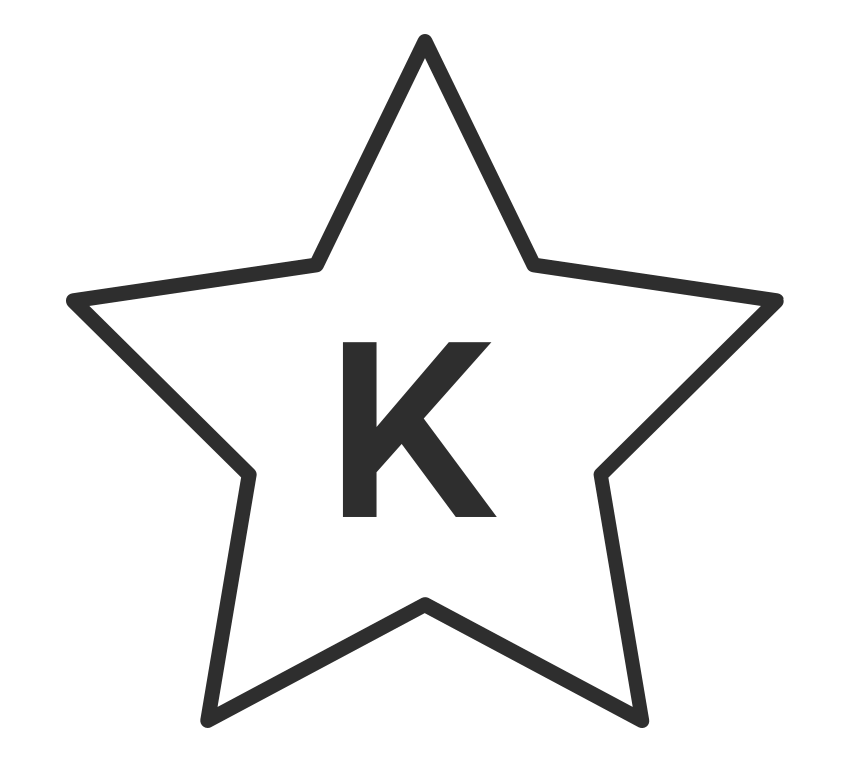 Star-K Kosher
Here's an exclusive scouring cleanser that sets a new standard. It's a paste, so it doesn't form dust clouds, yet it gently removes stains other cleansers can't. Great for cleaning tubs, ovens, sinks, and tiles, it will even remove rust, and is great for cleaning these surfaces: copper, grout, cement, ceramic, and imitation marble.
Comparable to Ajax® with Bleach Powder Cleanser and Comet® with Bleach in the removal of kitchen grease and grime.*
* Source: Sterling Laboratories. These performance comparisons were conducted on Oct. 15, 2013 and are valid only for the named products marketed at that time. All trademarks are the property of their respective owners.
Directions for best results: Apply with sponge and plenty of water. Wipe or rinse off.
Surfaces to avoid: Do not use Scour Off™ to clean glass, mirrors, stainless steel, marble, silver, brass, aluminum, colorized aluminum, acrylic, pewter, Formica, inside the toilet tank, and any other brushed, mirror-like, shiny, or soft finishes.
| | | | |
| --- | --- | --- | --- |
| Ingredient Glossary (Weight Order) | CAS# | Function | Environment & Health Summary Review |
| Crystalline Silica | 14808-60-7 | Abrasive | Naturally occurring mineral |
| Ethoxylated C12-16 Alcohols | 68551-12-2 | Non-ionic surfactant | Cleaning agent naturally derived from fats and oils. Gentle to the skin. |
| Silicon Dioxide | 112945-52-5 | Abrasive | Biodegradable and naturally derived from abundant minerals |
| Beeswax | 8012-89-3 | Cleaning agent/stabilizer | Natural. Biodegradable. Nontoxic and gentle to the skin. |
| Butylene Glycol | 107-88-0 | Solvent | Biodegradable and gentle to the skin |
| Iron Oxide Red | 1309-37-1 | Color | Naturally derived colorant |
| Iron Oxide Black | 1317-61-9 | Color | Naturally derived colorant |
| Fragrance | n/a | Fragrance | Contains plant oils and other ingredients. Nontoxic, gentle to the skin, and free of phthalates and bisphenols. |

California Law requires links to resource information for ingredients on certain lists, such as European Union allergen lists. Shaklee has provided this information below, along with links to the associated lists. The Shaklee Get Clean® line was formulated to be Safe for you, your home, and your planet® and uses ingredients known to be safe. If you have any questions, please contact Product Support at 925-734-3638.
| | |
| --- | --- |
| Listed Ingredients | Associated List |
| None | Not Applicable |

Definitions:
CAS#: Chemical Abstract Service number. Each ingredient has a unique number, making it easy to identify ingredients even if they are described by different names.
100% Money Back Guarantee. Even if it's 100% used up.