Soft Fabric Fragrance Free Dryer Sheets
Softens clothes and helps prevent wrinkles without fragrance or dyes.
Members receive 15% off all orders plus free shipping on orders of $150+.
Members also unlock Loyalty Rewards to earn Points for free products.
Become a Member for $19.95 OR


Spend $150 and get free Membership.

Learn More

See Less
Added to your Shopping Cart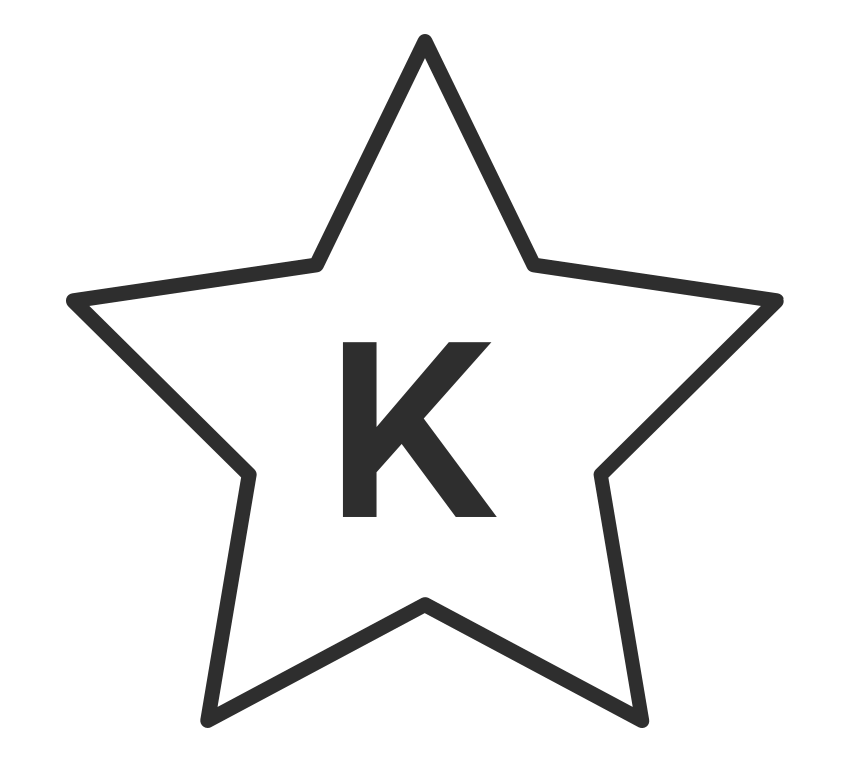 Star-K Kosher
Nothing's more inherently good than soft, fresh bed sheets. Except, maybe these innovative dryer sheets. They're veggie-based. They're biodegradable. And they even split in two in the dryer for fair and just distribution of soft, static-free goodness to every, last humble pillowcase.
Directions for best results:
Add an unfolded fabric softener sheet at the beginning of each drying cycle. For large loads, use two sheets. Remove and toss dryer sheets into your recycling bin. For even better results, separate sheet along perforated lines and place both halves in the dryer for effectiveness and reducing chances of blocking dryer vents. Use a low heat setting for synthetics. If a dryer sheet leaves a spot, don't worry. Brush the fabric with soap and water and rewash.
| | | | |
| --- | --- | --- | --- |
| Ingredient Glossary (Weight Order) | CAS# | Function | Environment & Health Summary Review |
| Dipalmitoylyethyl Hydroxyethylmonium Methosulfate | 157905-74-3 | Static control, fabric softening | Naturally derived. Gentle to the skin. |
| Fatty Acid—Palm-Derived | 57-10-3 | Static control, fabric softening | Naturally derived. Gentle to the skin. |

California Law requires links to resource information for ingredients on certain lists, such as European Union allergen lists. Shaklee has provided this information below, along with links to the associated lists. The Shaklee Get Clean® line was formulated to be Safe for you, your home, and your planet® and uses ingredients known to be safe. If you have any questions, please contact Product Support at 925-734-3638.
| | |
| --- | --- |
| Listed Ingredients | Associated List |
| None | Not Applicable |

Definitions:
CAS#: Chemical Abstract Service number. Each ingredient has a unique number, making it easy to identify ingredients even if they are described by different names.
100% Money Back Guarantee. Even if it's 100% used up.