Advanced Immunity Bundle
Powerful Nutrition to Support Your Immune System*
Get the most important nutrition that supports immune health and overall wellness.* This bundle includes a delicious protein shake to provide vitamins and minerals for your immune system, a 3-in-1 powerful drink mix that supports, boosts, and defends the immune system, and an immune science breakthrough supplement that promotes healthy immune function using an interferon-boosting formula.*
See More
See Less
Members receive 15% off all orders plus free shipping on orders of $150+.
Members also unlock Loyalty Rewards to earn Points for free products.
Become a Member for $19.95 OR


Spend $150 and get free Membership.

Learn More

See Less
Added to your Shopping Cart
In This Bundle
Choice of 1 Pouch of Life Shake™ - 28 servings
A Complete Meal in a Glass
Triple Defense Boost
3 Immune-Fueling Blends in 1 Tasty Drink*
NutriFeron®
Immune-Boosting Botanical Blend*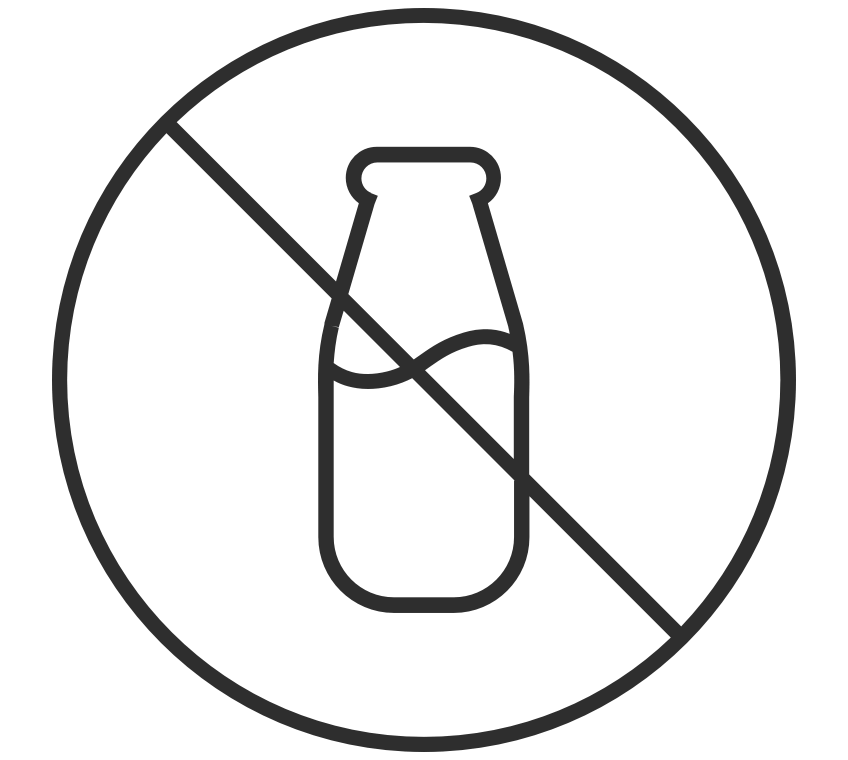 Dairy Free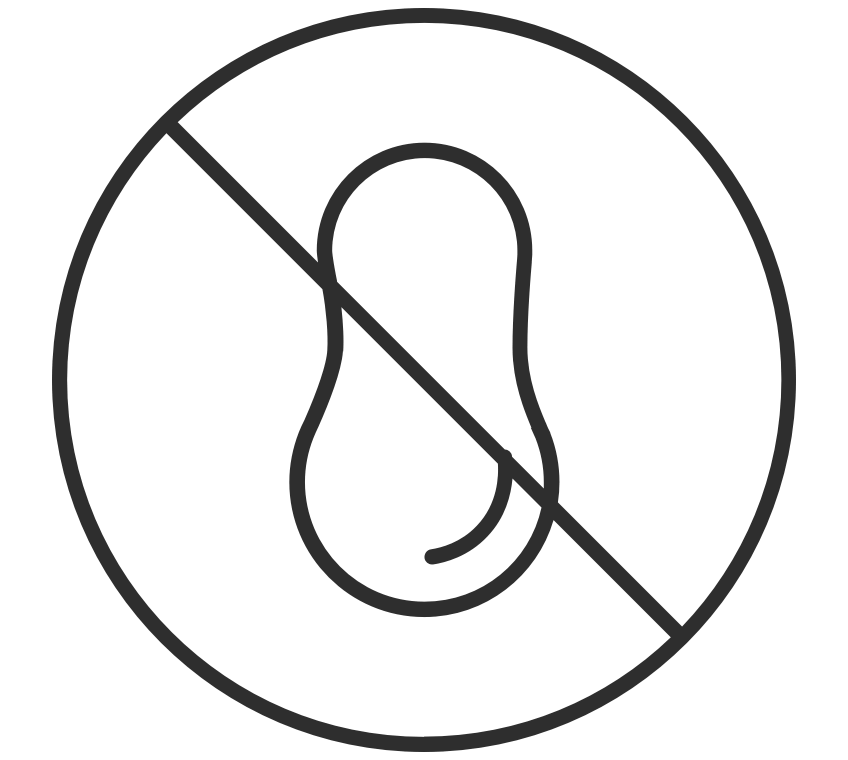 Nut Free
Soy Free
Life Shake™ contains:
20 g Ultra-pure, non-GMO protein with precise ratios of all 9 essential amino acids to support energy and satiety
24 Essential vitamins and minerals to support heart, brain, immune, and overall health
6 g Dietary fiber and a proprietary prebiotic from an ancient grains blend to support digestive health and regularity
Our new, low-glycemic sweetener system, Reb M + 5 g natural sugar cane
Powered by Leucine® to help build lean muscle, burn fat, and support metabolism.†
Directions
Blend or shake two scoops in 8 oz. of your favorite dairy or dairy substitute beverage for a healthy meal replacement. Add ice, fruit, and vegetables to make the shake that tastes right for you.
Downloadable
Life Shake™ Product Sheet

NutriFeron® contains a patented blend of four plant extracts derived from pumpkin seed, Asian plantain seed, and safflower and Japanese honeysuckle flowers, plus zinc. This exclusive blend of nutrients has been shown in laboratory studies to naturally increase interferon levels and provide immune support at the cellular level.*±1
Directions
Take 2 caplets daily.
Downloadable
NutriFeron® Product Sheet

Triple Defense Boost supports the nutritional needs of your immune system with critical immune-supporting vitamins and minerals, including vitamin C, vitamin D, and zinc.* It engages your immune responses with a patent/patent-pending proprietary botanical blend of yeast beta-glucan, Reishi mushroom, and Panax ginseng, and it helps stimulate natural defenses with a proprietary antioxidant blend of elderberry, quercetin, and echinacea.*
Directions
Mix 1 stick with 8 oz. of water. Perfect for daily use.
Downloadable
Triple Defense Boost Product Sheet
100% Money Back Guarantee. Even if it's 100% used up.