Vitalizing Plan
Advanced nutrition, customized for you
Get healthier and more energized with Vitalizing Plan. Replace one meal with a Life Shake™ and take a Vitalizer™ strip for clinically backed vitamins, minerals and protein. Includes a monthly supply of plant-based protein shake, and multi-supplement Vita-strips.
See More
See Less
Retail Price:
$176.00
$5.87/day
Members receive 15% off all orders plus free shipping on orders of $150+.
Members also unlock Loyalty Rewards to earn Points for free products.
Become a Member for $19.95 OR


Spend $150 and get free Membership.

Learn More

See Less
Added to your Shopping Cart
In This Bundle
B-Complex - 120 Count
High-potency B vitamins with patented folic acid delivery system
OsteoMatrix® - 120 Count
Helps reduce the risk of Osteoporosis
Choice of Vita-Lea® - 120 Count
High potency multivitamin and multimineral*
Choice of 2 Pouches of Life Shake™ - 14 servings each
A Complete Meal in a Glass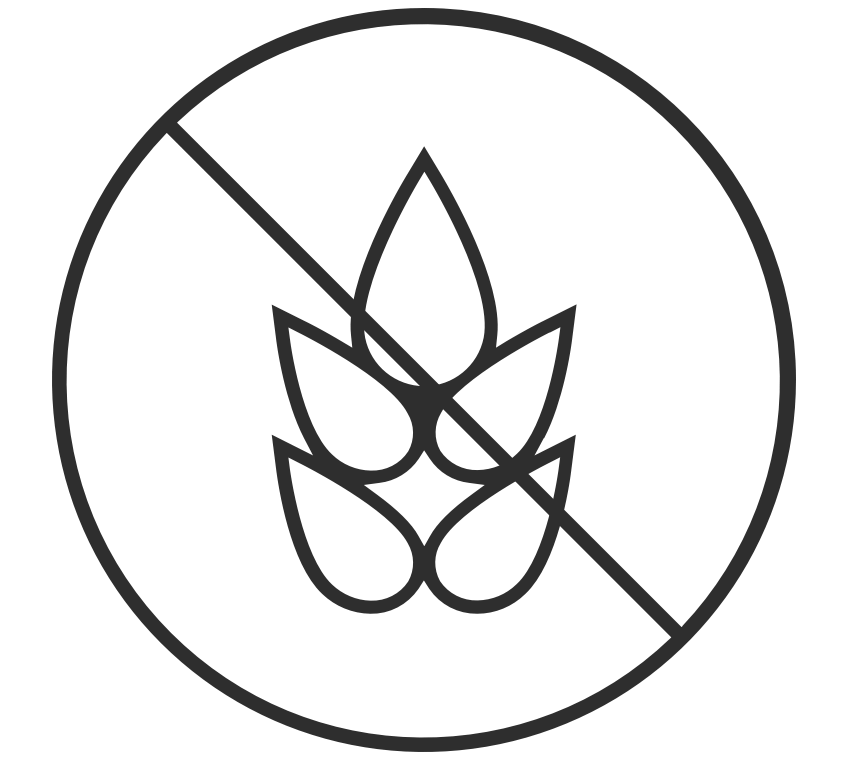 Gluten Free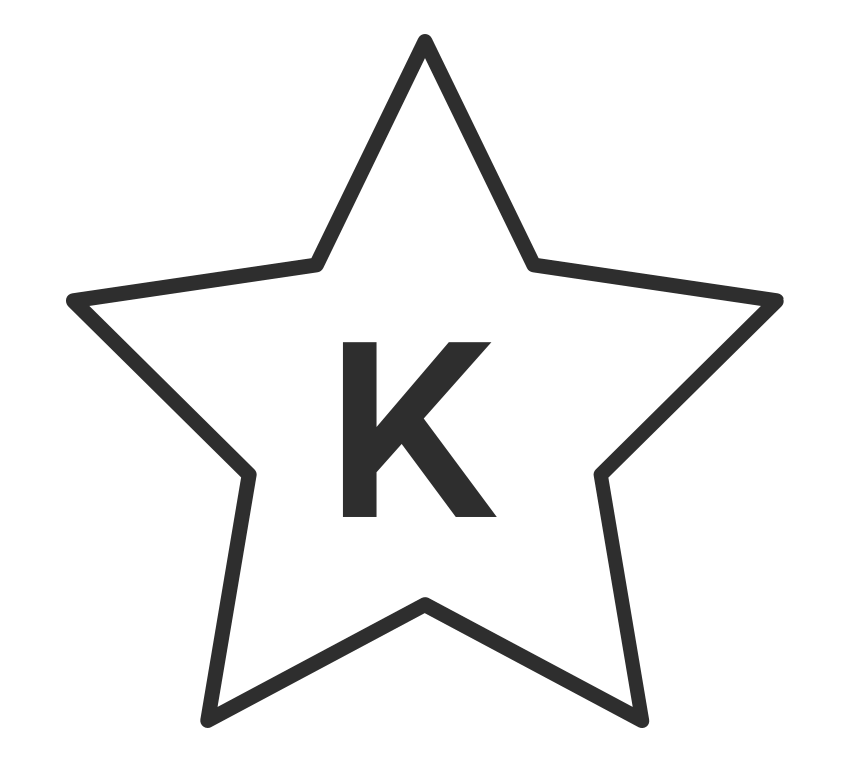 Star-K Kosher
Get healthier and more energized with Vitalizing Plan. Includes protein-rich Life Shake™ and the advanced nutrition of Vitalizer™, delivering the essential vitamins and minerals your body needs along with the benefits of a delicious, all-in-one meal that provides 20 grams of protein. The plan includes 30 servings of a non-GMO protein shake, in your choice of plant or soy protein, and 30 Vita-Strips®, your daily multinutrient strip.

Life Shake™ - available in plant and soy protein formulas
Designed to:
Increase energy and keep you feeling fuller longer with 20 grams of ultra-pure, non-GMO protein.
Achieve a healthier weight with a leucine-powered formula to help you build lean muscle, burn fat, and improve metabolism.
Provide digestive support with fiber and digestive enzymes.
Deliver essential nutrients, including vitamins, minerals, and ALA, an essential omega-3 fatty acid.
Pick your favorite:
Plant: A blend of non-GMO pea protein, L-leucine, organic chia seed protein, and organic pumpkinseed protein.
Soy: A blend of non-GMO soy protein.
Vitalizer™
Provides vitamins, minerals, antioxidants, omega-3s, and healthy probiotics—all in one convenient Vita-Strip®. With formulas designed to meet the needs of men, women, and adults over 50.
Contains:
Vita-Lea® Advanced Multivitamin: Designed to dissolve in less than 30 minutes in the stomach and to enhance absorption of folic acid from the patented microcoating.
B+C Complex: Provides up to 198% greater absorption of B-vitamins over 12 hours, as shown in a clinical study, through sustained-release delivery to the small intestine.
Caroto-E-Omega: Ultra-pure omega-3 fatty acids sustainably sourced from wild fish from pure Alaskan waters, plus carotenoids and vitamin E, delivered to the upper intestine.
Optiflora® Pearl Probiotic: Delivers healthy microflora to the lower intestine through our triple-layer encapsulation technology, protecting them from stomach acid.
Pick your Vitalizer:
Vitalizer Women: Excellent as a prenatal/postnatal multivitamin. Vitalizer Women provides a full spectrum of nutritional support, including 800 mcg of folic acid, 200 mcg of iodine, and 18 mg of iron.
Vitalizer Men: Comprehensive nutrition with additional lycopene.
Vitalizer Gold: Extra B vitamins, coenzyme Q10, and N-acetylcysteine.
Life Shake™ is:
Gluten free
Lactose free
Kosher certified
Low glycemic—correlates to a slower rate of digestion and gradual release of glucose, contributing to better weight control and long-term health
Free of added artificial flavors, sweeteners, and preservatives

Vitalizer™:
Is based on 12 clinical studies and the Landmark Study, one of the largest studies ever done on long-term supplement users, which showed that Shaklee supplement users had much healthier biomarkers for heart, brain, and cognitive health than non-supplement or non-Shaklee product single-supplement users.
Uses Shaklee Micronutrient Advanced Release Technology™ (S.M.A.R.T.™), a unique, patented delivery system designed to improve absorption of key nutrients. The right nutrients, in the right place, at the right time. That's S.M.A.R.T.
Safe, Proven, 100% Guaranteed.
Directions:
Take one Life Shake™ and one Vita-Strip® every day.

FAQ - Life Shake
Who should use Life Shake™ and why?
Life Shake is an excellent meal replacement or snack for the entire family. A source of both macro- and micronutrients, Life Shake is designed to provide energy, help preserve lean muscle and achieve a healthier weight, and support digestive, immune, heart, and brain health.
What is leucine and why is it an important ingredient?
Leucine is the best, most effective branched chain amino acid used in the biosynthesis of proteins. It signals your muscles to stimulate protein synthesis. It helps your body preserve lean muscle mass while you lose weight. Simply put, it helps ensure the weight you lose is fat and not muscle.
How much caffeine is in the chocolate Life Shake™ and café latte Life Shake™?
The caffeine content is very low—less than 2 mg per serving in both products.
I do not like the taste of stevia. What should I do?
Please choose the Life Shake™ with Soy Protein—Stevia Free.

FAQ - Vitalizer
Can Vitalizer™ Women be used as a pre- and postnatal multivitamin?
Yes. Vitalizer Women is excellent as a pre- and postnatal and is fortified with 800 mcg of folic acid, 18 mg of iron, and 200 mcg of iodine.
Can children use Vitalizer™?
Children 12 years of age or older may use Vitalizer.
What is the Shaklee Landmark Study?
Shaklee scientists based the formulation of Vitalizer™ on 12 published Shaklee clinical studies, including the first-of-its-kind Landmark Study. In this groundbreaking study, Shaklee collaborated with researchers from the UC Berkeley School of Public Health to evaluate long-term Shaklee supplement users. The results of that study were published in Nutrition Journal and showed that the people who took Shaklee supplements had much healthier biomarkers for heart, brain, and cognitive health than non-supplement or non-Shaklee product single-supplement users. Study results showed that Shaklee users had 33% lower triglyceride levels, 11% lower cholesterol ratios, 59% lower levels of C-reactive protein, and 36% lower levels of homocysteine—all of which are key biomarkers for current and future health.
Product Labels:
Life Shake™ French Vanilla Soy
Life Shake™ Rich Chocolate Soy
Life Shake™ Strawberry Soy
Life Shake™ Cafe Latte Soy
Life Shake™ French Vanilla Plant
Life Shake™ Rich Chocolate Plant
Vitalizer Women
Vitalizer Men
Vitalizer Gold
Vitalizer Gold without Vitamin K
Vitalizer™
View the Vitalizing Plan flyer
Life Shake™
View the Life Shake™ Product Sheet
View the Life Shake™ FAQ
100% Money Back Guarantee. Even if it's 100% used up.