Iron Plus C Complex
High potency iron with vitamin C
*
Retail Price:
$12.10
10
$0.13/day
Members receive 15% off all orders plus free shipping on orders of $150+.
Members also unlock Loyalty Rewards to earn Points for free products.
Become a Member for $19.95 OR


Spend $150 and get free Membership.

Learn More

See Less
Added to your Shopping Cart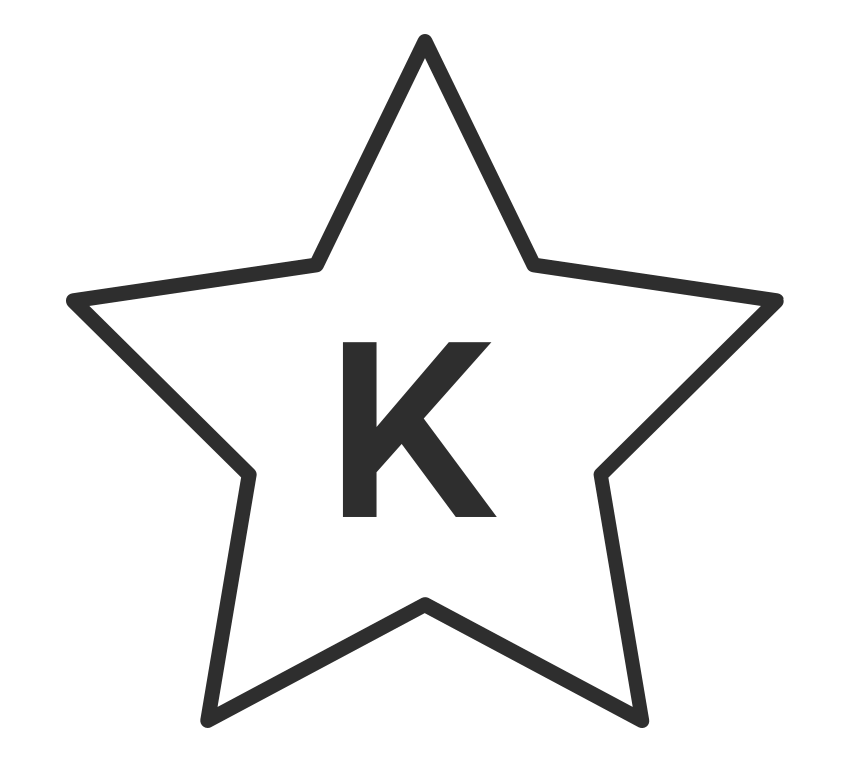 Star-K Kosher
As you breathe, you take in oxygen from the air that is required by every cell in your body. How does this oxygen know to go where it's needed? Thank iron for that! The iron in hemoglobin delivers oxygen from the lungs to other body tissues. Without it, anemia - caused by iron-deficiency, which affects 240,000 toddlers and 3.3 million women in the United States - can lead to fatigue, impaired concentration, and compromised immune function.
100% Money Back Guarantee. Even if it's 100% used up.