Sustained Release VitalMag®
Supports nerve and muscle function*
Proprietary blend includes elemental magnesium from three different sources and added potassium for proper nerve transmission and normal muscle contraction, plus boron to aid in bone metabolism and magnesium utilization.*
Supports cardiovascular health*
Supports healthy blood sugar levels*
Enhanced with a sustained delivery system for easy digestion.
See More
See Less
Retail Price:
$13.30
$0.44/day
Members receive 15% off all orders plus free shipping on orders of $150+.
Members also unlock Loyalty Rewards to earn Points for free products.
Become a Member for $19.95 OR


Spend $150 and get free Membership.

Learn More

See Less
Added to your Shopping Cart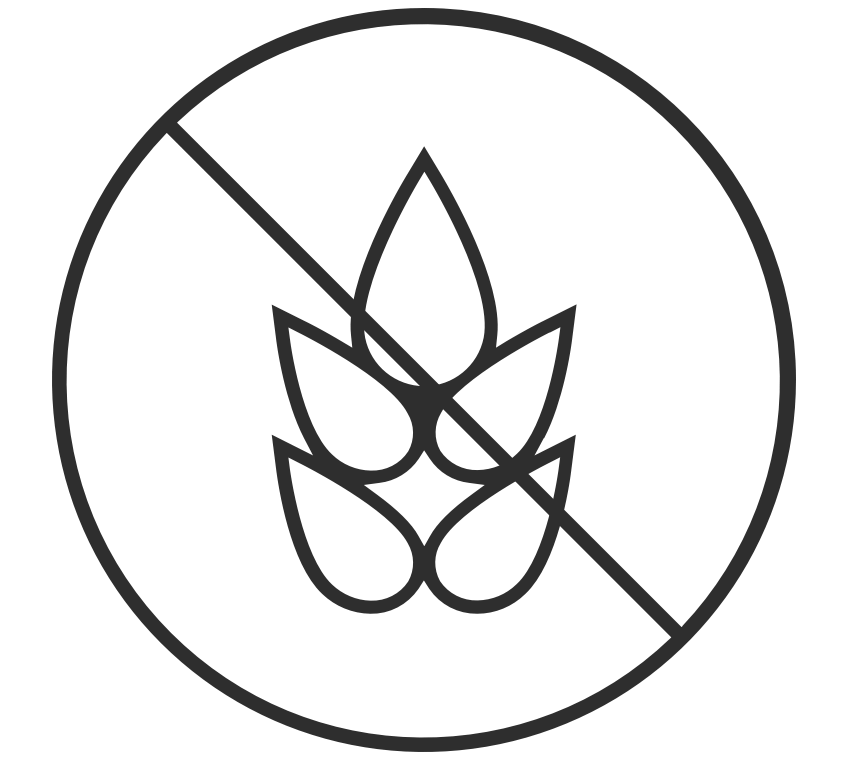 Gluten Free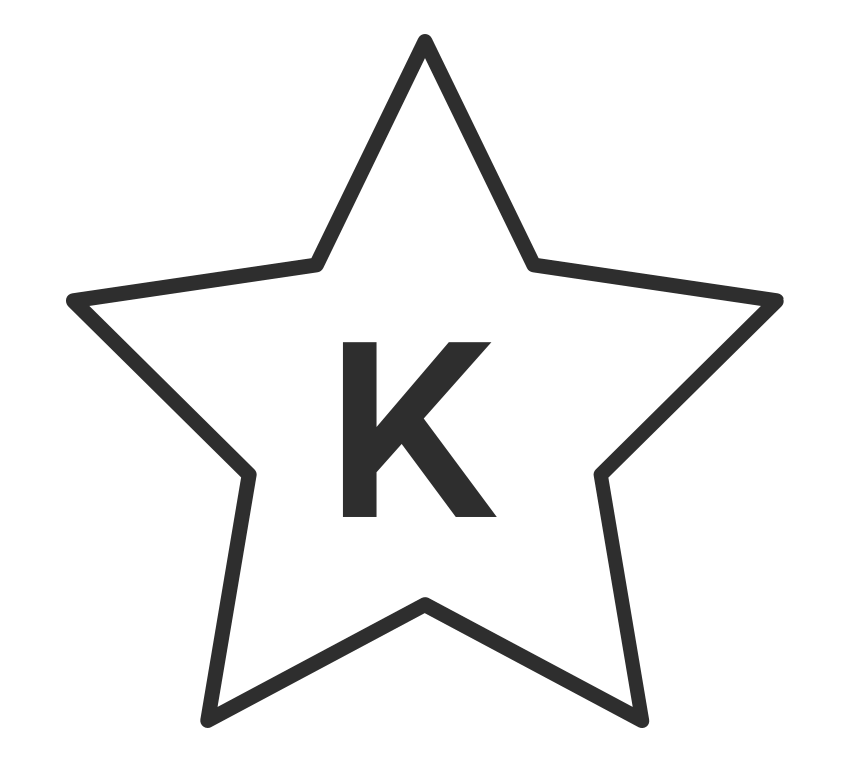 Star-K Kosher
Vital to heart health, magnesium helps to keep a steady heart rhythm and retain normal blood pressure. It's also critical for helping maintain normal muscle and nerve function, supporting a healthy immune system, and keeping bones strong. Magnesium has also been linked to reduced symptoms of PMS.
Sustained Release VitalMag® is a proprietary blend of elemental magnesium from three different sources and added potassium for proper nerve transmission and normal muscle contraction, plus boron to aid in bone metabolism and magnesium utilization.*
VitalMag:
Promotes cardiovascular health and steady heart rhythm*
Helps retain normal blood pressure and blood sugar*
Helps maintain normal muscle and nerve function*
Strengthens bones*
May provide relief from PMS symptoms, including water retention and breast tenderness.*
VitalMag® is easy on your digestive system. It is formulated with a special gel-diffusion delivery system that gently releases nutrients into your body over four to six hours. This helps prevent the gastrointestinal upset that is commonly associated with magnesium supplements.
Take 1 tablet daily or as needed.
100% Money Back Guarantee. Even if it's 100% used up.