Ready Set Wellness Bundle with Vitalizer™
Holistic nutrition starter pack tailored to you.
Ready to have more energy, sleep better, live healthier, and feel younger? Set your personalized path to true wellness and healthy habits in 5 minutes. Wellness is in reach, with clinically proven products from the pioneers of wellness.
Includes multivitamins, 2 Life Shake™ and a boost of your choice.
Want to personalize your vitamins?
TRY OUR MEOLOGY™ OPTION
See More
See Less
Retail Price:
$269.85
Promotion Price:

$179.00
*Available on Your First Shaklee Order
Members receive 15% off all orders plus free shipping on orders of $150+.
Members also unlock Loyalty Rewards to earn Points for free products.
Become a Member for $19.95 OR


Spend $150 and get free Membership.

Learn More

See Less
Added to your Shopping Cart
In This Bundle
Choice of Vitalizer™
Daily Vita-Strips for advanced nutrition
Choice of 2 Pouches of Life Shake™ - 14 servings each
A Complete Meal-in-a-Glass with 20g protein, 6g fiber, and 24 essential vitamins and minerals
Choice of 1 Boost
Enhance your routine with a nutritional boost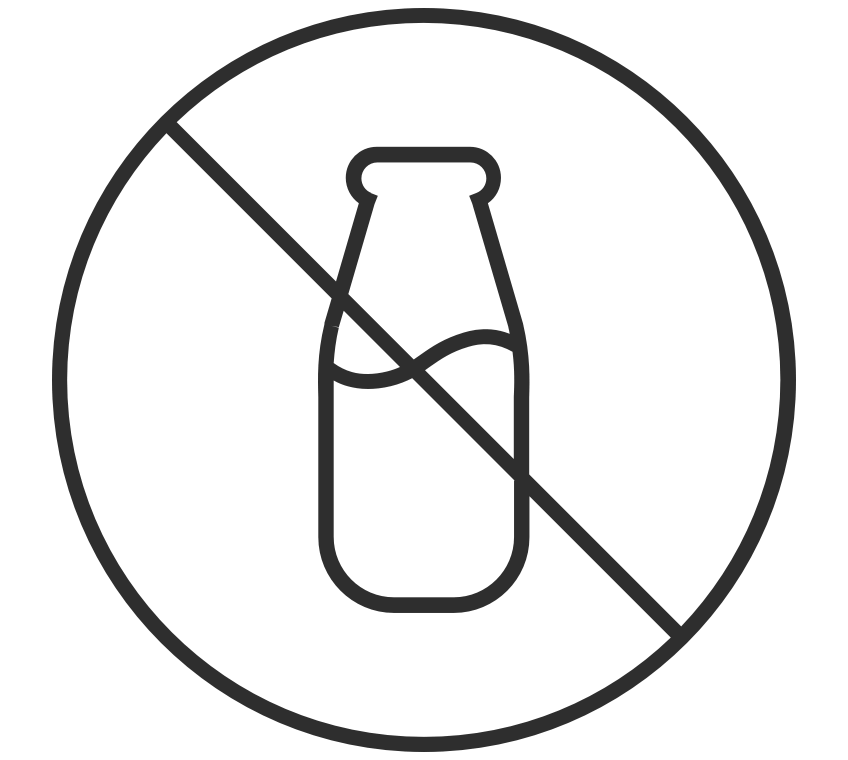 Dairy Free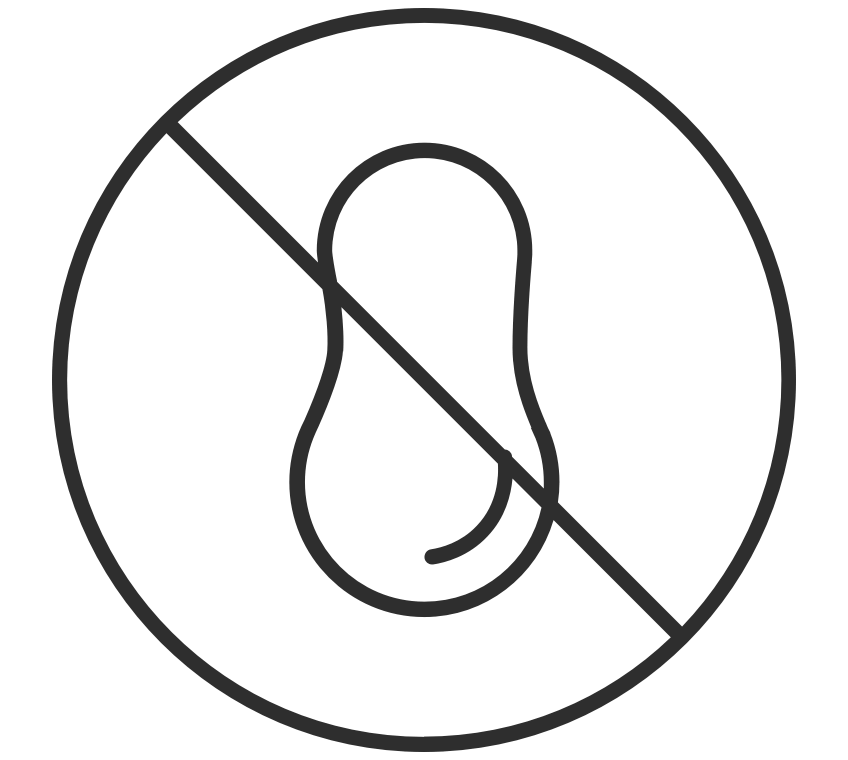 Nut Free
Soy Free
Ready to have more energy, sleep better, live healthier and feel younger? Set your personalized path to true wellness and healthy habits in 5 minutes. Wellness is in reach, with clinically proven products from the pioneers of wellness. Whether you want more energy, a boost to your beauty routine, immune health support, more vegetables in your diet, or a complete system reset, this bundle helps you make healthy choices each day and meet your personal health goals.
Step 1: Comprehensive Vitamins
Vitalizer™ provides advanced nutrition with a full spectrum of clinically supported vitamins, minerals, antioxidants, phytonutrients, omega-3 fatty acids, probiotics, and more in one convenient Vita-Strip®.

Directions
Take one Vita-Strip® a day, every day.
Downloadable
Vitalizer™ Product Sheet

Step 2: Pick 2 Life Shake™ Flavors
Life Shake™ contains:
20 g Ultra-pure, non-GMO protein with precise ratios of all 9 essential amino acids to support energy and satiety
24 Essential vitamins and minerals to support heart, brain, immune, and overall health
6 g Dietary fiber and a proprietary prebiotic from an ancient grains blend to support digestive health and regularity
Powered by Leucine® to help build lean muscle, burn fat, and support metabolism#
Available in Pea Plant Protein or Soy Protein formulas
Directions
Blend or shake two scoops in 8 oz. of your favorite dairy or dairy substitute beverage for a healthy meal replacement. Add ice, fruit, and vegetables to make the shake that tastes right for you.
Downloadable
Life Shake™ Product Sheet

Step 3: Choose Your Boost
Boost your new nutrition routine by choosing 1 of the products below:
7-Day Healthy Cleanse
Completely reset your system, reduce cravings, improve sleep, and jump-start weight loss.*‡ Carefully selected supplements in convenient daily packets with a step-by-step guide and diet plan. Feel better in one week. Guaranteed.§
Downloadable
7-Day Healthy Cleanse Product FAQs


Collagen-9™
Your daily beauty booster with all 9 essential amino acids, 10 g of collagen, and a powerful combination of biotin and vitamin C, to promote healthy skin, hair, nails, and joints.*
Downloadable
Collagen-9™ Product Sheet and FAQs


Triple Defense Boost
Power your immune system with a great-tasting berry-flavored drink mix, packed with vitamins C and D, zinc, plant-based adaptogens, elderberry, and more. Supports, boosts, and defends your immune system, with ingredients shown to boost Natural Killer cell activity by 3x and critical immune cells by 5.8x.*∞ Enjoy hot or cold.
Downloadable
Triple Defense Boost Product Sheet


Organic Greens Booster
This whole food supplement packs the goodness of one cup of raw, organic, nutrient-rich green vegetables into every scoop—including kale, spinach, and broccoli—making it easy to get the vegetables you might be missing at meals. Just add one scoop or more to your Life Shake™ or try it in your favorite soups, stews, or pasta.


Sustained Energy Boost*
Face each day with long-lasting energy.* A boost of energy powered by caffeine from green coffee bean extract and green tea extract. Paired perfectly with chardonnay grape seed extract to support healthy circulation so you get the caffeine you need to keep you going.*¶
Downloadable
Sustained Energy Boost* Product Sheet and FAQs
Vitalizer™
Based on 12 clinical studies and the Landmark Study, one of the largest studies ever done on long-term supplement users, which showed that Shaklee supplement users had much better biomarkers for heart, brain, and cognitive health compared to non-Shaklee product single-supplement users:
11% lower cholesterol ratios, a key marker for cardiovascular health**
33% lower levels of triglycerides, a critical biomarker for heart health**
36% lower levels of homocysteine, an indicator of brain and cognitive health**
59% lower levels of C-reactive protein, a key biomarker for long-term biological stress**
Vitalizer uses Shaklee Micronutrient Advanced Release Technology™ (S.M.A.R.T.™), a unique, patented delivery system designed to dramatically improve absorption of key nutrients. The right nutrients, in the right place, at the right time. That's S.M.A.R.T.
Life Shake:
Powered by Leucine®
Life Shake™ powered by the branched chain amino acid leucine:
Helps build lean muscle†
Helps burn fat†
Helps support metabolism†
More muscle means a stronger, leaner-looking you
Clinically proven to help retain lean muscle†
In a published clinical weight loss study of the Shaklee 180® program, Shaklee Life Shake helped participants lose fat, weight, and inches while retaining lean muscle.†
People who take Life Shake and follow the Shaklee 180 Program are clinically shown to lose the weight and keep it off.†
Life Shake is clinically shown to support healthy blood pressure and healthy blood sugar levels.†
Shaklee supplement users had healthier biomarkers and higher blood nutrient levels.**
100% Money Back Guarantee. Even if it's 100% used up.