Performance® Endurance Electrolyte Drink
Electrolyte blend that hydrates better than water
Performance® Endurance Electrolyte Drink delivers the instant and sustained energy you need to take on today. Powered by our proprietary Opti-Lyte® blend of six electrolytes plus our unique mix of carbohydrates, it also keeps you fully hydrated.
See More
See Less
Retail Price:
$39.40
$1.31/day
Members receive 15% off all orders plus free shipping on orders of $150+.
Members also unlock Loyalty Rewards to earn Points for free products.
Become a Member for $19.95 OR


Spend $150 and get free Membership.

Learn More

See Less
Added to your Shopping Cart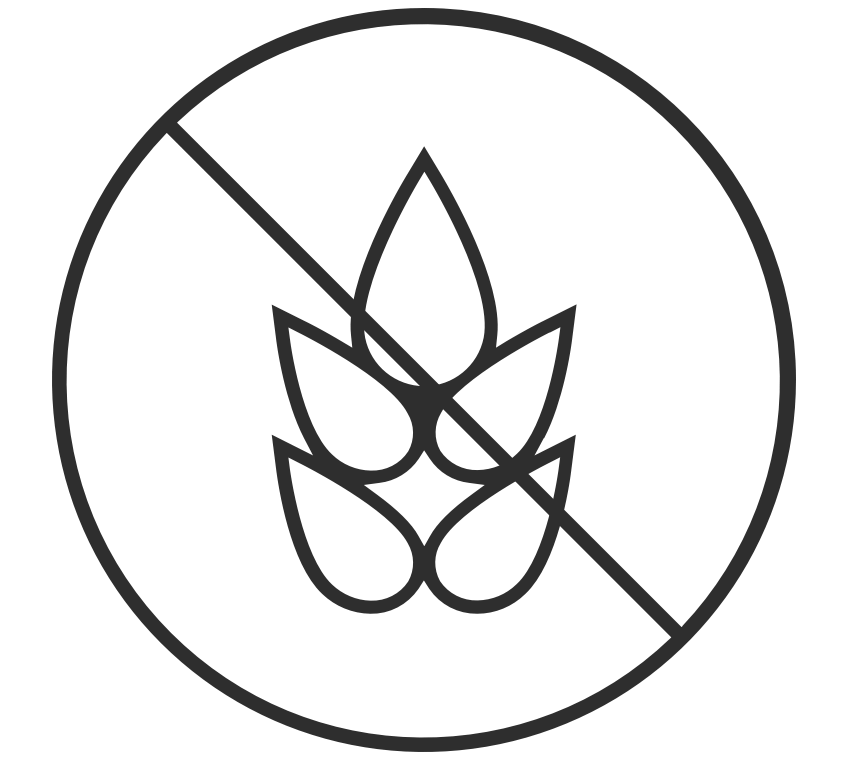 Gluten Free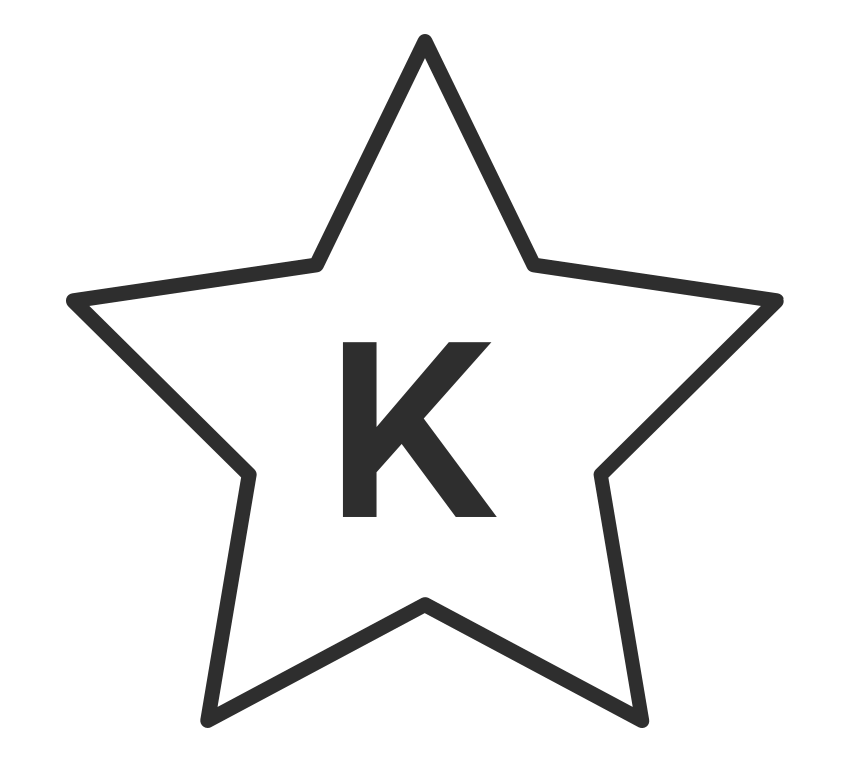 Star-K Kosher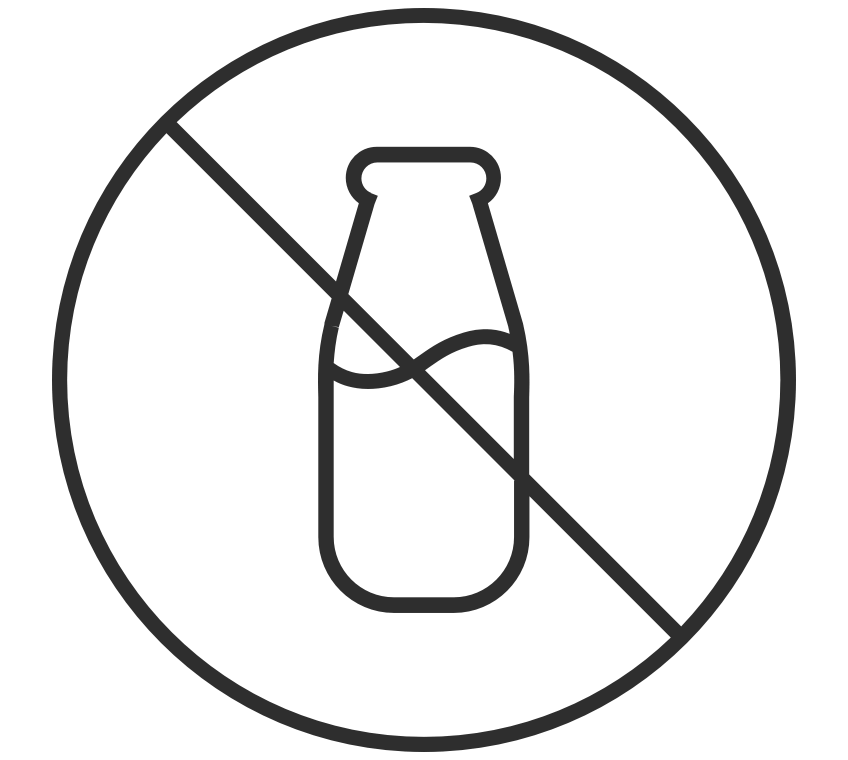 Dairy Free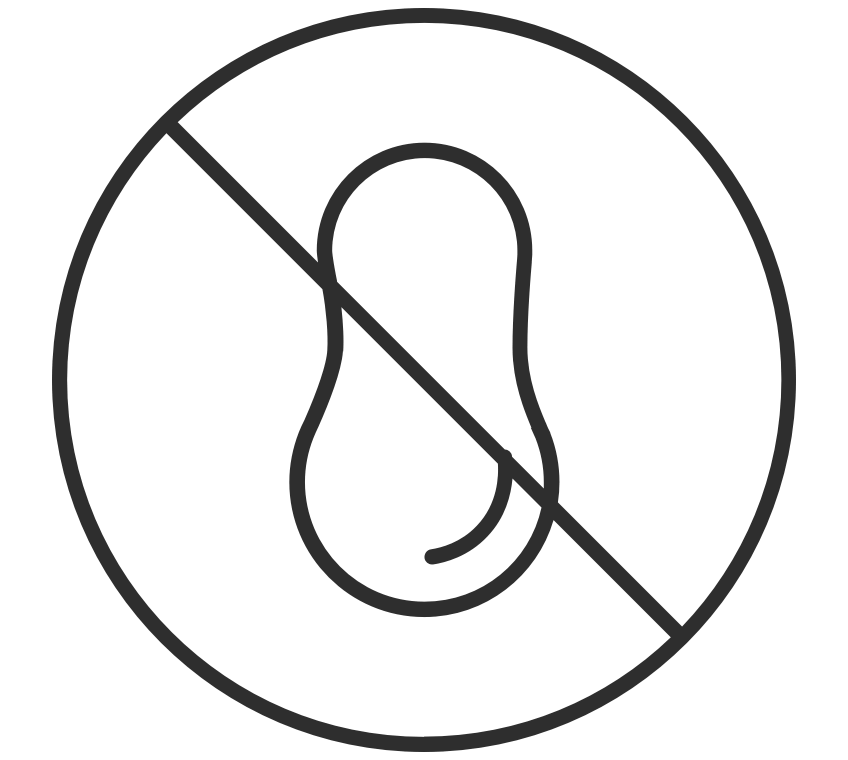 Nut Free
Soy Free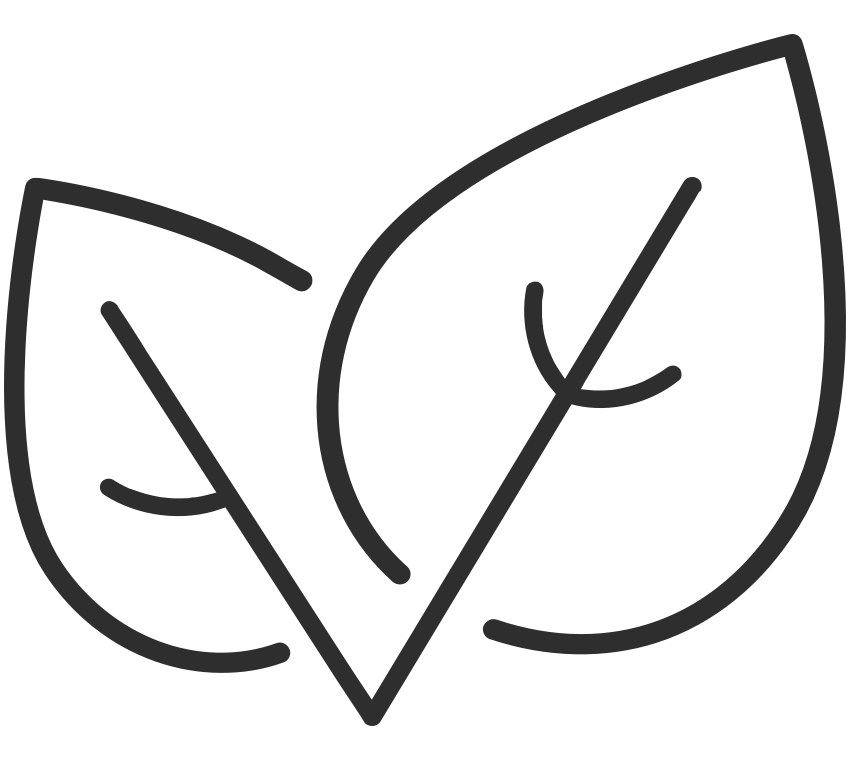 Vegan
Vegetarian
Performance® Endurance Electrolyte Drink is powered by our proprietary OPTI-LYTE® blend of six electrolytes plus our unique mix of carbohydrates to deliver instant and sustained energy. Supports optimal hydration and increases endurance for better athletic performance.
Clinically proven to hydrate better than water
Helps maintain blood glucose levels to sustain energy output and increase stamina
Provides more energy than the leading hydration drink†
Supported by clinical studies and used by world class athletes and real world adventurers.
Shaklee Pure Performance® Athletes have earned 144 gold, silver, and bronze medals, and Shaklee Sports Nutrition has fueled expeditions that pushed the limits of the human body from the North Pole to the South Pole and all points in between.
Shaklee Pure Performance Guarantee
100% guaranteed to be safe and free from banned substances
No artificial flavors, sweeteners, or preservatives. Gluten free, non-GMO, and star-K kosher.
Powered by nature, proven by science
Safe, Proven, 100% Guaranteed.
Directions:
Mix 2 scoops of powder for every 8 oz. of water.
Replace lid tightly on canister and store in a cool, dry place.
Drink Electrolyte Endurance Drink during exercise.

FAQ:
How do I choose between the Endurance Electrolyte and Low Calorie Electrolyte Drinks?
The Endurance Electrolyte formula contains carefully balanced fast- and slow-release carbohydrates designed for energy expenditure over a long period of time, for example, when long-distance running or bicycling. Endurance Electrolyte Drink contains more calories (100 per serving) than most people will need for their typical fitness activities, especially if they are trying to lose weight.
The Low Calorie Electrolyte Drink provides great hydration for most people and contains only 10 calories per serving.

Product Labels:
Performance® Endurance Electrolyte Drink, Lemon-Lime
Performance® Endurance Electrolyte Drink, Orange
100% Money Back Guarantee. Even if it's 100% used up.