Liver DTX® Complex
Protects liver cells from toxins*
Uniquely formulated with milk thistle seed extract, reishi mushroom, Schisandra chinensis, dandelion, turmeric, and artichoke. This product contains active ingredients that help:
Maintain bile flow, an integral part of digestion†
Protect liver from toxins*
See More
See Less
Retail Price:
$48.35
35
$1.61/day
Members receive 15% off all orders plus free shipping on orders of $150+.
Members also unlock Loyalty Rewards to earn Points for free products.
Become a Member for $19.95 OR


Spend $150 and get free Membership.

Learn More

See Less
Added to your Shopping Cart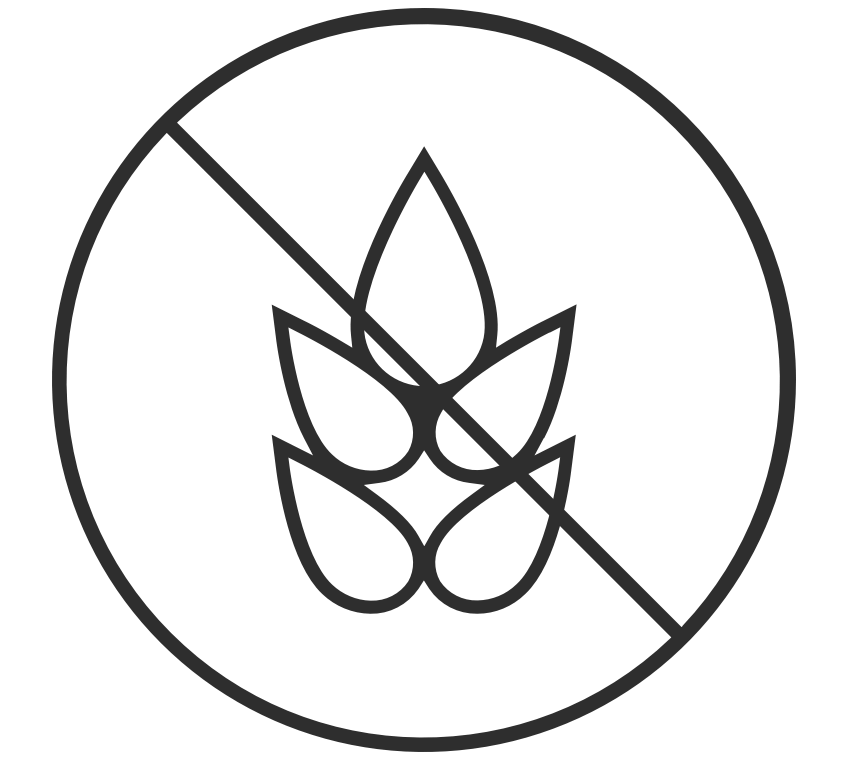 Gluten Free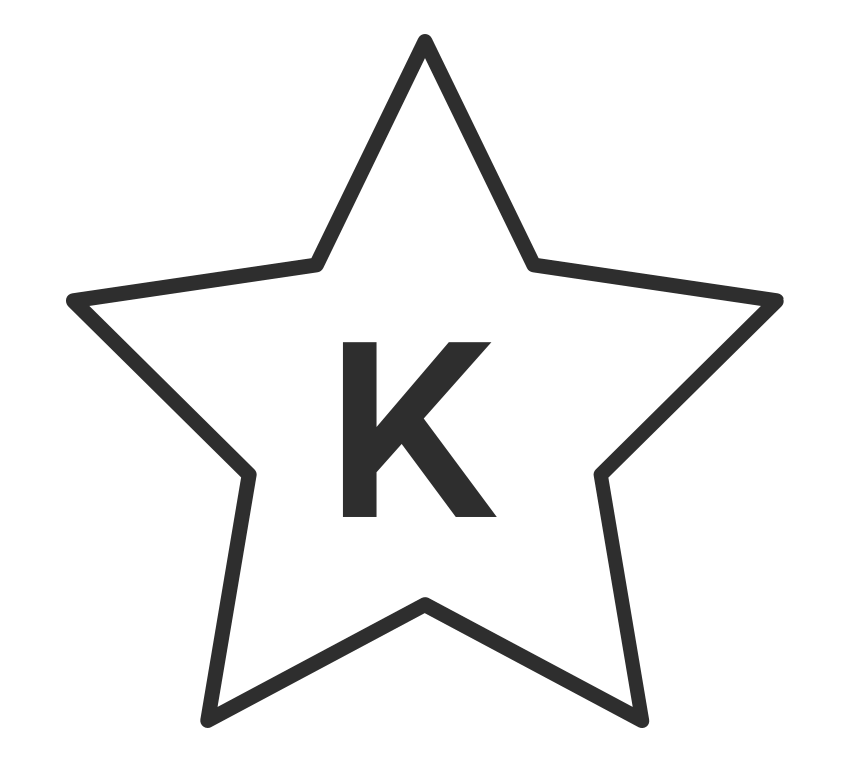 Star-K Kosher
Helps support normal liver cell function*
A healthy liver is essential to normal nutrient metabolism and overall health. A unique internal organ, the liver plays many crucial roles in normal metabolism, including detoxification. A healthy liver can regenerate itself and deal with a wide range of toxic substances; however, prolonged and frequent exposure to toxins may influence the level of stress on liver cells and functioning.
Liver DTX® Complex provides your body with the active ingredients to maintain healthy liver function. Its unique combination of botanical ingredients features:
Milk thistle seed extract with antioxidant properties that help maintain liver cell integrity.*
An enhanced proprietary blend of extracts of Schisandra chinensis, dandelion, Reishi mushroom, turmeric, and artichoke to help support liver cell function and maintain normal bile flow.*†
Liver DTX® Complex supports liver function with a unique combination of herbs, including:
Milk thistle seed extract standardized to contain 80% silymarin. Silymarin has antioxidant properties to help maintain liver cell integrity.*
Schisandra chinensis – Long used in traditional medicine, this herb has antioxidant properties that support liver cell repair.*†
Turmeric and artichoke to help maintain healthy bile flow.* Bile transports toxins from the liver to the intestines for excretion.
Reishi mushroom – Originating in China, this mushroom is known for its antioxidant properties.
Safe, Proven, 100% Guaranteed
Directions:
Adults take 3 caplets daily.
100% Money Back Guarantee. Even if it's 100% used up.