CarotoMax®
Helps preserve healthy vision*
Delivers all six of the most important carotenoids—potent, fat-soluble antioxidants that promote long-term health of the eyes.*
Carotenoids also help protect cells against attack from free radicals, supporting overall wellness.*
See More
See Less
Retail Price:
$26.20
$0.87/day
Members receive 15% off all orders plus free shipping on orders of $150+.
Members also unlock Loyalty Rewards to earn Points for free products.
Become a Member for $19.95 OR


Spend $150 and get free Membership.

Learn More

See Less
Added to your Shopping Cart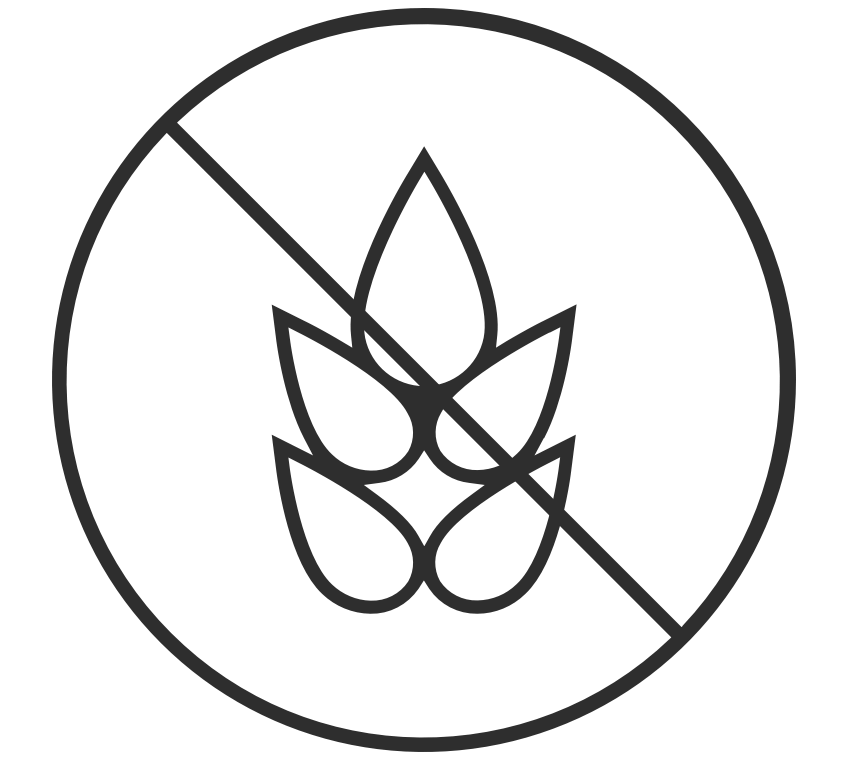 Gluten Free
With six key carotenoids
If your diet isn't rich in tomatoes, carrots, and leafy green vegetables, you may be missing out on key nutrients, like lutein and zeaxanthin, that are known to help protect the eye.
Studies have shown that the highest concentrations of lutein and zeaxanthin in the body are found in the eye. CarotoMax® contains these most potent nutrients, along with other beneficial carotenoids, including beta-carotene and astaxanthin.
The key nutrients in CarotoMax have been shown to:
Increase the density of the macular pigment, an area critical to visual acuity*
Help filter harmful UV light
Support healthy eye aging*
CarotoMax® provides over 13 mg of the beneficial carotenoids lutein, lycopene, beta-carotene, alpha-carotene, and astaxanthin per serving. That's more than 1.5 times the average estimated daily intake.
The carotenoids in each serving of CarotoMax can be represented by the following foods:†
Beta-Carotene: 102 servings of banana
Astaxanthin: 1 serving of salmon
Lycopene: 714 servings of apricots
Alpha-Carotene: 80 servings of raspberries
Lutein & Zeaxanthin: 285 servings of pink grapefruit
Safe, Proven, 100% Guaranteed.
†The nutrient content of a daily serving of CarotoMax is not the same as the amount of nutrients found in the foods listed. Detailed nutritional information can be found in the CarotoMax supplement facts box. Every food provides nutrients beyond those listed.
100% Money Back Guarantee. Even if it's 100% used up.