Triple Defense Boost
3 Immune-Fueling Blends in 1 Tasty Drink*
Power your immune system with a great-tasting berry-flavored drink mix, packed with vitamins C and D, zinc, plant-based adaptogens, elderberry, and more. Supports, boosts, and defends your immune system, with ingredients shown to boost Natural Killer cell activity by 3x and critical immune cells by 5.8x.*† Enjoy hot or cold.
See More
See Less
Retail Price:
$35.10
10
$1.76/day
Members receive 15% off all orders plus free shipping on orders of $150+.
Members also unlock Loyalty Rewards to earn Points for free products.
Become a Member for $19.95 OR


Spend $150 and get free Membership.

Learn More

See Less
Added to your Shopping Cart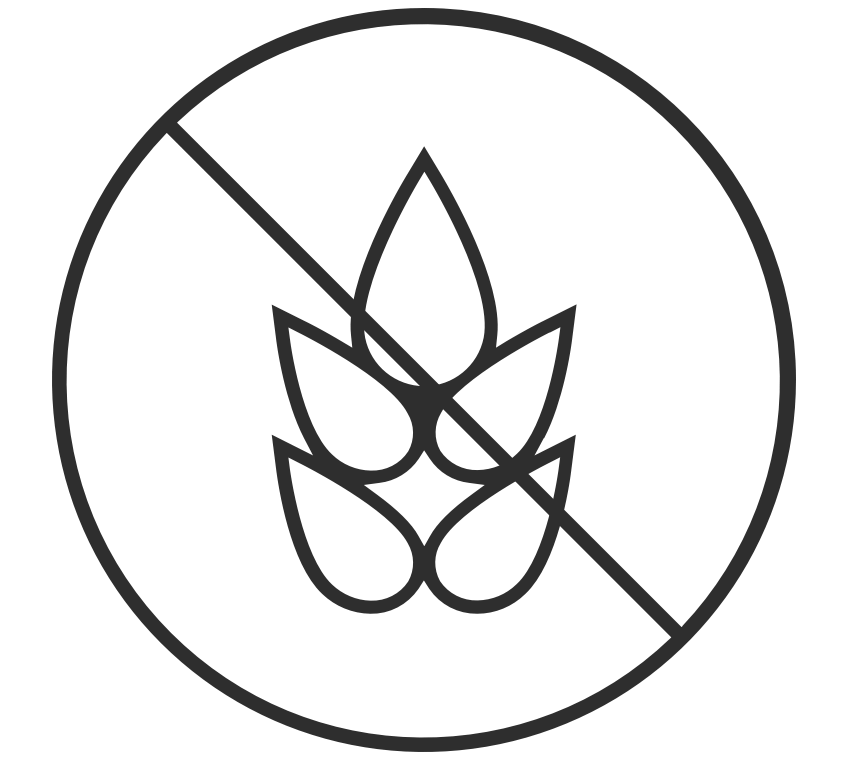 Gluten Free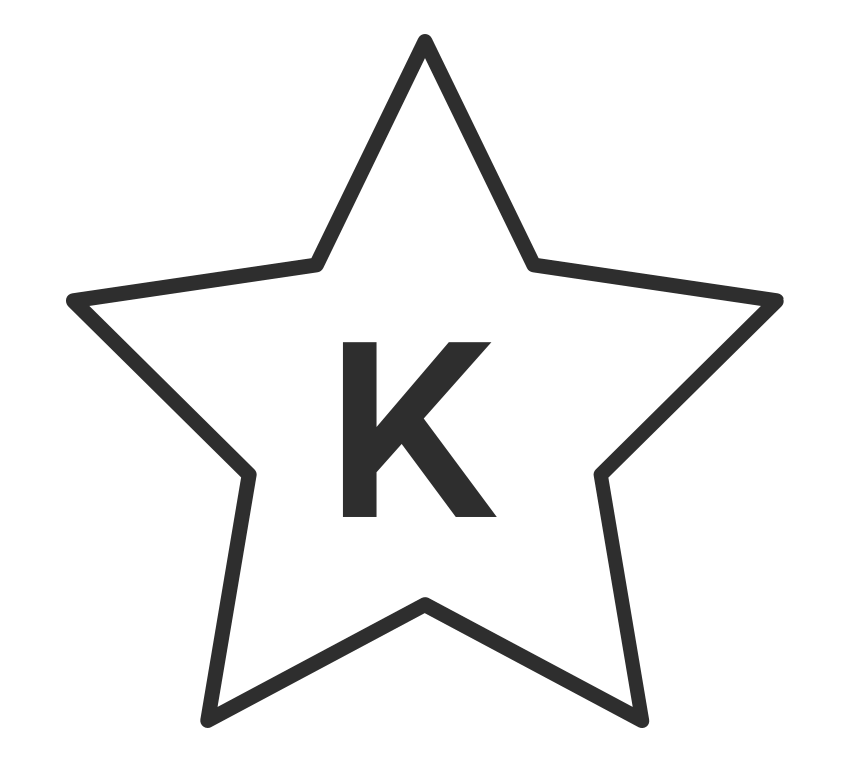 Star-K Kosher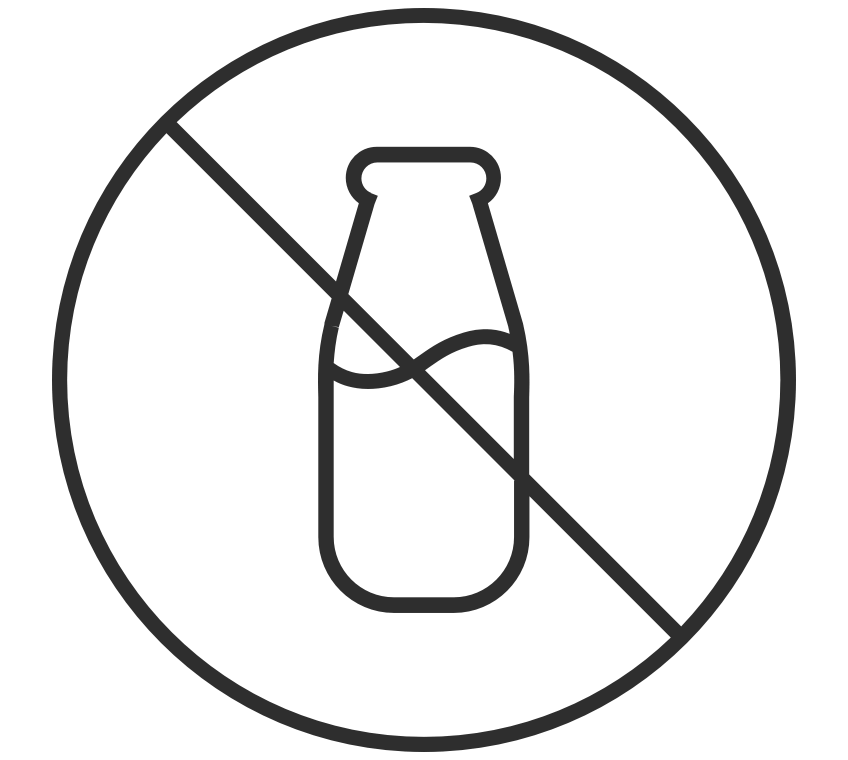 Dairy Free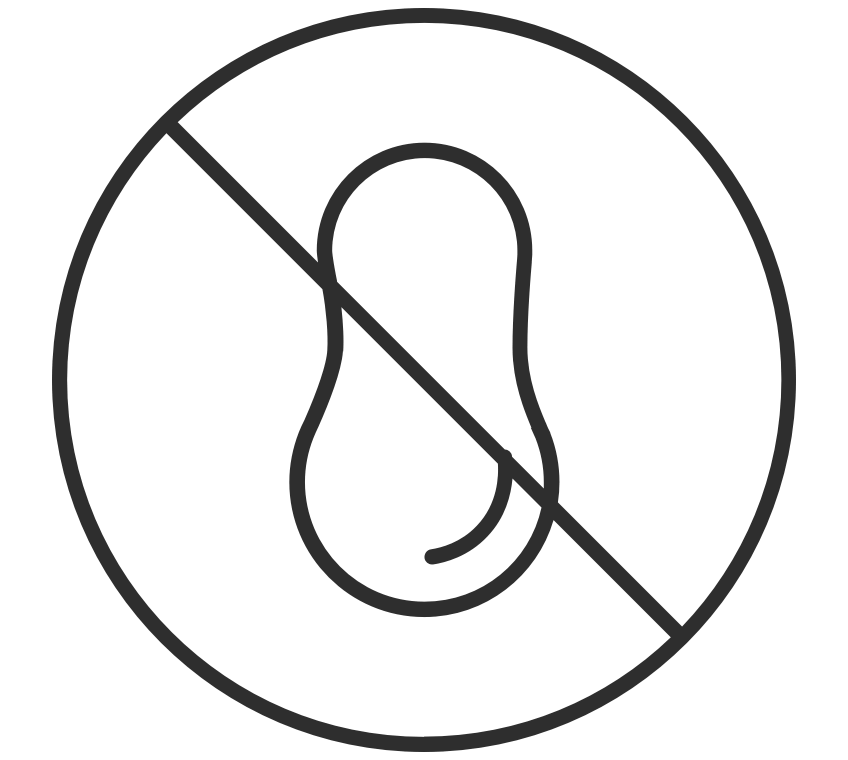 Nut Free
Soy Free
Triple Defense Boost supports the nutritional needs of your immune system with critical immune-supporting vitamins and minerals, including vitamin C, vitamin D, and zinc.* It engages your immune responses with a patent/patent-pending proprietary botanical blend of yeast beta-glucan, Reishi mushroom, and Panax ginseng, and it helps stimulate natural defenses with a proprietary antioxidant blend of elderberry, quercetin, and echinacea.*
Directions
Mix 1 stick with 8 oz. of water. Perfect for daily use.
Downloadable
Triple Defense Boost Product Sheet
Triple Defense Boost contains essential vitamins and minerals clinically proven to support a healthy immune system.*
The immune-boosting ingredients in Triple Defense Boost are clinically proven to play a critical role in healthy immune function and have been shown in laboratory studies to boost Natural Killer cell activity by 3x and increase the proliferation of other immune cells by 5.8x.*†
FAQ
Is Triple Defense Boost a daily use product?
Triple Defense Boost can be taken daily or on an as-needed basis.
Can Triple Defense Boost be taken with other Shaklee immune-support products?
Yes. However, due to the high amount of vitamin C and vitamin D in Triple Defense Boost, it is not recommended to take additional products that would result in your daily intake total of these two nutrients exceeding the safe upper limit. The safe upper limit for vitamin C is 2,000 mg, and the safe upper intake level for vitamin D is 4,000 IU.
Can I take Triple Defense Boost with my medications? How about medical conditions?
If you are taking medications, consult your physician before using Triple Defense Boost. If you have any medical conditions, please discuss with your medical doctor prior to use.
Can I take Triple Defense Boost while pregnant or nursing?
Triple Defense Boost is not intended for use by pregnant or lactating women. Consult your physician if you are pregnant or breastfeeding.
Can I give Triple Defense Boost to my kids?
Triple Defense Boost is not intended for use by children. Consult your child's physician for children under the age of 18.
Is Triple Defense Boost caffeine free?
Yes. Triple Defense Boost is caffeine free.
100% Money Back Guarantee. Even if it's 100% used up.