Saw Palmetto Complex
Supports prostate health*
See More
See Less
Retail Price:
$48.35
$0.81/day
Members receive 15% off all orders plus free shipping on orders of $150+.
Members also unlock Loyalty Rewards to earn Points for free products.
Become a Member for $19.95 OR


Spend $150 and get free Membership.

Learn More

See Less
Added to your Shopping Cart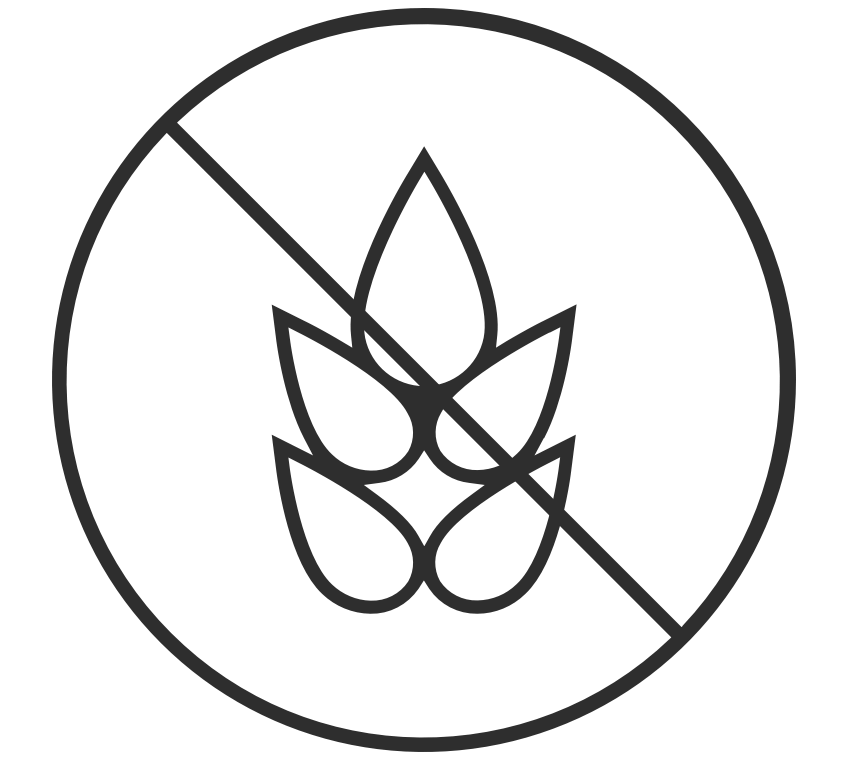 Gluten Free
Saw Palmetto Complex helps maintain proper urinary flow* It contains a unique natural blend of saw palmetto berry extract, pumpkinseed oil, and enriched sources of beta-sitosterols and other valuable phytosterols.
Adults take 1 capsule twice daily.
100% Money Back Guarantee. Even if it's 100% used up.