Vegan Omega-3
Plant-based omega-3s from algae to promote brain, eye, heart, and joint health*
Vegan Omega-3 delivers pure, potent, and naturally sourced omega-3 fatty acids from algae that promote brain, eye, heart, and joint wellness.* Every capsule is filled with 100% plant-based DHA and EPA omega-3 fatty acids that are sustainably sourced, so they are as good for the planet as they are for you.
See More
See Less
Members receive 15% off all orders plus free shipping on orders of $150+.
Members also unlock Loyalty Rewards to earn Points for free products.
Become a Member for $19.95 OR


Spend $150 and get free Membership.

Learn More

See Less
Added to your Shopping Cart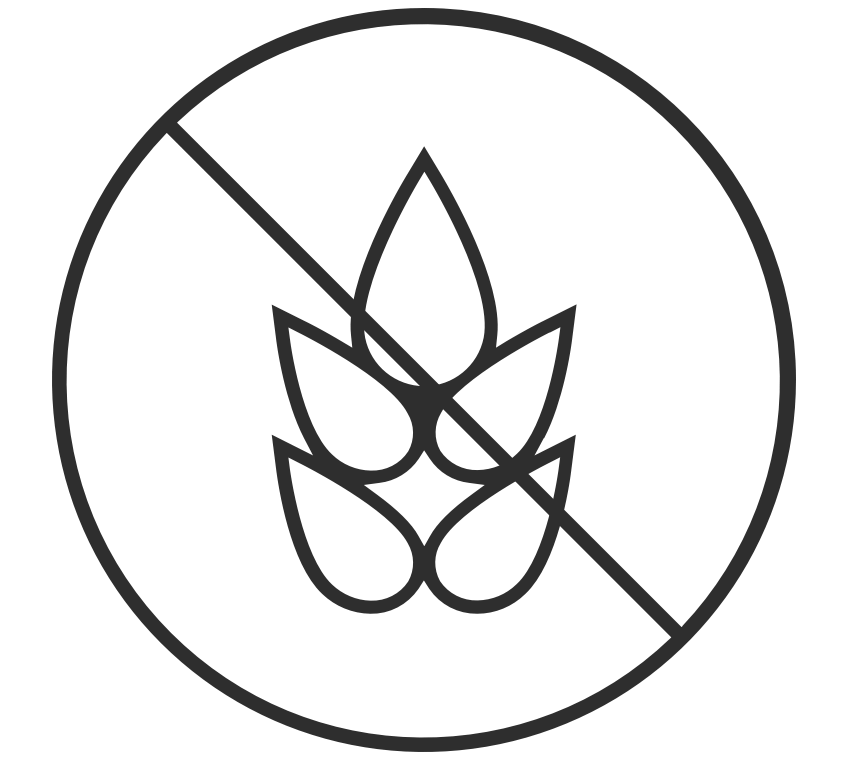 Gluten Free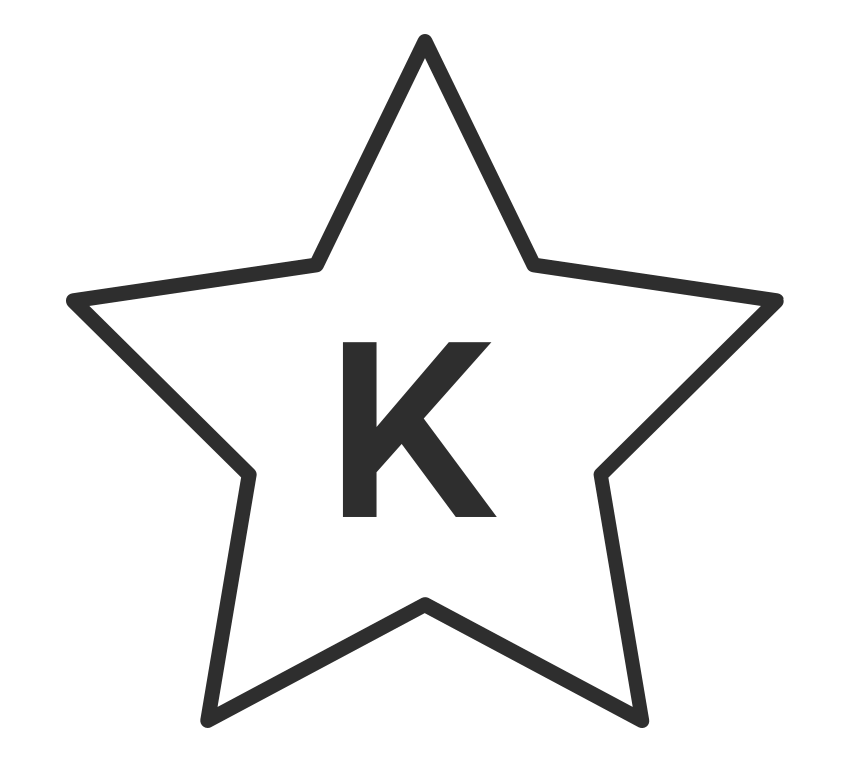 Star-K Kosher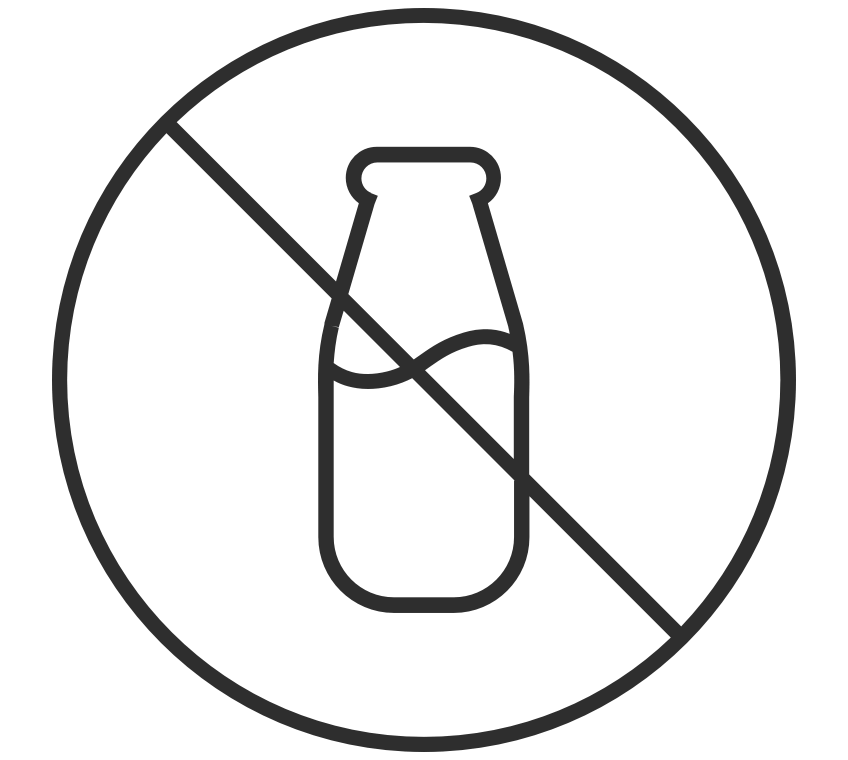 Dairy Free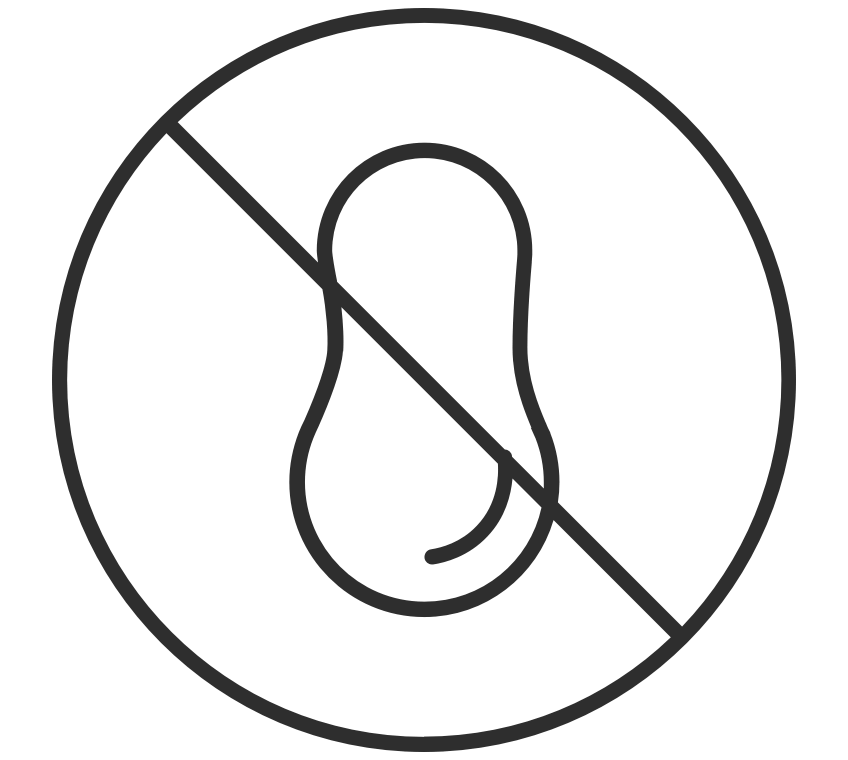 Nut Free
Soy Free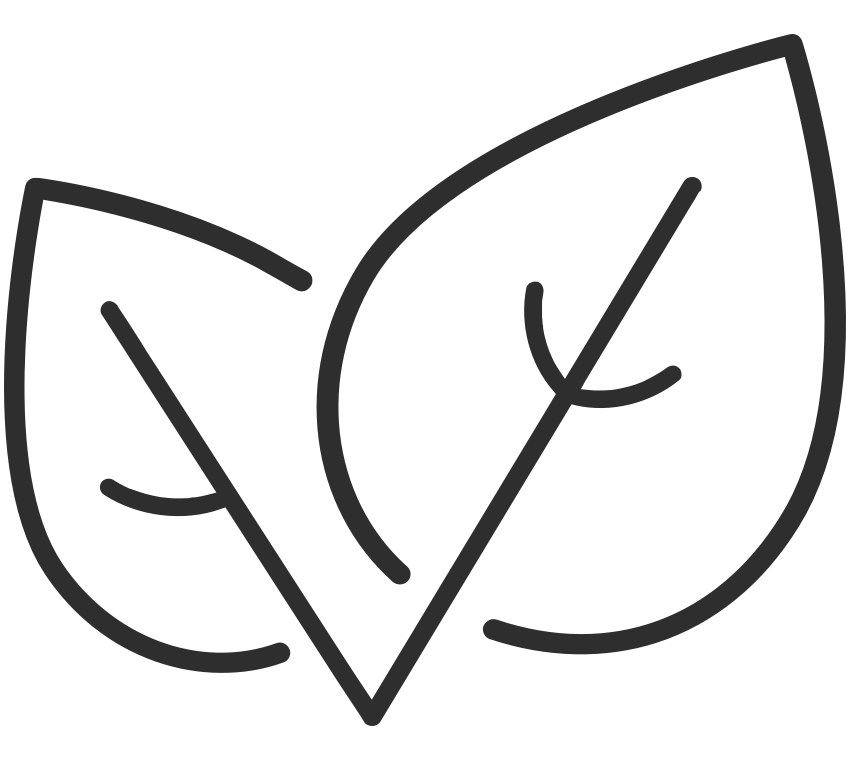 Vegan
Most people incorrectly believe that fish produce their own DHA and EPA, when in fact it's the algae in their food chain. Vegan Omega-3 goes straight to the source, resulting in a sustainable, high quality product with 400 mg DHA plus 100 mg of EPA per serving. The omega-3 fatty acids in Vegan Omega-3 help maintain a healthy heart and cardiovascular system‡, help retain healthy triglyceride levels‡, and help support brain, eye, and joint health*.
Helps reduce the risk of heart disease by supporting a healthy heart and cardiovascular system.*‡
Helps support healthy brain function.*
Helps with joint comfort by promoting joint flexibility and helping to keep joints lubricated.*
Helps support long-term eye health and helps keep eyes lubricated.*
Provides immune support and support for healthy skin.*
Ocean-friendly/sustainably sourced
No fishy burps or aftertaste
Zero cholesterol
Vegan, Star K Kosher, Gluten Free, Dairy Free, Soy Free

Directions
Take 2 softgels daily with meals.

Downloadable
Vegan Omega-3 Product Sheet
The plant-based omega-3s in Vegan Omega-3 are sourced from natural, non-GMO algae, fermented via a proprietary process and completely traceable from end to end.
At Shaklee, we are committed to innovating through science and looking to nature for the answers that can provide healthier lives. We ensure the highest quality and safety standards—conducting over 100,000 quality tests per year to ensure our products are safe for you and your family. Safe, Proven, 100% Guaranteed.
FAQs
What are EPA and DHA and why are they important?
EPA (eicosapentaenoic acid) and DHA (docosahexaenoic acid) are omega-3 fatty acids that are abundant in fish, such as salmon, tuna, mackerel, and some algae. They play an important role in normal human growth and development and have benefits to human nutrition and health for all ages and across the life span.
How much EPA and DHA are in a serving of Vegan Omega-3?
Vegan Omega-3 contains 400 mg DHA and 100 mg EPA per serving (2 softgels).
What's the serving size?
It is recommended that adults take 2 softgels daily with meals.
Can I give Vegan Omega-3 to my kids?
Yes. Children old enough to swallow capsules may use Vegan Omega-3.
I'm using blood-thinning medications. Can I take Vegan Omega-3?
Please consult your physician before taking Vegan Omega-3. Discontinue use two weeks before surgery.
Is Vegan Omega-3 Non-GMO?
Yes. Vegan Omega-3 is Non-GMO.
Does this product contain gluten, soy, or lactose?
No. Vegan Omega-3 is free of gluten, soy, and lactose.
What's the shelf life?
Vegan Omega-3's shelf life is 24 months.
Where is a good place to store this product?
It is best to store Vegan Omega-3 in a cool and dry place.
Where is Vegan Omega-3 made?
Vegan Omega-3 is made in the USA.
100% Money Back Guarantee. Even if it's 100% used up.