GLA Complex
Helps maintain a sense of well-being during the menstrual cycle*
The omega-6 fatty acid GLA (gamma-linolenic acid), sunflower seed oil, and vitamin E are combined in this unique formulation to help promote a sense of well-being throughout a woman's monthly cycle.*
See More
See Less
Members receive 15% off all orders plus free shipping on orders of $150+.
Members also unlock Loyalty Rewards to earn Points for free products.
Become a Member for $19.95 OR


Spend $150 and get free Membership.

Learn More

See Less
Added to your Shopping Cart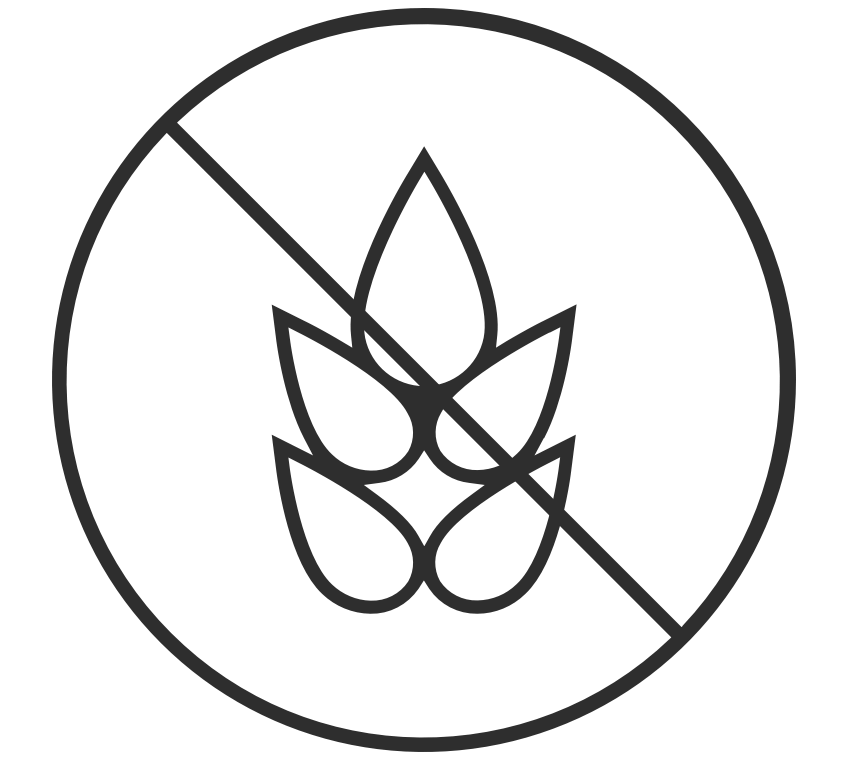 Gluten Free
Key ingredients in GLA Complex help:
Regulate many normal bodily functions*
Protect arterial walls*
The omega-6 fatty acid GLA (gamma-linolenic acid), sunflower seed oil, and vitamin E are combined in this unique formulation to help promote a sense of well-being throughout a woman's monthly cycle.*
GLA (gamma-linolenic acid) is used by the body to form prostaglandins – chemical messengers in cells, which are molecules that signal cellular actions to help to regulate many normal bodily processes.*
Vitamin E helps protect arterial walls and supports the immune system by helping to maintain cell integrity.*
Directions:
Adults take 1 softgel two to three times a day.
100% Money Back Guarantee. Even if it's 100% used up.