YOUTH® Activating Serum
YOUTH® Activating Serum is an anti-aging treatment with vitamin A retinol and a 10x concentration of our Youth Complex to support collagen production and renewal. It penetrates deep into skin to deliver potent nutrients and botanicals to help improve texture and elasticity and reduce the appearance of fine lines and wrinkles. This serum is ophthalmologist-tested, dermatologist-tested, hypoallergenic, vegan, cruelty-free, and free from 2,500+ harmful chemicals and questionable ingredients.
See More
See Less
Members receive 15% off all orders plus free shipping on orders of $150+.
Members also unlock Loyalty Rewards to earn Points for free products.
Become a Member for $19.95 OR


Spend $150 and get free Membership.

Learn More

See Less
Added to your Shopping Cart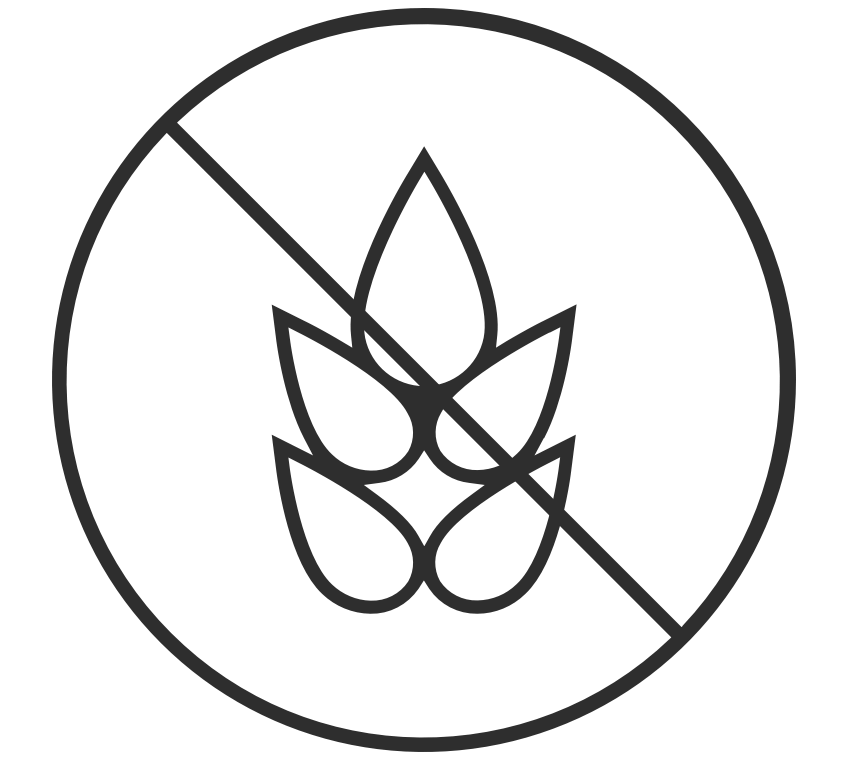 Gluten Free
The must-have product to rejuvenate skin. YOUTH® Activating Serum has 10x the concentration of our patent-pending Youth Complex and gentle encapsulated vitamin A retinol to help regenerate cells. It addresses multiple signs of aging, supports collagen and elastin production, and accelerates skin cell renewal to a more youthful rate for superior radiance and rejuvenation. Used as part of the Advanced Anti-Aging Regimen, YOUTH Activating Serum helps minimize the appearance of pores, improve skin texture and elasticity, and reduce the appearance of fine lines and wrinkles.

Suggested Use
Apply twice daily.

Downloadable
YOUTH® Skin Care Usage Infographics
YOUTH® Skin Care Guide
YOUTH® Skin Care Brochure
YOUTH® FAQ
Proven Science
A Decade of Aging Erased
YOUTH® Activating Serum is clinically proven to make skin look younger and shift skin to a younger decade on the Skin Age Index when used as part of the Advanced Anti-Aging Regimen.
Developed by world-class skin experts, the Skin Age Index measures the appearance of key signs of aging: facial wrinkles, skin texture, pore size, hyperpigmentation, even skin tone, radiance, firmness, and sagging.
In a clinical study of the Advanced Anti-Aging Regimen:
100% of women had younger-looking skin
2/3 shifted their skin age into a younger decade
Clinical Results Without Compromise
You don't have to sacrifice safety and purity for efficacy. YOUTH products are 100% vegan, cruelty-free, and free from 2,500+ harmful chemicals and questionable ingredients.
YOUTH products are also:
Ophthalmologist-tested
Dermatologist-tested
Hypoallergenic
FAQ
What is a serum and why is it important?
A serum is a lightweight, fast-absorbing skin care product that penetrates deeper into the skin. Serums focus on specific repair and treatment benefits and are formulated to deliver higher concentrations of powerful ingredients to target specific skin concerns for a more intensive effect. Serums are meant to work synergistically with your other skin care products. They can be layered with other products but should be used prior to more occlusive treatments or moisturizers for optimal results.
Can I use both the YOUTH Activating Serum and the Moisture Activating Serum at the same time?
Yes, what an amazing Power Duo! YOUTH Activating Serum for cellular renewal delivers superior radiance and rejuvenation and YOUTH Moisture Activating Serum for advanced moisture and cellular hydration deliver smoother, softer skin. Both are formulated to provide specific, unique benefits and yet work synergistically to provide superior anti-aging results. When skin is properly hydrated and moisturized, it's healthier and looks more youthful. And healthier skin can absorb the anti-aging serum nutrients and deliver superior results. Of course, you can customize the use of both serums based on your skin's needs. If using both, start with YOUTH Moisture Activating Serum.
Should I apply YOUTH Activating Serum to neck and décolletage?
You may apply the YOUTH Activating Serum to your neck and décolletage or upper chest area. But not all skin is created equal; the skin on your neck is much thinner compared to your face. This is a potent product and you may experience some tingling or sensitivity in this area over time. If you experience more than just tingling, or ongoing sensitivity, we suggest that you refrain from applying the product to the neck area or décolletage.
The YOUTH Activating Serum contains gentle encapsulated vitamin A retinol. Can I use this product during pregnancy or nursing?
Retinol is a form of vitamin A. It is advised to avoid excessive exposure to vitamin A during pregnancy and breastfeeding. Accordingly, we recommend that you consult with your health care practitioner before using the YOUTH Activating Serum during pregnancy or breastfeeding.
100% Money Back Guarantee. Even if it's 100% used up.