YOUTH® Moisture Activating Serum
Increase Skin Hydration with One Use
Delivers intense hydration and moisture retention. This fast-absorbing gel is clinically proven to instantly increase hydration levels by 212% in one application and maintain increased hydration levels for 8 continuous hours. YOUTH® Moisture Activating Serum is ophthalmologist-tested, dermatologist-tested, hypoallergenic, vegan, cruelty-free, and free from 2,500+ harmful chemicals and questionable ingredients.
See More
See Less
Members receive 15% off all orders plus free shipping on orders of $150+.
Members also unlock Loyalty Rewards to earn Points for free products.
Become a Member for $19.95 OR


Spend $150 and get free Membership.

Learn More

See Less
Added to your Shopping Cart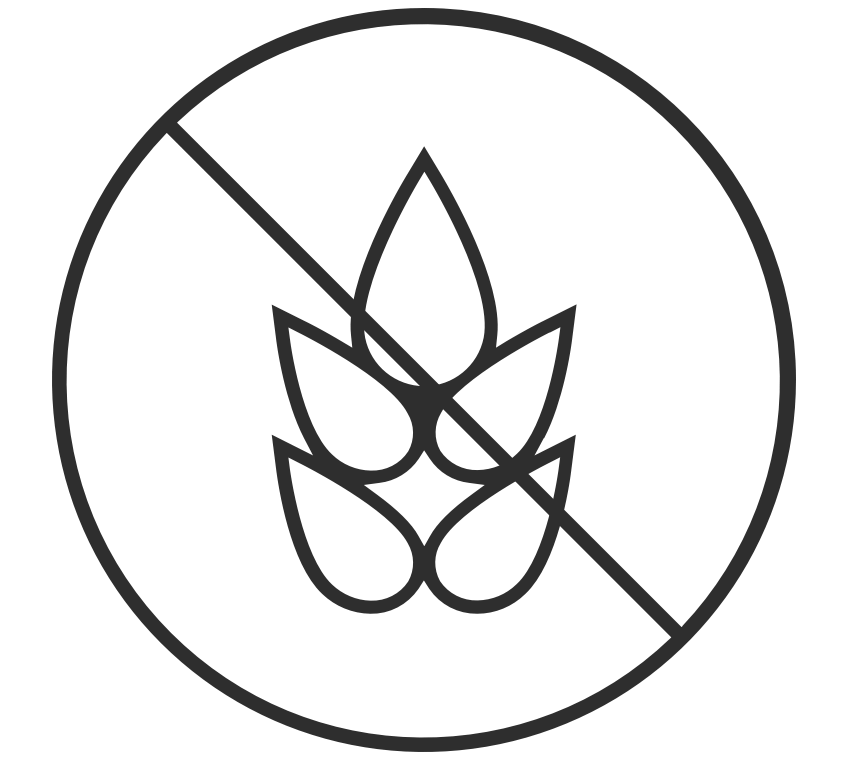 Gluten Free
Formulated with Active Cellular Hydration Technology® and a 10x concentration of our hyaluronic acid blend, Moisture Activating Serum intensely hydrates and retains moisture to help soothe skin, reduce the appearance of fine, dry lines and redness, and leave skin softer, smoother, and more plump. Moisture Activating Serum also contains key actives from the Youth Complex, including muscadine grape and Vital Repair+® Complex, for additional anti-aging benefits.
Directions
Apply morning and evening to a clean face, after your toner. Application frequency can be adjusted depending on skin's hydration needs.
Dispense 1 to 1½ pumps onto fingertips and smooth gently into skin. Follow with the rest of your skin care regimen.
Suggested Use
Apply Moisture Activating Serum after the Perfecting Skin Toner and prior to the YOUTH® Activating Serum or Radiance C+E.
The Science Behind the Active Cellular Hydration Technology®
When skin becomes dry, it is more prone to sensitivity, lines, and wrinkles, which make the skin look duller and older. Our Active Cellular Hydration Technology helps rehydrate and revitalize skin. It attracts water and retains moisture in the skin's outer layers to reduce the appearance of fine lines and redness. Scientifically formulated in harmony with nature, this exclusive formula combines powerful botanicals with advanced technology, including:
Cactus extract, a moisture magnet that attracts moisture to the outer layer of skin
A unique blend of four forms of hyaluronic acid that absorbs up to 1,000 times its weight in water, locking in moisture and forming a reservoir within the skin
100% sustainable plant-based squalane that helps build a protective barrier to reduce water loss, sealing in hydration for lasting results
100% plant-based lipids to help hold moisture in the skin
Botanicals from the Youth Complex, including muscadine grape, apple cell extract, Lotus japonicus, and Schisandra chinensis, for additional anti-aging benefits
Clinical Results Without Compromise
You don't have to sacrifice safety and purity for efficacy. YOUTH® products are 100% vegan, cruelty-free, and free from 2,500+ harmful chemicals and questionable ingredients.
YOUTH products are also:
Ophthalmologist-tested
Dermatologist-tested
Hypoallergenic
FAQs
What is a serum and why is it important?
A serum is a lightweight, fast-absorbing skin care product that penetrates deeper into the skin. Serums focus on specific repair and treatment benefits and are formulated to deliver higher concentrations of powerful ingredients to target specific skin concerns for a more intensive effect. Serums are meant to work synergistically with your other skin care products and can be layered with other products, but they should be used prior to more occlusive treatments or moisturizers for optimal results.
What is the difference between the Moisture Activating Serum and the Moisture Lock Day cream?
The Moisture Activating Serum is 10x more concentrated than the Moisture Lock Day Cream and provides an intensive hydration treatment. The Moisture Activating Serum is a light, gel formula that absorbs quickly and is ideal for use before layering other treatment products. The Moisture Lock Day Cream locks in the benefits of your serum treatment, provides additional nourishment, and acts as a barrier to protect skin from the elements throughout the day. The Moisture Lock Day Cream was formulated to layer perfectly under your BB Cream or makeup.
How much product should I be using and how long will it last?
The suggested use is 1 to 1½ pumps for your face. This product is sized for a 60-day use. However, this depends on how much product you use and the area of coverage.
Can I apply Moisture Activating Serum on my neck, décolletage, or hands?
Yes.
When do I use this product in the Advanced Hydration Regimen?
Use after the Toner step and prior to the Moisture Lock Day Cream.
If I'm using this product with the YOUTH® Activating Serum or with the Advanced Anti-Aging Regimen, when would I use it?
Use after the Toner step and prior to YOUTH Activating Serum. Follow with the rest of your skin care regimen.
How often should I use this product?
We recommend using the Serum both morning and night and adjusting based on your skin needs.
Can I use Moisture Activating Serum near the eyes?
Moisture Activating Serum was not formulated for the eye area. We recommend using the YOUTH Restoring Eye Treatment for the delicate eye area.
What results can I expect from this product?
You can expect to experience smoother, softer, and more radiant-looking skin that continues to improve over time. The serum has been clinically proven to increase skin hydration 212%, and 100% of women had measurably more hydrated skin immediately. Increased hydration levels were maintained for 8 hours with one application. Hydrated skin looks and acts younger.
What are the bubbles that I see in the serum?
The droplets in the Serum contain a blend of lightweight, naturally derived, plant-based oils, including 100% plant-based squalane and skin-identical, plant-based lipids, to help seal in hydration and prevent moisture from being lost throughout the day.
Can Moisture Activating Serum be used on oily skin?
Yes. It is a myth that oily skin doesn't need proper hydration. While both Moisture Activating Serum and Moisture Lock Day Cream contain low levels of plant-based oils, these oils are lightweight and skin-compatible oils that are non-comedogenic, so they won't clog pores. The products are specifically formulated to feel lightweight and non-greasy, even for those with oily skin.
Can Moisture Activating Serum be used on acne-prone skin?
Yes. While Moisture Activating Serum contains plant-based oils, it is non-comedogenic, so it won't clog pores or cause breakouts.
EWG VERIFIED Ingredient List: Water/Eau, Prunus Amygdalus Dulcis (Sweet Almond) Oil, Propanediol, Dipentaerythrityl Hexacaprylate/Hexacaprate, Glycerin, Butylene Glycol, Sorbitol, Opuntia Tuna Flower/Stem Extract, Hydrolyzed Sodium Hyaluronate, Sodium Acetylated Hyaluronate, Sodium Hyaluronate, Sodium Hyaluronate Crosspolymer, Squalane, Lotus Japaonicus Extract, Schisandra Chinensis Fruit Extract, Malus Domestica Fruit Cell Culture Extract, Vitis Rotundifolia Fruit Extract, Tocopheryl Acetate, Panthenol, Magnesium Ascorbyl Phosphate, Vitis Vinifera (Grape) Seed Extract, Beta-Glucan, Eugenia Caryophyllus (Clove) Leaf Oil, Linoleic Acid, Lecithin, Phytosteryl Canola Glycerides, Oleic Acid, Palmitic Acid, Betaine, Acrylates/C10-30 Alkyl Acrylate Crosspolymer, Carrageenan, Cellulose Gum, Ethylhexylglycerin, Sodium Hydroxide, Caprylic/Capric Triglyceride , Lactobacillus/Soybean Ferment Extract, Viscum Album (Mistletoe) Leaf Extract, Acacia Decurrens Extract, Pentylene Glycol, Imperata Cylindrica Root Extract, 1,2-Hexanediol, Caprylyl Glycol, Xanthan Gum, Phenoxyethanol, Stearic Acid, Triolein, Superoxide Dismutase, Cananga Odorata Flower Oil, Coriandrum Sativum (Coriander) Fruit Oil, Eugenol, Linalool
100% Money Back Guarantee. Even if it's 100% used up.