Dr. Jamie McManus
M.D., FAAFP
Chairman, Medical Affairs, Health Sciences and Education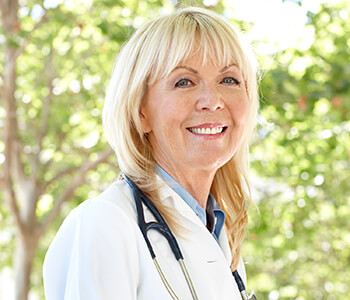 Dr. Jamie McManus is responsible for leading Shaklee's clinical research efforts in support of product development and ambassador education.
Prior to joining Shaklee Corporation, Dr. McManus managed Herbalife's Medical Affairs and Nutrition Education department and personally trained more than one million ambassadors by traveling to more than 44 countries in eight years.
Dr. McManus received her M.D. with honors and completed her Residency from the University of California, Davis, and was a practicing Board Certified Family Physician for 15 years.