Meology™
Meology is a simple tool backed by complex science. Answer a few questions and our algorithm makes millions of decisions based on your diet, lifestyle, health goals, and biology.
Your results are mapped to products that have the right amount of what you need. We adjust for allergies, preferences, and prescription drug interactions. We explain each nutrient's role, so when you feel good you know why. Choose your plan and have your personalized daily packs delivered every 30 days.
See More
See Less
Members receive 15% off all orders plus free shipping on orders of $150+.
Members also unlock Loyalty Rewards to earn Points for free products.
Become a Member for $19.95 OR


Spend $150 and get free Membership.

Learn More

See Less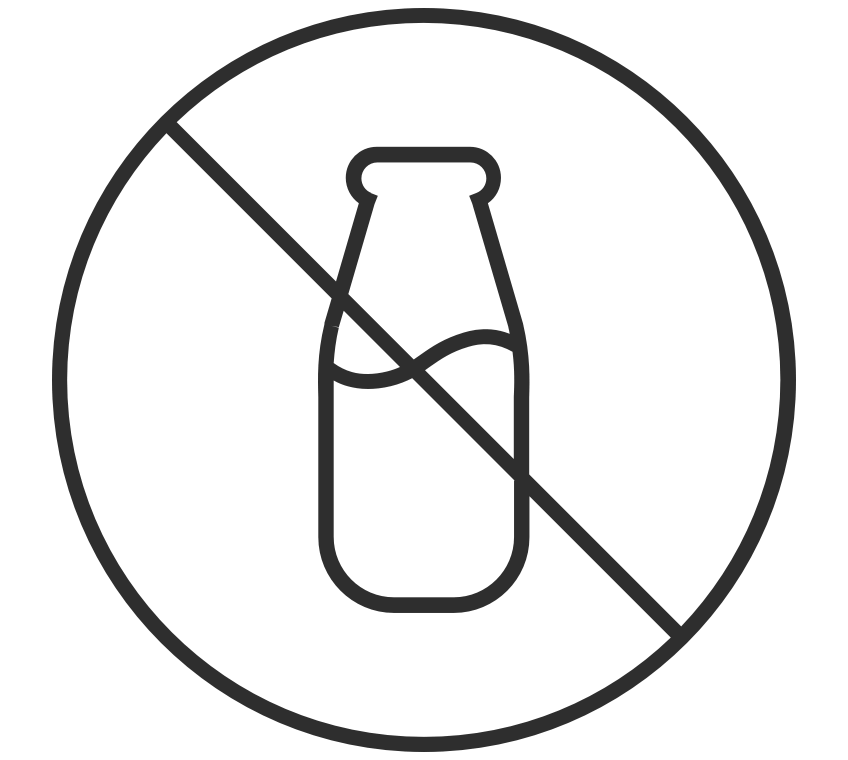 Dairy Free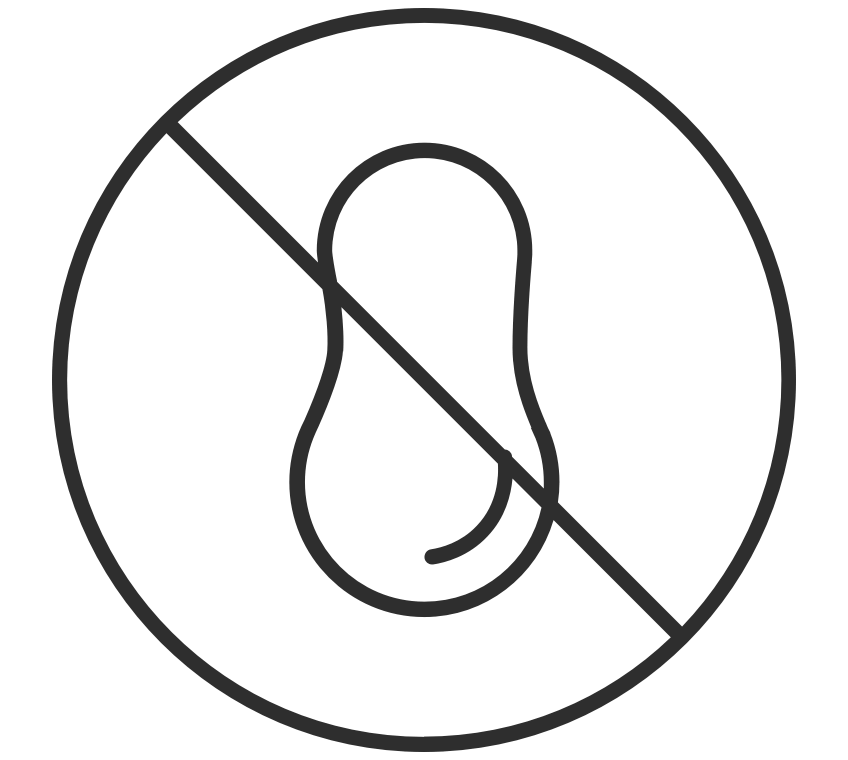 Nut Free
Soy Free
One-size-fits-all doesn't work for anyone. So, we created a simple tool powered by a sophisticated algorithm that propels Shaklee to the forefront of personalized nutrition. We created Meology™. Meology delivers personalized nutrition recommendations precisely for you—not people like you—with more precision, more power, more patents, and more proof than any of the competition.
Personalize - Tell us about yourself and get your custom recommendations.
Subscribe - Enjoy exclusive prices and stay stocked. Easily edit or cancel anytime.
Grab & Go - Convenient daily-dose packs make it easy to add to your routine.
Directions
Take the contents of your pack(s) each day with food.
More PRECISE
Meology™ delivers recommendations uniquely tailored to you and your individual needs using a precision-based approach. Our algorithm considers all the individual things about you, including optional blood test results and select DNA data, as well as how these things interact and come together to make you, you.

More POWERFUL
Meology's algorithm and product recommendation engine make millions of instantaneous decisions based on your diet, lifestyle, health goals, and biology. It distills from over 110 million combinations and recommends the ideal daily supplement plan for you.

More PATENTS
Meology products are backed by 70+ patents/patent pending all over the world. Meology's product recommendation engine is also patent-pending.

More PROOF
We meet your unique needs with an extraordinary variety of solutions found in our robust portfolio of products developed over 100 years of science and innovation. The products we recommend to address your nutrient needs are backed by hundreds of clinical studies, including the Landmark Study, and thousands of tests for purity and safety.
100% Money Back Guarantee. Even if it's 100% used up.