MindWorks®
Nutrients and Extracts Shown to Boost Mental Sharpness*
MindWorks® ingredients have been clinically shown to improve your mental sharpness and focus, delivering vital nutrients to help keep your brain healthy as you age.*
See More
See Less
Retail Price:
$62.95
$2.10/day
Members receive 15% off all orders plus free shipping on orders of $150+.
Members also unlock Loyalty Rewards to earn Points for free products.
Become a Member for $19.95 OR


Spend $150 and get free Membership.

Learn More

See Less
Added to your Shopping Cart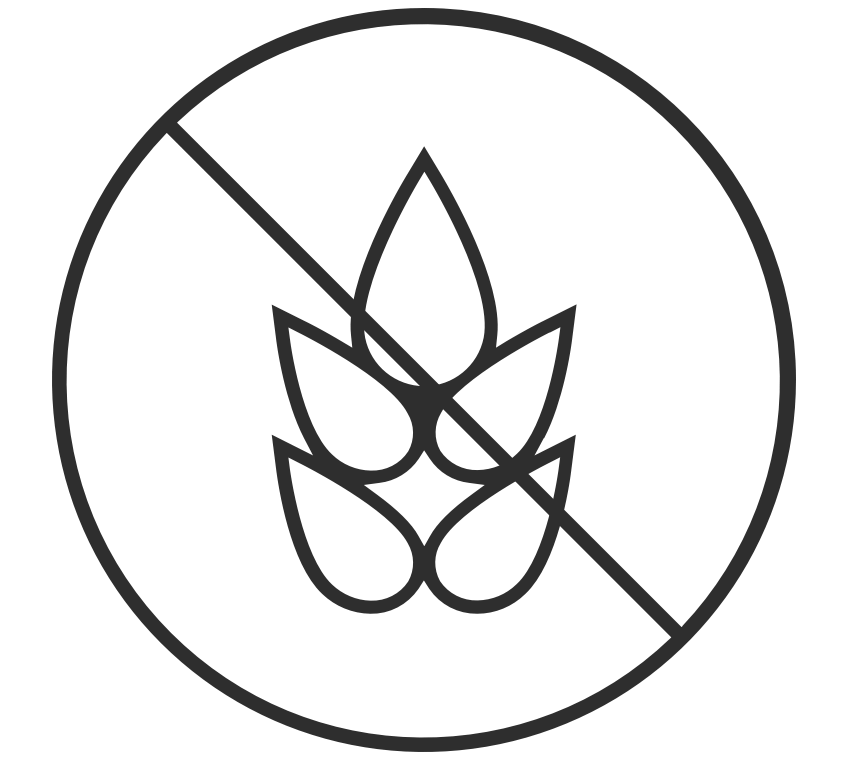 Gluten Free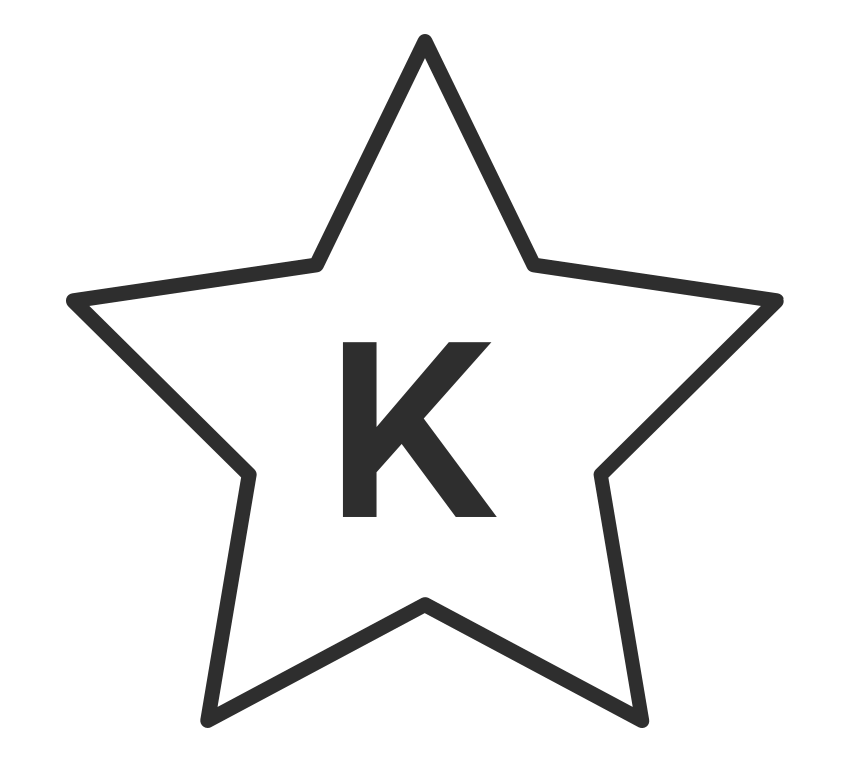 Star-K Kosher
MindWorks® contains a unique chardonnay grape seed polyphenol blend, a natural guarana extract, plus vitamins B6, B12, and folate. The ingredients in MindWorks have been shown in multiple clinical and laboratory studies to significantly enhance short-term memory, sharpen focus, improve reaction time, protect against age-related cognitive decline, and support healthy circulation.*‡§
Directions
Take one tablet daily.
Downloadable
MindWorks® Product Sheet
Guarana extract, a key nutrient in MindWorks®, has been shown in two clinical studies to significantly enhance short-term memory, sharpen focus, and improve reaction time, 3x better than the control group.*‡
To protect against age-related cognitive decline, MindWorks contains key ingredients shown in laboratory studies to stimulate the formation of new neuronal connections and a key ingredient combination shown in a clinical study to slow brain shrinkage rate by 30% over 2 years.*§
Healthy circulation is fundamental to healthy brain function. MindWorks contains an exclusive and double-patented chardonnay grape seed extract that has been shown in a pilot study to rapidly enhance circulation within 1 hour. ∞
FAQ
Can I take more than one MindWorks® tablet per day?
There is no known additional benefit in consuming more than one tablet. In fact, the amounts of key nutrients in MindWorks were chosen on the basis of their optimum response in clinical trials and laboratory studies.

Should I take MindWorks with food?
All supplements containing botanical ingredients are absorbed most thoroughly when taken with food.

Can I take other Shaklee products at the same time as MindWorks?
Yes.

How much caffeine is in MindWorks?
There is less than 10 mg of caffeine per serving of MindWorks, which is less than a medium cup of decaf coffee.

Who might benefit from taking MindWorks?
Anyone who:
Desires to be sharp and focused*
Wants support for short-term memory, critical thinking, and decision-making skills*
Is concerned about normal age-related mental decline*
Who should not take MindWorks?
MindWorks is not intended for children or for women who are pregnant or breastfeeding. If taking a prescription medicine, especially blood thinners, you should consult your physician before use.

Can I give MindWorks to my children?
No. MindWorks should be used only by adults who are 18 or older.
100% Money Back Guarantee. Even if it's 100% used up.