Fresh Laundry Concentrate Fragrance Free (powder) 5.5 lb.
Earth-friendly laundry detergent
You know the deliciousness of clean clothes right out of the wash? Fresh Laundry takes it to the next level. The natural enzyme formula leaves clothes extra clean while being gentle on the planet, which means you can bury your nose in a pile of clean laundry and breathe a little easier.
See More
See Less
Members receive 15% off all orders plus free shipping on orders of $150+.
Members also unlock Loyalty Rewards to earn Points for free products.
Become a Member for $19.95 OR


Spend $150 and get free Membership.

Learn More

See Less
Added to your Shopping Cart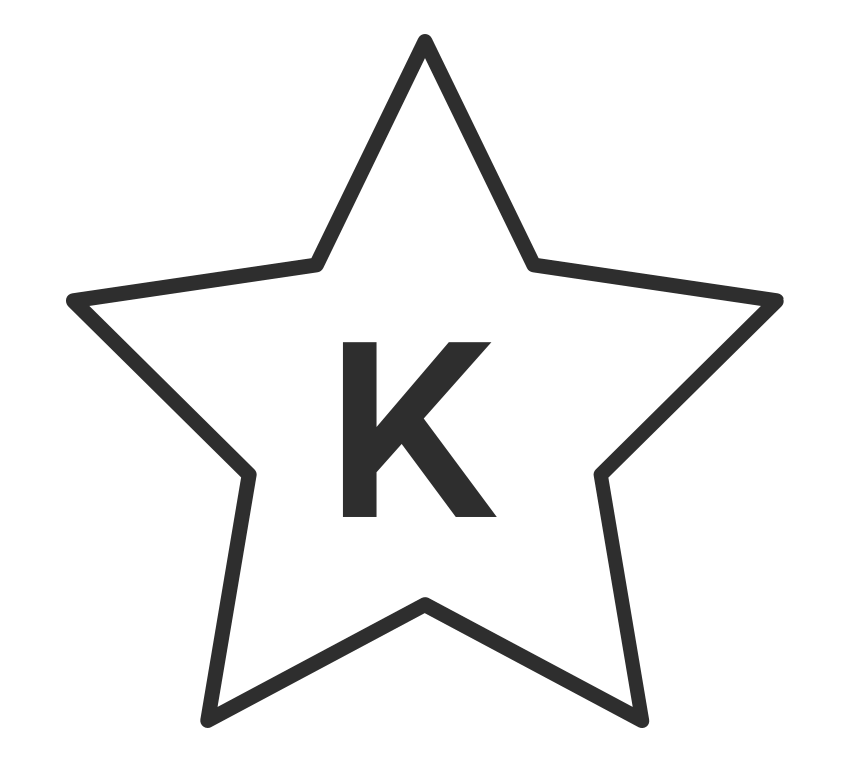 Star-K Kosher
Safe for all washable fabrics
Natural enzymes to leave clothes extra clean
Gentle on the planet
Clean Credentials
Biodegradable surfactants
Concentrated
Hypoallergenic
No phosphates
No chlorine
Safe, Proven, 100% Guaranteed.
Directions:
Add Fresh Laundry Concentrate Powder to water. Because it's a powerful, concentrated formula, it should be dissolved prior to contact with fabrics. Use 1 oz. for front-loading washers, medium loads. Use 2 oz. for top-loading washers, large loads. Add clothes to washer. Never overload. Mix large and small items for a balanced load. Select proper water level. Check garment labels for directions on proper care; flame-retardant fabrics may require special washing procedures.
Ingredient Glossary
(Weight Order)
CAS#
Function
Environment & Health Summary Review
Sodium Carbonate
497-19-8
Stain remover
Naturally occurring mineral
Ethoxylated C12-16 Alcohols
68551-12-2
Non-ionic surfactant
Cleaning agent naturally derived from fats and oils. Gentle to the skin.
Sodium Percarbonate
15630-89-4
Stain remover
Biodegradable ingredient
Acrylic Acid Sodium Salt Polymer
68479-09-4
Detergent
Biodegradable cleaning agent. Nontoxic.
Sodium Metasilicate
6834-92-0
Corrosion protection
Naturally derived from abundant inorganic sources
Sodium Carboxymethyl Cellulose
9004-32-4
Processing aid
Naturally derived from cellulose
Carbonic Acid Sodium Salt
497-19-8
Stain remover
Biodegradable and naturally derived
Trisodium Dicarboxymethyl Alaninate
164462-16-2
Chelator
Biodegradable and Non-Toxic. Gentle to the skin.
Subtilisin
9014-01-1
Enzyme-based stain remover
Biodegradable enzyme

California Law requires links to resource information for ingredients on certain lists, such as European Union allergen lists. Shaklee has provided this information below, along with links to the associated lists. The Shaklee Get Clean® line was formulated to be Safe for you, your home, and your planet® and uses ingredients known to be safe. If you have any questions, please contact Product Support at 925-734-3638.

Definitions:
CAS#: Chemical Abstract Service number. Each ingredient has a unique number, making it easy to identify ingredients even if they are described by different names.
100% Money Back Guarantee. Even if it's 100% used up.