Healthy Gut Bundle
Good Health Starts in the Gut
Supporting the gut benefits physical health, immune health, mental health, and more. This bundle includes a clinically proven probiotic that adds good bacteria to the gut supporting digestive and immune health, a meal replacement shake containing a proprietary prebiotic to provide nourishment for probiotics and dietary fiber to support digestive health and regularity, a digestive aid to help break down meals and alleviate discomfort, and the most complete collagen product.*
See More
See Less
Members receive 15% off all orders plus free shipping on orders of $150+.
Members also unlock Loyalty Rewards to earn Points for free products.
Become a Member for $19.95 OR


Spend $150 and get free Membership.

Learn More

See Less
Added to your Shopping Cart
In This Bundle
Choice of 1 Pouch of Life Shake™ - 28 servings
A Complete Meal in a Glass
Collagen-9™, Stick Pack, 20 servings
The Most Complete Collagen Product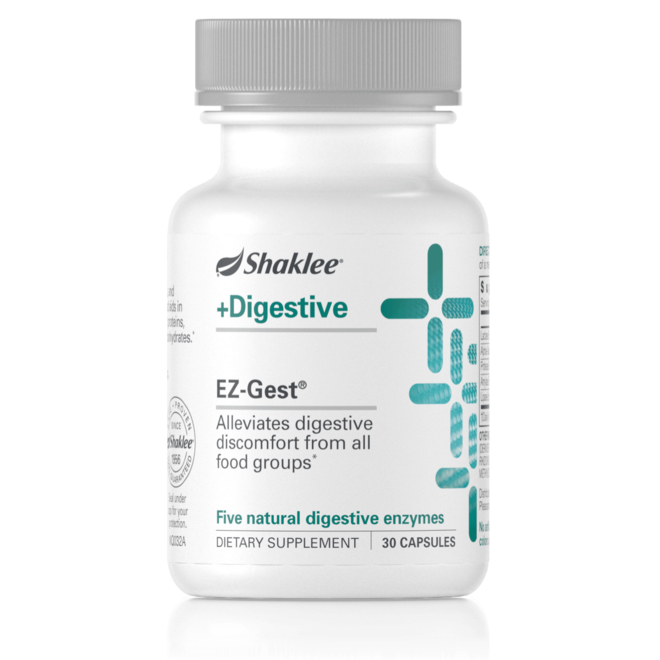 EZ-Gest®
Enzymes to help break down meals and ease digestion*
Optiflora® DI
Probiotic clinically proven for digestive and immune health*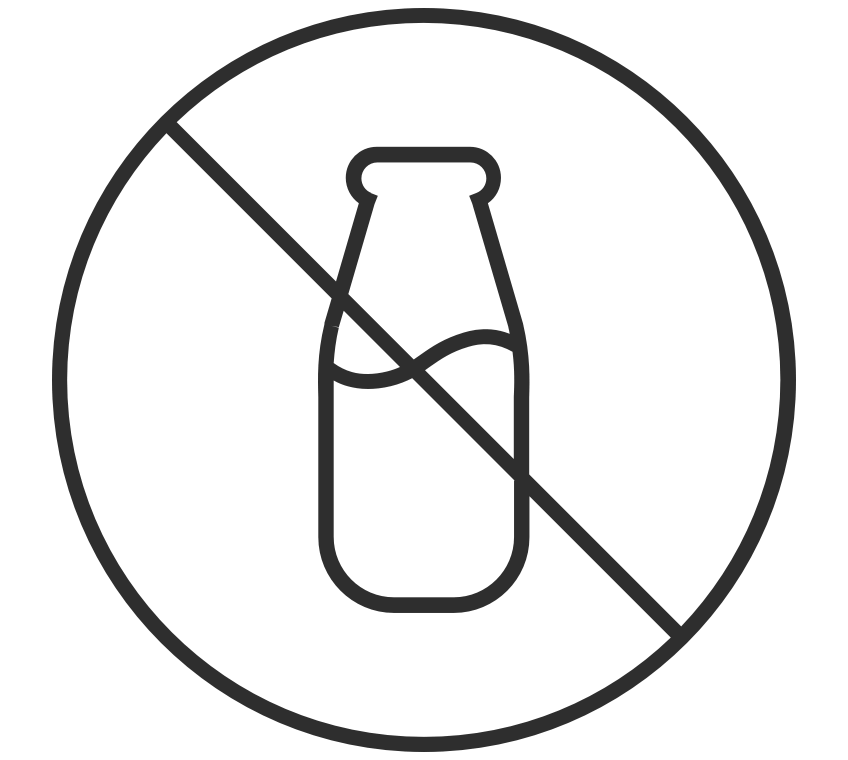 Dairy Free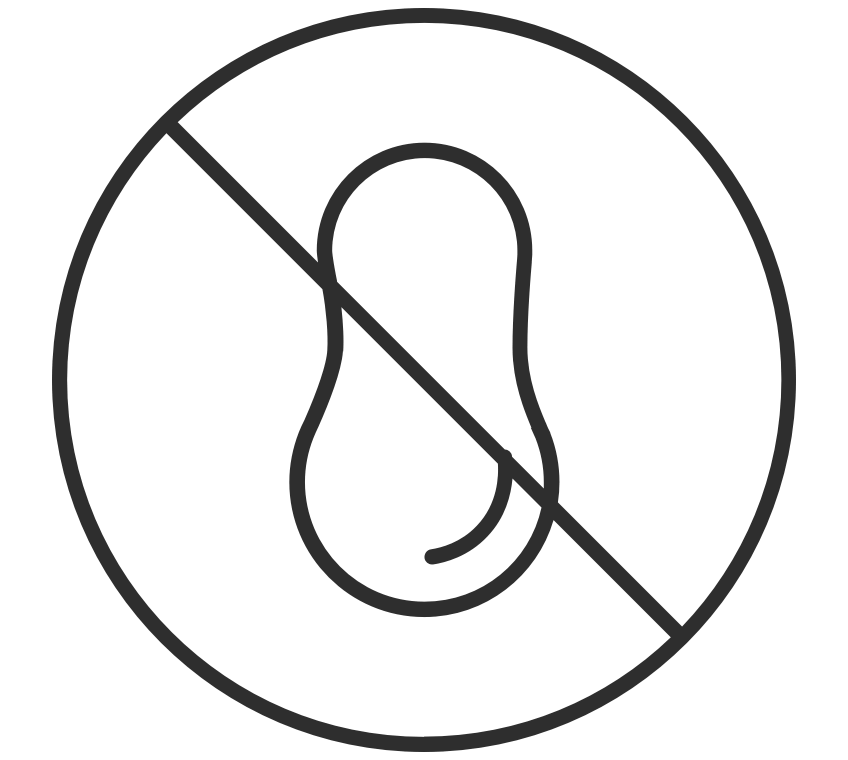 Nut Free
Soy Free
Life Shake™ contains:
20 g Ultra-pure, non-GMO protein with precise ratios of all 9 essential amino acids to support energy and satiety
24 Essential vitamins and minerals to support heart, brain, immune, and overall health
6 g Dietary fiber and a proprietary prebiotic from an ancient grains blend to support digestive health and regularity
Our new, low-glycemic sweetener system, Reb M + 5 g natural sugar cane
Powered by Leucine® to help build lean muscle, burn fat, and support metabolism.†
Directions
Blend or shake two scoops in 8 oz. of your favorite dairy or dairy substitute beverage for a healthy meal replacement. Add ice, fruit, and vegetables to make the shake that tastes right for you.
Downloadable
Life Shake™ Product Sheet

Optiflora® DI delivers unique benefits via a proprietary formula with 10 billion CFUs with 4 bacterial strains, including the powerhouse Bifidobacterium lactis HN019™, which was proven in clinical studies to support both digestive and immune health.*
Helps support intestinal flora balance/adds good bacteria*1
Helps maintain regularity*2
Helps reduce occasional gas, bloating, and constipation*2
Clinically proven immune support.
At least 70% of our immune system is in our gut. Optiflora DI adds "good" bacteria to our gut, supporting immune health.*1
Clinically proven digestive balance and comfort.
Helps maintain digestive health and regularity. Reduces the likelihood of occasional gas, bloating, and constipation.*2
Laboratory tested to survive stomach acid.
B. lactis HN019 is shown to survive passage through the digestive tract to reach the large intestine and deliver maximum benefit to the gut.
Optiflora DI is gluten free, soy free, and dairy free. No refrigeration required.
Directions
Take 1 capsule daily.

EZ-Gest® offers as-needed relief from incomplete digestion of foods.*
Alleviates discomfort such as gas and bloating*
Directions
Adults take 1 capsule before meal, or as needed, as a digestive aid. If pregnant or nursing, please ask a health care professional.

Collagen-9™
Collagen-9 is the most complete collagen product, uniquely designed to include all 9 essential amino acids needed to support protein synthesis, including collagen. Combined with biotin and vitamin C, these crucial nutrients aid in promoting healthy hair, skin, nails, and joints.*
Directions
Add 1 serving to your favorite drink (like shakes, smoothies, matcha, or coffee). For best results, add gradually while stirring.
100% Money Back Guarantee. Even if it's 100% used up.