Inner Beauty Bundle
Slow aging from the inside.*
Vivix is formulated to Slow Aging at the Cellular Level®* using a natural blend derived from the world's most potent source of polyphenols. These ingredients have antioxidant properties and have been shown to protect against cell damage and repair DNA.*1 Collagen-9 is the most complete collagen product, with all 9 essential amino acids, 10 g of collagen, and a powerful combination of biotin and vitamin C to promote healthy skin, hair, nails, and joints.*
See More
See Less
Retail Price:
$147.45
45
$4.92/day
Members receive 15% off all orders plus free shipping on orders of $150+.
Members also unlock Loyalty Rewards to earn Points for free products.
Become a Member for $19.95 OR


Spend $150 and get free Membership.

Learn More

See Less
Added to your Shopping Cart
In This Bundle
Collagen-9™, Stick Pack
The Most Complete Collagen Product
Choice of Vivix®
Slow Aging at the Cellular Level®*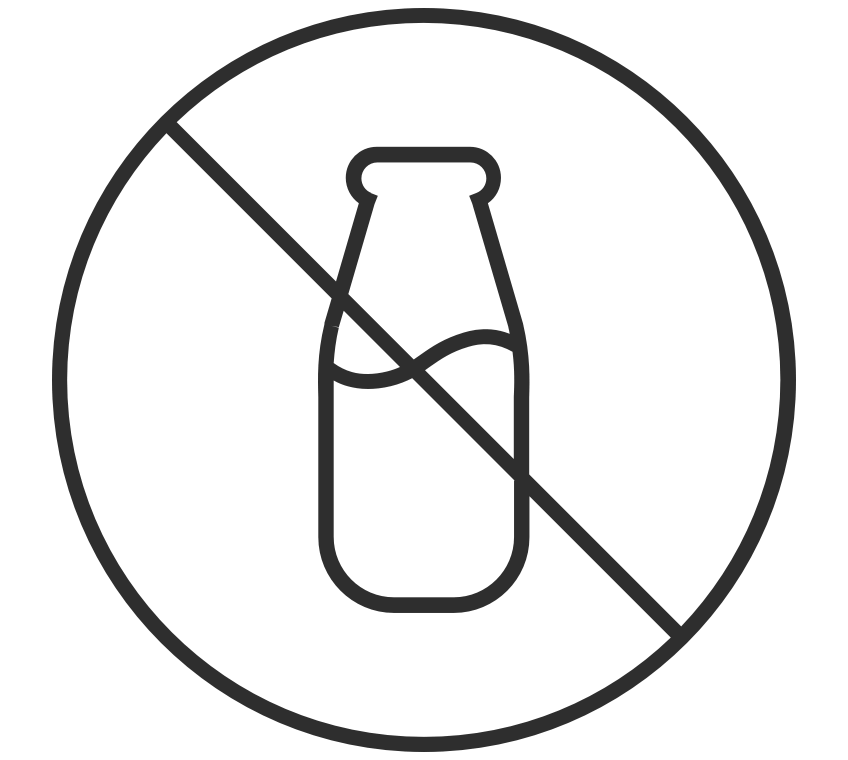 Dairy Free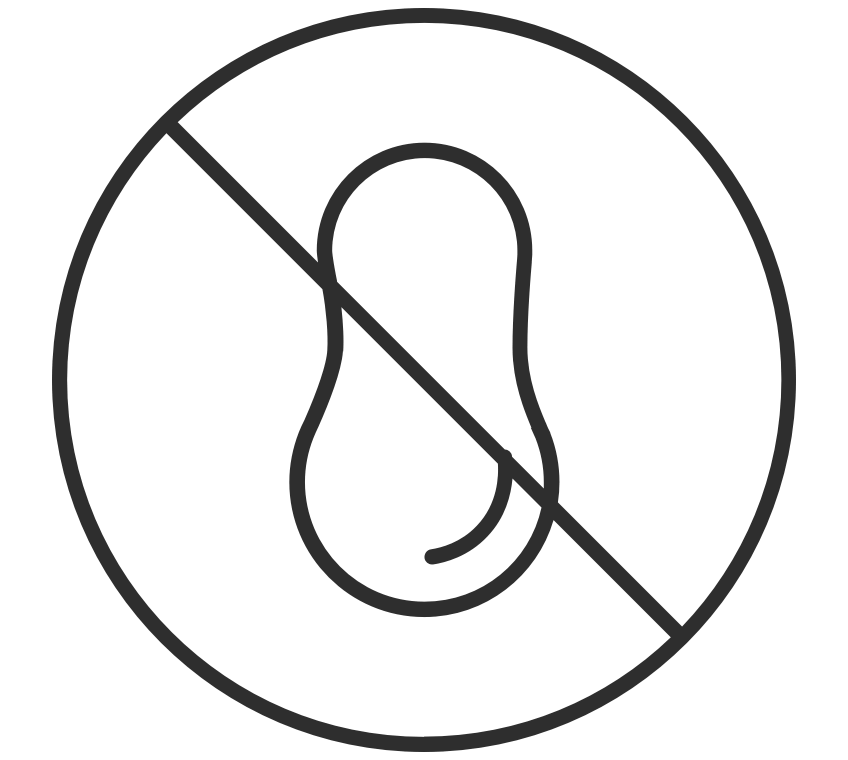 Nut Free
Soy Free
Vivix® contains a proprietary, all-natural blend of polyphenols based on the muscadine grape, featuring high concentrations of the polyphenols ellagic acid and ellagitannins, plus resveratrol. These key ingredients in Vivix have been shown in laboratory studies to help protect and repair cellular DNA and Slow Aging at the Cellular Level® by activating cellular defenses, neutralizing free radicals, and slowing the development of damaged proteins (AGEs) that may accumulate and lead to cellular aging.*1
Directions
Vivix® Liquid Gels: Take two liquid gels daily with a meal.
Vivix® Liquid: Shake well before use. Take 1 teaspoon daily with a meal. Keep refrigerated.

Collagen-9™ is the most complete collagen product, uniquely designed to include all 9 essential amino acids needed to support protein synthesis, including collagen. Combined with biotin and vitamin C, these crucial nutrients aid in promoting healthy hair, skin, nails, and joints.*
Directions
Add 1 stick to your favorite drink (like shakes, smoothies, matcha, or coffee). For best results, add gradually while stirring.
Product Label
Collagen-9™ Product Label
Downloadable
View the Collagen-9™ Product Sheet and FAQs

Vivix® FAQS
What makes the muscadine grape different from other grapes?
Muscadine grapes are one of nature's rarest, most potent grapes, and they possess a unique polyphenol profile that science suggests offers a number of health benefits. Unlike other grapes, muscadine grapes boast superior concentrations of ellagic acid and ellagitannins that, when combined with other muscadine grape polyphenols and resveratrol, yield immense antioxidant power. Muscadine grapes can also thrive in harsh environments; their unique phenolic profile provides extra protection against bacteria, fungi, yeast, drought, excess moisture, and temperature extremes, while other grapes are much more fragile in these environments.
What are polyphenols?
Polyphenols are a group of phytonutrients that confer antioxidant benefits and potentially protective effects against cellular aging. In fact, emerging research suggests that polyphenols may elicit multiple biological effects consistent with sustained and improved human health.
Is Vivix® solely an antioxidant product?
Laboratory studies have shown that Vivix ingredients can act as powerful antioxidants; however, Vivix goes beyond providing antioxidant support.*1 Key ingredients in Vivix have been shown in a clinical study to activate cellular defenses and blunt the inflammatory response of healthy people to an unhealthy meal, which over time can lead to cellular aging.*3
100% Money Back Guarantee. Even if it's 100% used up.