S.E.S. Bundle
Better sleep, more energy, less stress.*
Helps you get through the day and sleep through the night. Dream Serene features a patent-pending formula with melatonin and a proprietary blend of valerian, lemon balm, and L-theanine to promote more restful sleep.* Sustained Energy Boost* is powered by caffeine from green coffee bean and green tea extracts with chardonnay grape seed extract to support long-lasting energy.* And Stress Relief Complex* promotes a calm, relaxed state without causing drowsiness.*
See More
See Less
Retail Price:
$87.40
40
$2.91/day
Members receive 15% off all orders plus free shipping on orders of $150+.
Members also unlock Loyalty Rewards to earn Points for free products.
Become a Member for $19.95 OR


Spend $150 and get free Membership.

Learn More

See Less
Added to your Shopping Cart
In This Bundle
Dream Serene™
Fall Asleep Faster. Wake Up More Rested.*
Choice of Sustained Energy Boost*
Energy Now. Energy Later. Naturally.
Stress Relief Complex*
Nondrowsy Blend of Calming Herbs and Nutrients *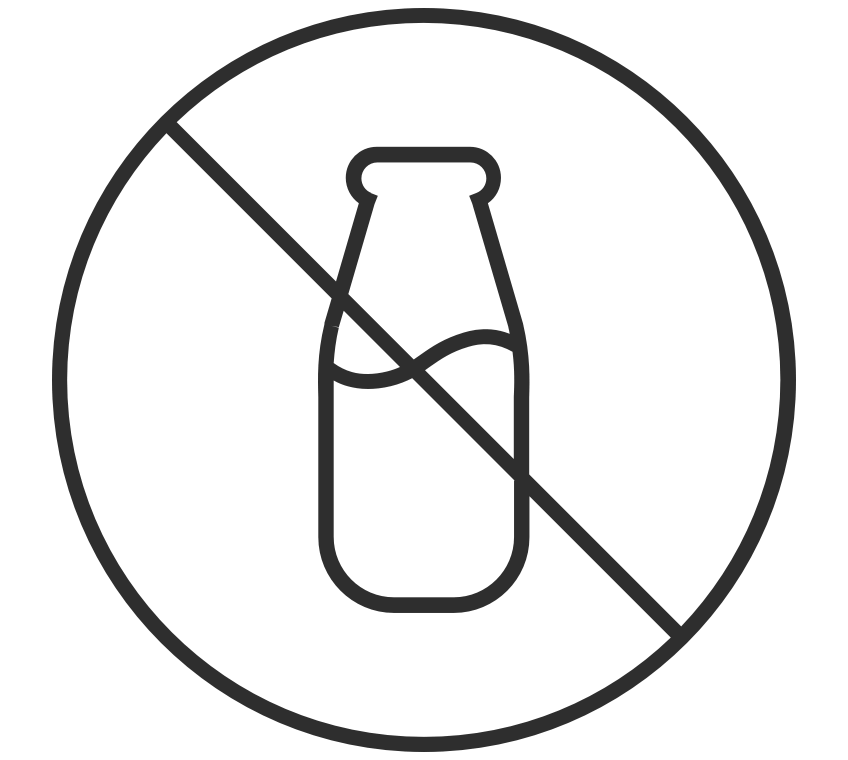 Dairy Free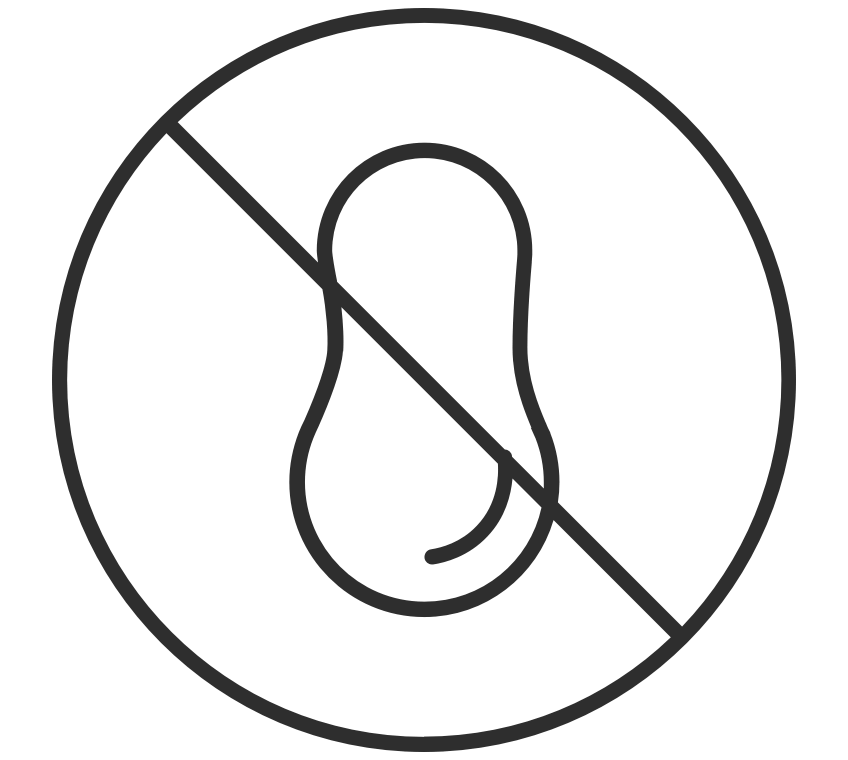 Nut Free
Soy Free
Dream Serene™
Clinically proven melatonin and a calming blend of valerian, lemon balm, and L-theanine work in blissful harmony to help you fall asleep and stay that way.* 
Directions
For occasional use.† Take one softgel 30 minutes before bedtime. 
†If your sleep issues are chronic in nature or more severe, please discuss with your physician
CAUTION: May cause drowsiness. You should not drive or undertake any activity requiring careful attention. Not recommended for use by children. If pregnant, nursing, or taking prescription medication, consult your physician prior to use. 

Sustained Energy Boost*
Contains 100 mg caffeine from green coffee bean extract and green tea extract plus chardonnay grape seed extract to support healthy circulation.*  That means it is designed to get the caffeine you need to boost your energy levels now and keep you going later.* 
Directions
Mix 1 stick with 8–10 oz. of water. Shake it up. Take a sip. Get going!
Contains 100 mg of caffeine per serving. Not recommended for children, pregnant or nursing women, or those sensitive to caffeine. If you have a medical condition, consult with a physician before using this product. Do not consume more than 2 stick packs in 3–4 hours.

Stress Relief Complex*
Contains a combination of L-theanine, ashwagandha, beta-sitosterol, and L-tyrosine to relax the body and mind and support a relaxed state without causing drowsiness.*
Directions
Adults take 1 caplet daily.
NOTE: Not recommended for use by children. If pregnant or nursing, consult your physician prior to use.
100% Money Back Guarantee. Even if it's 100% used up.