Shaklee® Meal Shakes
Fast food, without the guilt
Members receive 15% off all orders plus free shipping on orders of $150+.
Members also unlock Loyalty Rewards to earn Points for free products.
Become a Member for $19.95 OR


Spend $150 and get free Membership.

Learn More

See Less
Added to your Shopping Cart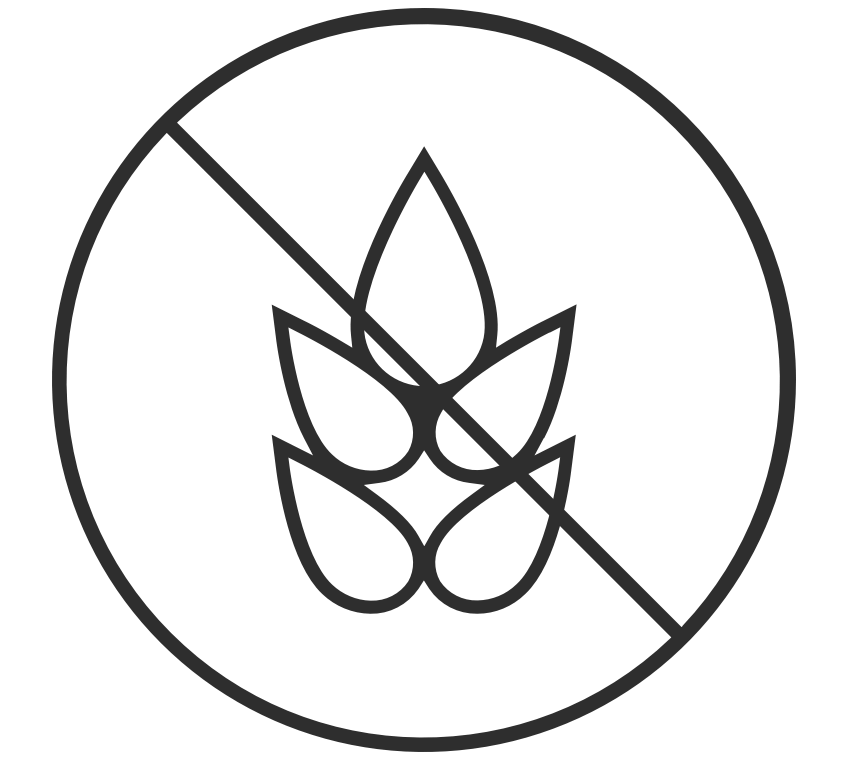 Gluten Free
With their on-the-go lives, kids don't always have time for a sit-down meal. That's why they need fast food options that are also good for them—choices like low-fat, low-glycemic Shaklee® Meal Shakes. These great-tasting, easy-to-mix drinks pack extra nutrition into any meal or snack. They provide 19 essential vitamins and minerals, and they're a rich source of calcium and an excellent source of protein—the fundamental nutrients that growing kids and teens need to stay strong and healthy. A non-soy protein choice.
For a creamy and nutritious 240 calorie shake, mix 1⁄4 cup of Shaklee Meal Shakes into 8 fluid ounces of cold low-fat milk. For a richer, frothier shake with 330 calories, mix 1⁄3 cup of Shaklee Meal Shakes with 8 fluid ounces of cold whole milk and several ice cubes in a blender.
100% Money Back Guarantee. Even if it's 100% used up.