Life-Strip®
The best, most comprehensive nutrition system
Life-Strip is the culmination of years of research and quality testing to guarantee every serving delivers pure and potent vitamins, minerals, omega-3 fatty acids, polyphenols, antioxidants, and phytonutrients to help create the foundation for a longer, healthier life.*
Feel better in 30 days or your money back.
See More
See Less
Retail Price:
$212.15
$7.07/day
Members receive 15% off all orders plus free shipping on orders of $150+.
Members also unlock Loyalty Rewards to earn Points for free products.
Become a Member for $19.95 OR


Spend $150 and get free Membership.

Learn More

See Less
Added to your Shopping Cart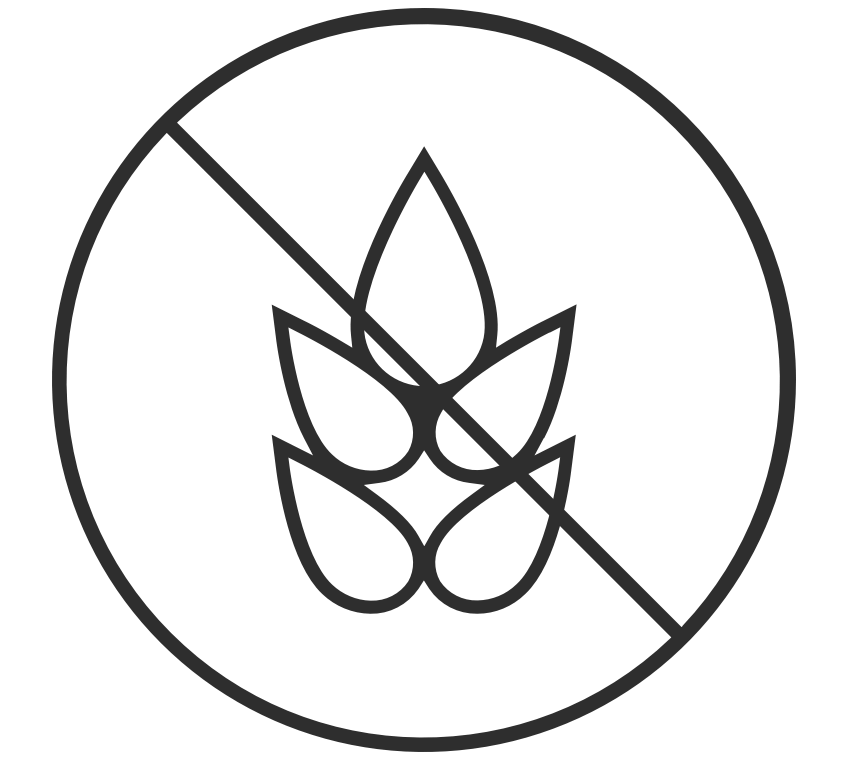 Gluten Free
Backed by more than 10 patents and breakthrough clinical research, Life-Strip® is the culmination of years of research and quality testing to guarantee every serving delivers pure and potent vitamins, minerals, omega-3 fatty acids, polyphenols, antioxidants, and phytonutrients to help create the foundation for a longer, healthier life.*
This comprehensive nutrition system contains:
Vivix®

Slow Aging at the Cellular Level®*†

Contains a powerful all natural blend of a broad spectrum of polyphenols, backed by six patents, with key ingredients shown in laboratory studies to protect and repair cellular DNA and combat free radicals. Key Vivix ingredients have been shown in laboratory studies to activate cellular defenses, neutralize free radicals, and slow the development of damaging AGE proteins that may accumulate and lead to cellular aging.*

Cellular Health*, Eye Health*

OmegaGuard® Plus 1,000 mg of pure, ultra-concentrated EPA/DHA omega-3 fatty acids sustainably sourced from wild fish from pure Alaskan waters. Formulated to eliminate fishy aftertaste.

Healthy Heart*, Healthy Brain*

Vita-Lea® Life Advanced Multivitamin

For complete nutrition

Designed to dissolve in less than 30 minutes in the stomach and to enhance absorption of folic acid from the patented microcoating. Includes heart-healthy CoQ10* and vitamin E, and eye-healthy lutein and zeaxanthin.

Healthy Heart*, Joint Comfort*, Immune Support*, More Energy*, Strong Bones*, Healthy Skin*, Healthy Vision*

B+C Complex Shown in a clinical study to provide up to 198% greater absorption of B vitamins over 12 hours.

More Energy*, Immune Support*
This proprietary nutrition system is backed by over 10 patents and was developed from breakthrough clinical research, including the Landmark Study, one of the largest studies of long-term supplement users, which showed that people who used Shaklee supplements had much healthier biomarkers for heart, brain, and cognitive health compared to non-supplement or non-Shaklee product single-supplement users.
This science was combined with the Telomere Study to design the Shaklee Life-Strip®, which includes nutrients to help provide the foundation for a longer, healthier life.* In the Telomere Study, users of Shaklee supplements for at least 5 years had a 40% lower rate of age-related telomere shortening across the adult age range compared to a healthy control group.‡
Life-Strip features a patented Shaklee Micronutrient Advanced Release Technology™ (S.M.A.R.T.™) delivery system to help improve absorption.
Safe, Proven, 100% Guaranteed.
Directions
Take one Life-Strip® a day, every day. Best if taken with a meal.

FAQ
Can children use Life-Strip®?
People 18 years of age and older may use Life-Strip.

Product Labels
100% Money Back Guarantee. Even if it's 100% used up.