Life Plan®
Make the most of life with our comprehensive nutrition system
The result of decades of research, Life Plan® is designed to give you essential nutrients for a longer, healthier life.* It includes:
Life Shake™ - A decadent, complete, low-glycemic meal in a glass.
Life-Strip® - Select supplements backed by clinical research and more than 10 patents to guarantee pure and potent vitamins, minerals, omega-3s, antioxidants, and phytonutrients to support your health and well-being at a foundational level.*
See More
See Less
Retail Price:
$285.05
$9.50/day
Members receive 15% off all orders plus free shipping on orders of $150+.
Members also unlock Loyalty Rewards to earn Points for free products.
Become a Member for $19.95 OR


Spend $150 and get free Membership.

Learn More

See Less
Added to your Shopping Cart
In This Bundle
Choice of 2 Pouches of Life Shake™ - 14 servings each
Delicious, clinically proven shake
Kosher Vivix®
Slow cellular aging naturally. Help protect and repair DNA.
B-Complex - 120 Count
High-potency B vitamins with patented folic acid delivery system
OsteoMatrix® - 120 Count
Helps reduce the risk of Osteoporosis
Choice of Vita-Lea® - 120 Count
High potency multivitamin and multimineral*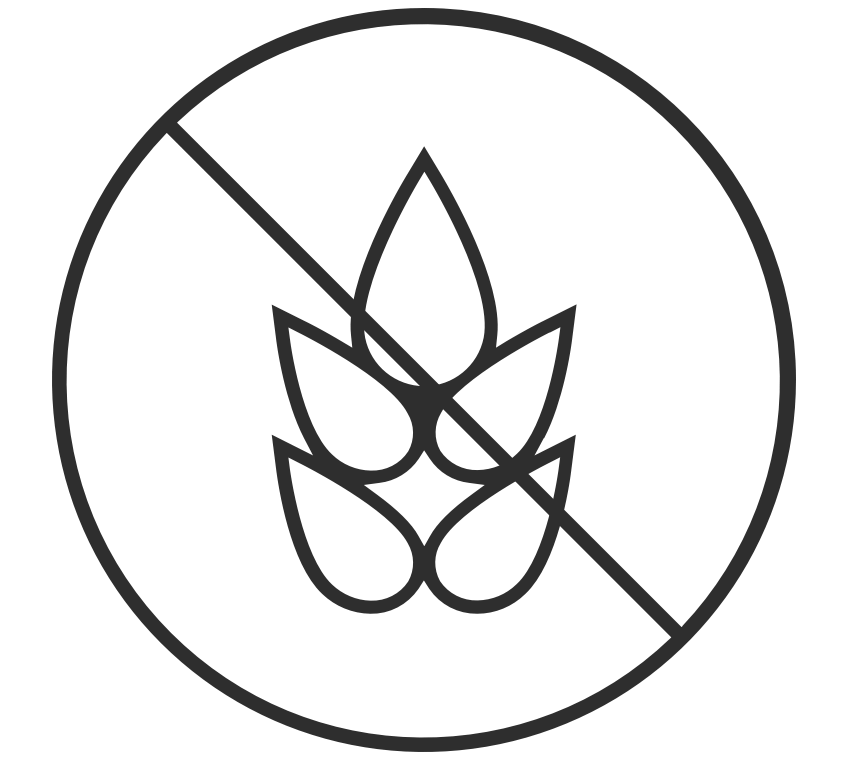 Gluten Free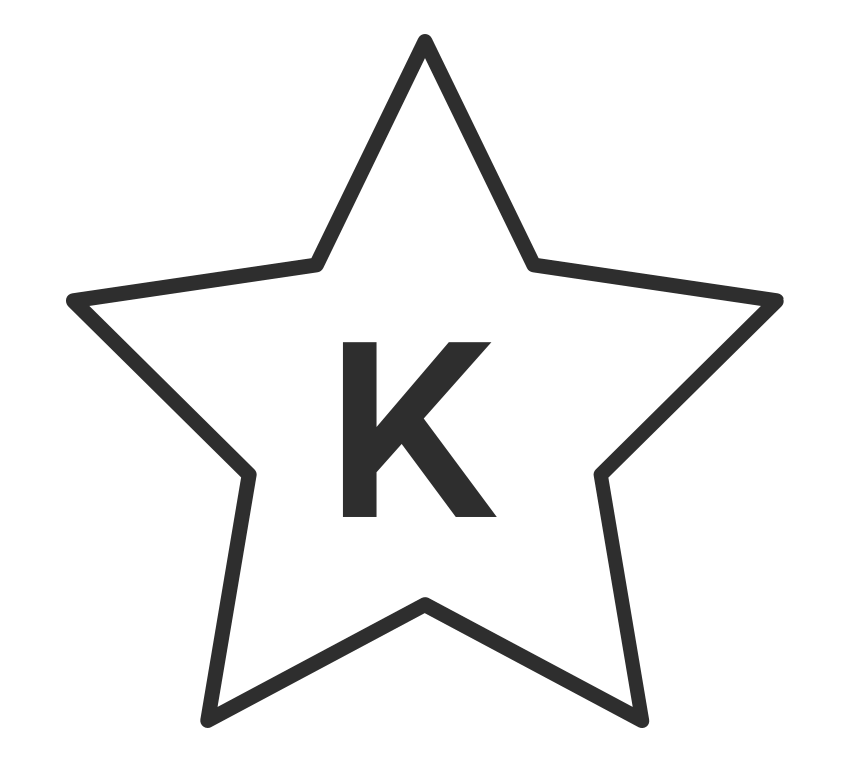 Star-K Kosher
Life Plan®—The best, most comprehensive nutrition system
The best, most comprehensive nutrition system in the world
Clinically proven nutrients to help provide the foundation for a longer, healthier life*
Feel younger longer—for the rest of your life
Guaranteed
35 Patents/Patents Pending
Life Plan is the result of the foremost scientific research and decades of studies, designed to bring you the essential nutrients for a healthy life. Combining Life Shake™ and Life-Strip®, the Life Plan|Diet Plan® promotes healthy living and wellness.
New & Improved Life Shake—Available in Plant and Soy Protein Formulas
Healthy, delicious all-in-one meal clinically proven to help you thrive and create the foundation for a longer, healthier life.*
Increased energy and satiety. Feel fuller longer with 20 grams of ultra-pure, non-GMO protein with precise ratios of all 9 essential amino acids. Starting at 130 calories per serving.
Clinically proven support to help you reach and maintain your healthy weight. Powered by Leucine® to help you build lean muscle, burn fat, and improve metabolism.†
Easy to digest; promotes regularity and digestive comfort. Our proprietary prebiotic comes from an ancient grains blend, enjoyed by humans for millennia. Plus added digestive enzymes for improved protein digestion.
23 essential vitamins and minerals clinically proven to support heart, brain, vision, bone, immune, and overall health. Includes 200 mg of calcium plus ALA, an essential omega-3 fatty acid, and more.
Low glycemic. Supports healthy blood sugar levels with zero added sugar.
Life Shake is non-GMO, vegan, gluten free, kosher, and keto friendly. Starting at 130 calories per serving, it's a healthy base to build on. Customize your Life Shake with your choice of milk, water, or other cold beverage and your favorite ingredients, like fruit, vegetables, or nut butters.
Available in Plant Protein and Soy Protein formulas.
Life Shake™ Plant Protein with pea protein plus a proprietary blend of chia and pumpkin protein
Life Shake™ Soy Protein plus a proprietary blend of chia and pumpkin protein
Choose a 15-serving canister or 30-serving pouch. New, improved easy-to-reseal 30-serving pouch preserves freshness and flavor.
Life-Strip—available with and without iron
Life-Strip delivers pure, potent vitamins, minerals, polyphenols, antioxidants, and phytonutrients to help support optimal health.*
Vivix® Liquid Gels for Cellular Health* & Eye Health*. Contains an all natural blend of a broad spectrum of polyphenols, backed by six patents, with key ingredients shown in laboratory studies to protect and repair cellular DNA and combat free radicals.
OmegaGuard® Plus for Healthy Heart* & Healthy Brain*. 1,000 mg of pure, ultra-concentrated EPA/DHA omega-3 fatty acids sustainably sourced from wild fish from pure Alaskan waters, formulated to eliminate fishy aftertaste.
Vita-Lea® Life Advanced Multivitamin for Healthy Heart*, Joint Comfort*, Immune Support*, More Energy*, Strong Bones*, Healthy Skin* & Healthy Vision*. Designed to dissolve in less than 30 minutes in the stomach and to enhance absorption of folic acid from the patented microcoating; includes heart-healthy CoQ10* and vitamin E.
B+C Complex for More Energy* & Immune Support*. Shown in a clinical study to provide up to 198% greater absorption of B vitamins over 12 hours.
Proven by Science—The research behind Life Plan™
The Landmark Health Study
Shaklee scientists have published over 100 scientific papers and presentations, including The Landmark Health Study, which was conducted by UC Berkeley and remains one of the largest studies ever on long-term supplement users.
Shaklee supplement users had markedly better health than non-supplement users and were shown to have:
11% lower cholesterol ratios, a key indicator of cardiovascular health‡
33% lower levels of triglycerides, a key indicator of heart health‡
36% lower levels of homocysteine, an indicator of brain and cognitive health‡
59% lower levels of C-reactive protein, a key biomarker for long-term biological stress‡
Plus, Shaklee users had substantially higher levels of nutrients in the blood.
Telomere Study
Dr. Elizabeth Blackburn, Shaklee Scientific Advisory Board Member, was awarded the 2009 Nobel Prize for Medicine for the discovery of an enzyme that lengthens and protects chromosomes. Over time, our telomeres gradually become shorter, and telomere length is thought to be a marker of overall health.
Shaklee conducted the Telomere Study, which compared people using Shaklee supplements for at least 5 years to healthy nonsmokers living in the San Francisco Bay Area, and showed that the rate of age-related telomere shortening in Shaklee users was 40% lower than in the healthy control group.§
A statistical analysis projects that an 80-year-old Shaklee user would have the same telomere length as a 41-year-old.∞
Proven by People—Shaklee Users and Shaklee Athletes
Shaklee has hundreds of thousands of users across North America who trust Shaklee for nutrition to improve their health. Many Shaklee users have been customers for decades and tell inspiring stories of their life transformations.
Our athletes, who have won 146 gold, silver, and bronze medals at the Games, use Shaklee not only because they get the performance and efficacy they need to compete, but also the purity and quality of our products are guaranteed.
100% Guaranteed
We stand behind every single one of our products. We believe in the purity, potency, and performance of all our products, and we back it with a 100% guarantee. That's why if you are not satisfied with any one of our products, you can send it back to us for a full refund even if the container is empty, no questions asked.
100% Money Back Guarantee. Even if it's 100% used up.