Vivix® + Vitalizer™
A great start to healthy living
*
Retail Price:
$209.25
$6.98/day
Members receive 15% off all orders plus free shipping on orders of $150+.
Members also unlock Loyalty Rewards to earn Points for free products.
Become a Member for $19.95 OR


Spend $150 and get free Membership.

Learn More

See Less
Added to your Shopping Cart
In This Bundle
Choice of Vitalizer™
Daily Vita-Strips for Advanced Nutrition
Vivix®
Slow aging at the cellular level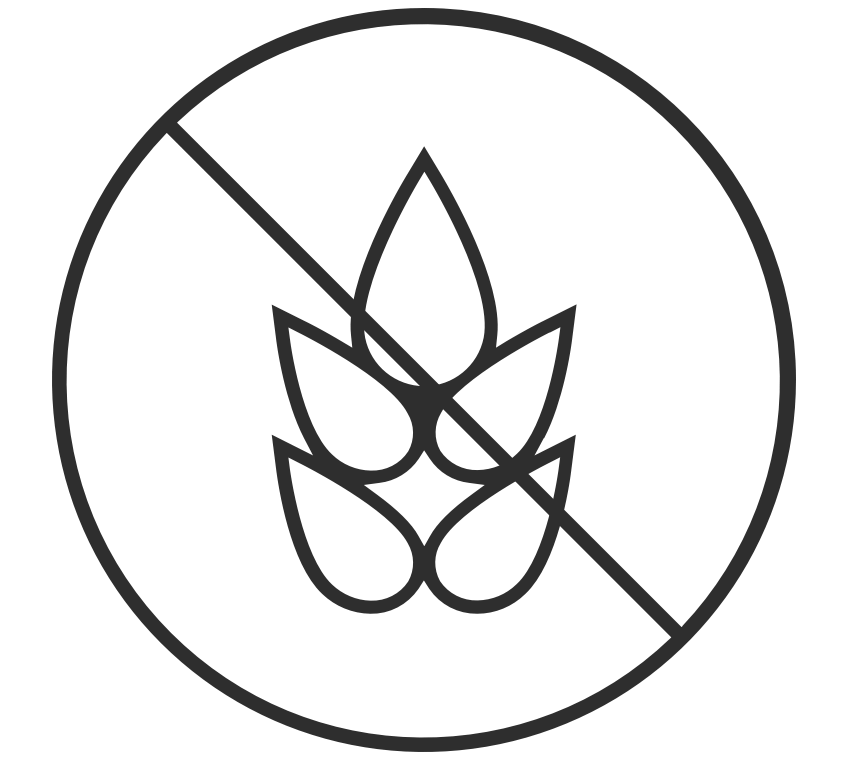 Gluten Free
Advanced nutrition customized for you, plus support to Slow Aging at the Cellular Level®.
Vitalizer™
Vitalizer is supplementation made simple. This clinically supported solution packs advanced nutrition into a convenient, go-anywhere Vita-Strip®. Vitalizer provides vitamins, minerals, antioxidants, omega-3 fatty acids, and healthy probiotics – using a patented delivery system specially designed to enhance absorption of key nutrients in your body.
Based on 12 clinical studies and a first-of-its-kind Landmark Study
Custom formulas created specifically for today's healthy active man, woman and adults over 50
Feel better in 30 days or your money back.
Vivix®
Keep cells vital and strong.*
Every day, our cells are damaged from environmental exposure, diet and stress, which can result in the formation of free radicals. Free radicals can damage cell components like DNA and this damage can accumulate over time.
Backed by six patents, Vivix contains a proprietary, all natural blend of diverse polyphenols designed to help protect and repair DNA to Slow aging at the cellular level®. Key ingredients have been shown in laboratory studies to activate cellular defenses, neutralize free radicals and slow the development of damaging AGE proteins that can lead to cellular aging.*
Protect and repair DNA*†
40% lower rate of telomere shortening‡
13x more powerful than resveratrol alone**
Available in liquigels; no refrigeration needed
Our patented extraction process concentrates and preserves the bioactive polyphenols from the world's most potent sources, including the rare muscadine grape.
Vitalizer™
Based on 12 clinical studies and the Landmark Study, one of the largest studies ever done on long-term supplement users, which showed that Shaklee supplement users had markedly better health than non-supplement users.
Vitalizer uses Shaklee Micronutrient Advanced Release Technology (S.M.A.R.T.), a unique, patented delivery system designed to dramatically improve absorption of key nutrients. The right nutrients, in the right place, at the right time. That's S.M.A.R.T.
Vivix®
Backed by 6 patents
All natural blend of powerful polyphenols
Immense antioxidant power
Based on muscadine grape – one of nature's rarest, most potent fruits
Patented extraction process preserves bioactive polyphenols
Our commitment to sustainability with Vivix
To ensure eco-friendly use of the muscadine grape, Shaklee has developed a long-term partnership with a family-owned vineyard, committed to the highest standards of green and sustainable farming.
Product Labels:
Vitalizer Women
Vitalizer Men
Vitalizer Gold
Vivix
100% Money Back Guarantee. Even if it's 100% used up.