Energizing Soy Protein
High-quality plant-based protein
Shaklee Energizing Soy Protein is low-fat, non-GMO protein that contains all nine essential amino acids. A source of heart-healthy soy protein.
See More
See Less
Retail Price:
$48.45
$1.62/day
Members receive 15% off all orders plus free shipping on orders of $150+.
Members also unlock Loyalty Rewards to earn Points for free products.
Become a Member for $19.95 OR


Spend $150 and get free Membership.

Learn More

See Less
Added to your Shopping Cart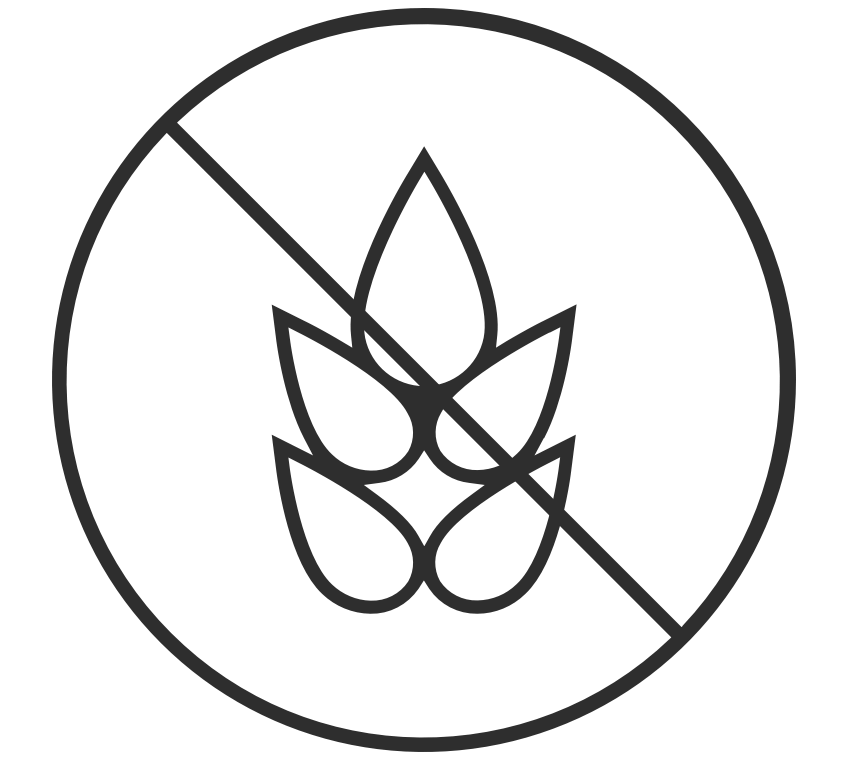 Gluten Free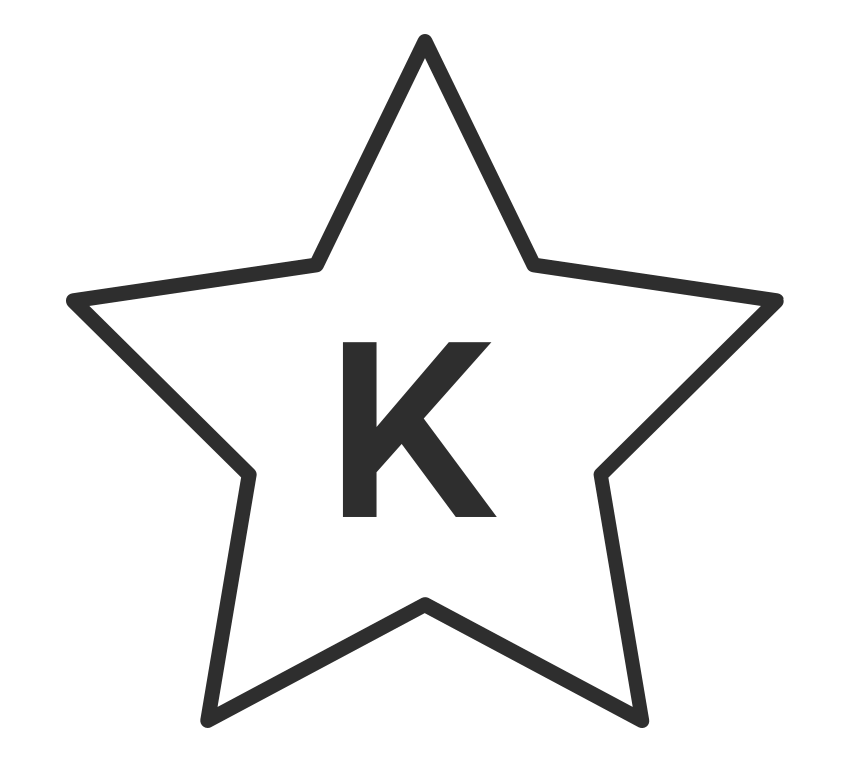 Star-K Kosher
Highest-quality, biologically complete soy protein, and an extra energy boost. Shaklee Energizing Soy Protein provides 14 grams of the highest-quality, non-GMO soy protein with all the amino acids, including the nine essential ones your body needs but cannot manufacture itself. And unlike protein from meat, eggs, and dairy, it's naturally low in fat. It's also naturally lactose and cholesterol free.
Shaklee Energizing Soy Protein helps sustain energy and ward off hunger.
Shaklee Energizing Soy Protein contains five essential B vitamins, half the Daily Value for calcium, and soy isoflavones associated with heart, bone, breast, and prostate health.* Studies have shown that soy helps regulate hormonal balance during the transitional period of menopause.*
This non-GMO soy protein is produced under an Identity Preservation Program (IPP), which means that the soybeans are tightly monitored and controlled from planting through processing.
Safe, Proven, 100% Guaranteed.
Directions:
Mix 3 tablespoons of Shaklee Energizing Soy Protein with a glass of milk, juice, water, or your favorite beverage. Optional: add fruit and blend.
NOTICE: Use this product as a food supplement only. Do not use for weight reduction. Shaklee recommends the Shaklee 180® Weight Loss Program for weight management.
NOTICE: Should not be used by infants under one year of age without consulting a physician.
100% Money Back Guarantee. Even if it's 100% used up.