Life Shake™ Plant Protein
A Complete Meal in a Glass
The new Life Shake™ is indulgently flavor-forward- and a complete meal with 20 grams of protein, 6 grams of fiber, and 24 essential vitamins and minerals. Life Shake™ provides energy and essential nutrients to support overall health. It also supports satiety and healthy weight when used as a meal replacement in the Shaklee 180® Program.
See More
See Less
Retail Price:
$60.50
$4.32/day
Members receive 15% off all orders plus free shipping on orders of $150+.
Members also unlock Loyalty Rewards to earn Points for free products.
Become a Member for $19.95 OR


Spend $150 and get free Membership.

Learn More

See Less
Added to your Shopping Cart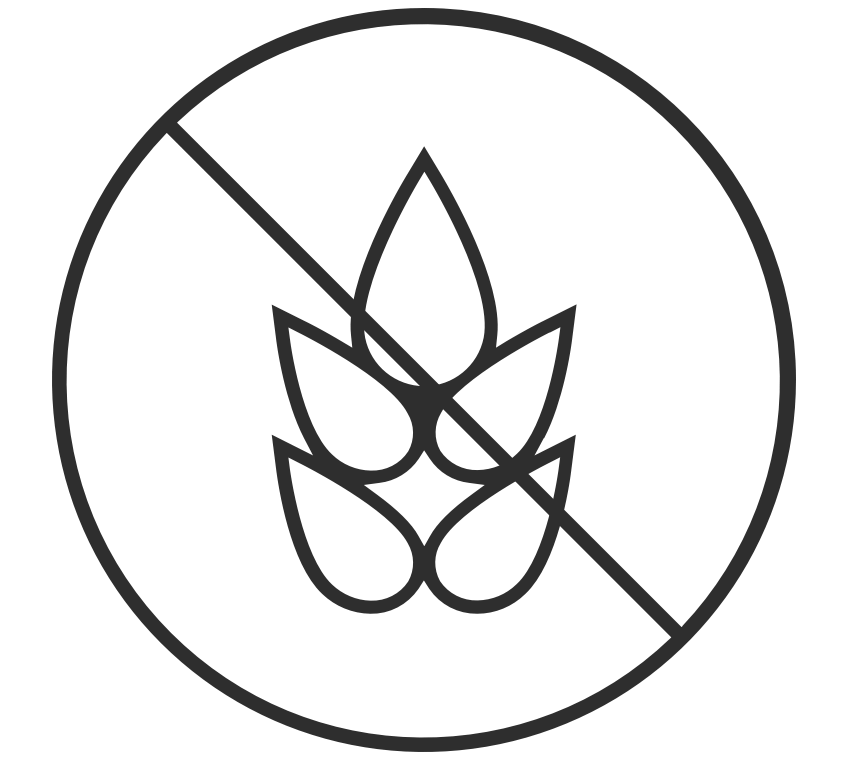 Gluten Free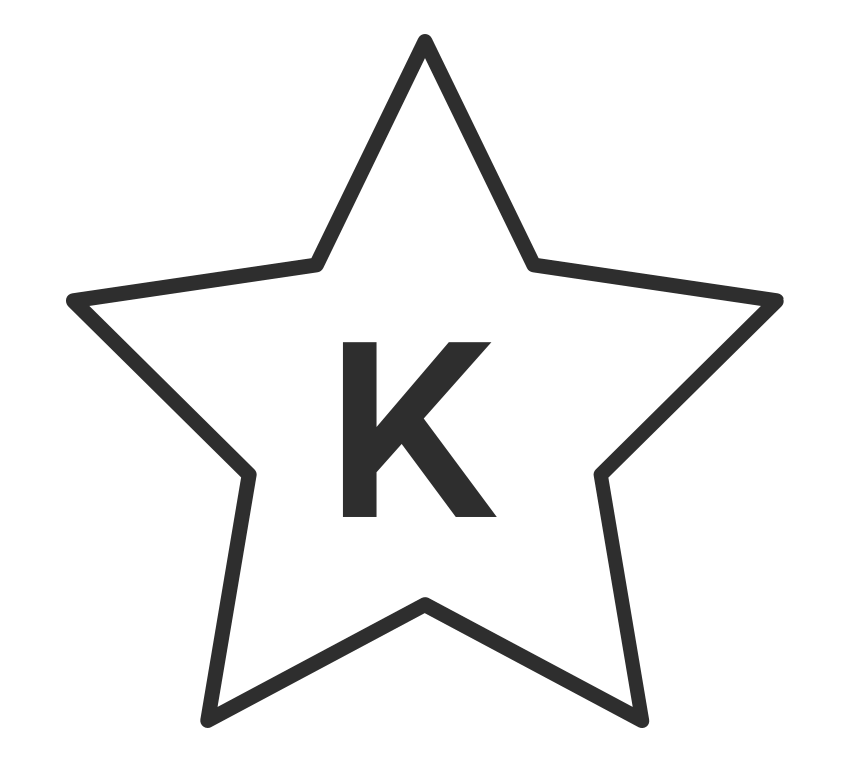 Star-K Kosher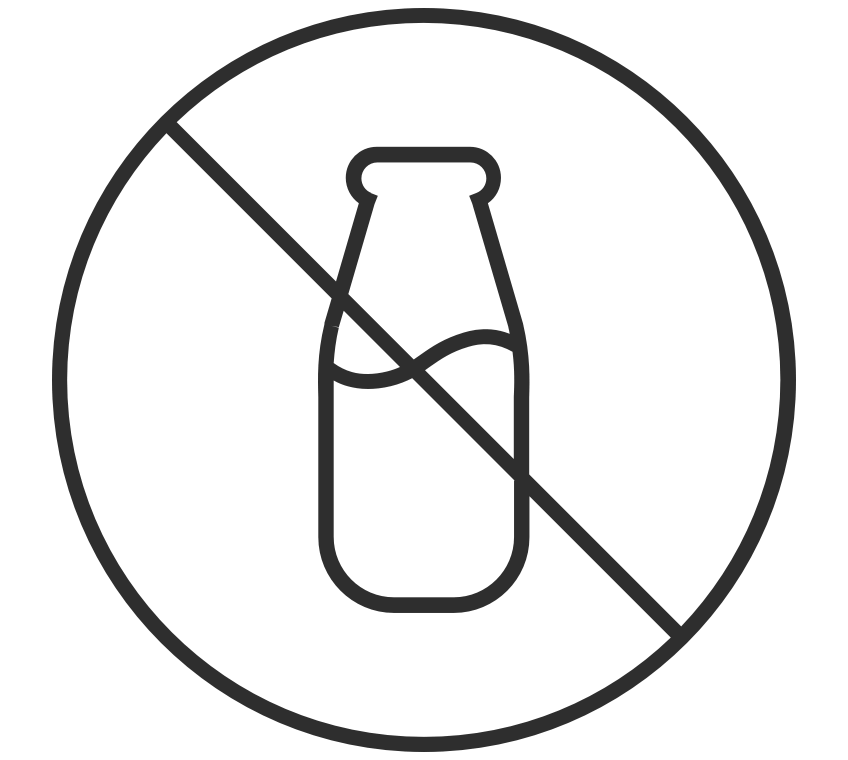 Dairy Free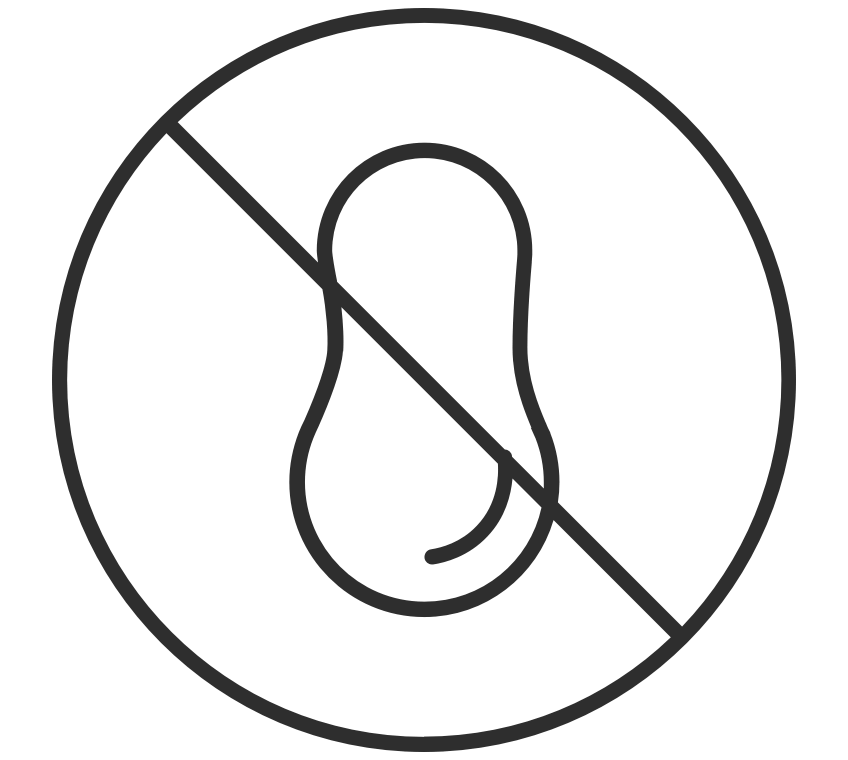 Nut Free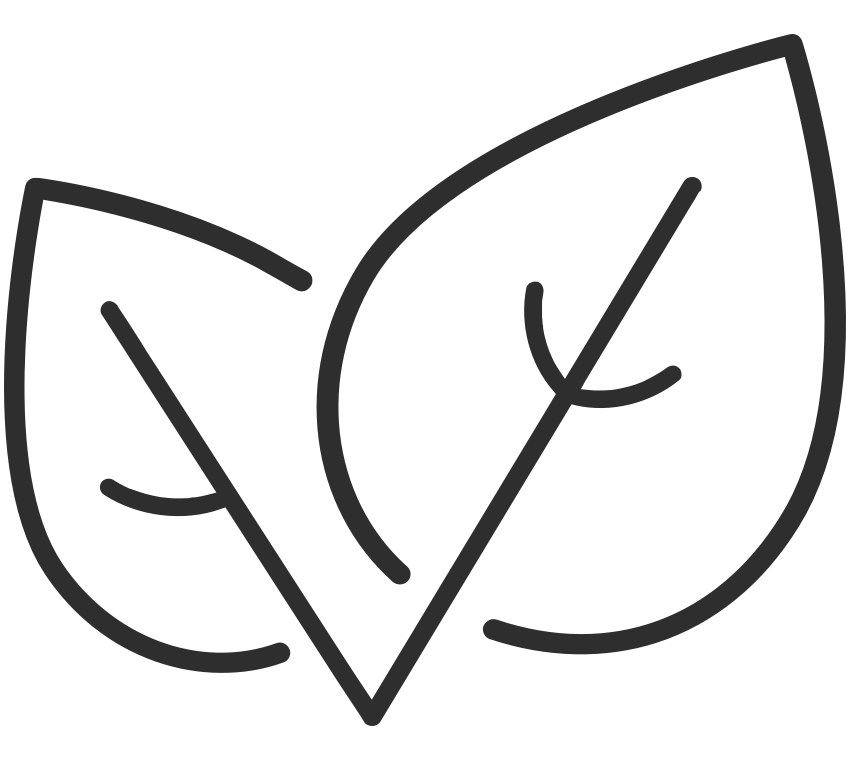 Vegan
The new Life Shake™ contains:
20 g Ultra-pure, non-GMO protein with precise ratios of all 9 essential amino acids to support energy and satiety
24 Essential vitamins and minerals to support heart, brain, immune, and overall health
6 g Dietary fiber and a proprietary prebiotic from an ancient grains blend to support digestive health and regularity
Our new, low-glycemic sweetener system, Reb M + 5 g natural sugar cane
The new Life Shake is Powered by Leucine® to help build lean muscle, burn fat, and support metabolism.†
Directions
Blend or shake two scoops in 8 oz. of your favorite dairy or dairy substitute beverage for a healthy meal replacement. Add ice, fruit, and vegetables to make the shake that tastes right for you.

Downloadable
Life Shake™ Product Sheet
Powered by Leucine®
Life Shake™ powered by the branched chain amino acid leucine:
Helps build lean muscle†
Helps burn fat†
Helps support metabolism†
More muscle means a stronger, leaner-looking you
Clinically proven to help retain lean muscle†
In a published clinical weight loss study of the Shaklee 180® program, Shaklee Life Shake helped participants lose fat, weight, and inches while retaining lean muscle.†
People who take Life Shake and follow the Shaklee 180 Program are clinically shown to lose the weight and keep it off.†
Life Shake is clinically shown to support healthy blood pressure and healthy blood sugar levels.†
100% Money Back Guarantee. Even if it's 100% used up.