Sustained Release Vita-C®
Cellular antioxidant and immune support*
Your body is capable of many things, but it can't make vitamin C. Available in Sustained Release and Chewable formulas, Vitamin C has been shown to support immune health and help maintain natural antioxidant defenses that protect against free radicals.*
See More
See Less
Retail Price:
$28.40
$0.16/day
Members receive 15% off all orders plus free shipping on orders of $150+.
Members also unlock Loyalty Rewards to earn Points for free products.
Become a Member for $19.95 OR


Spend $150 and get free Membership.

Learn More

See Less
Type
Sustained Release Vita-C 500 mg
Added to your Shopping Cart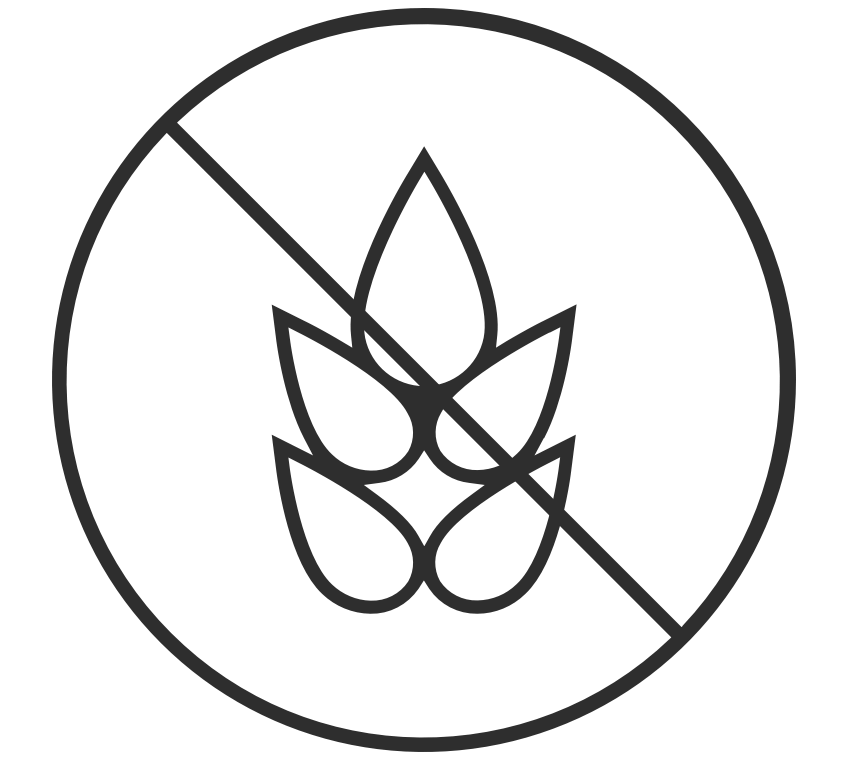 Gluten Free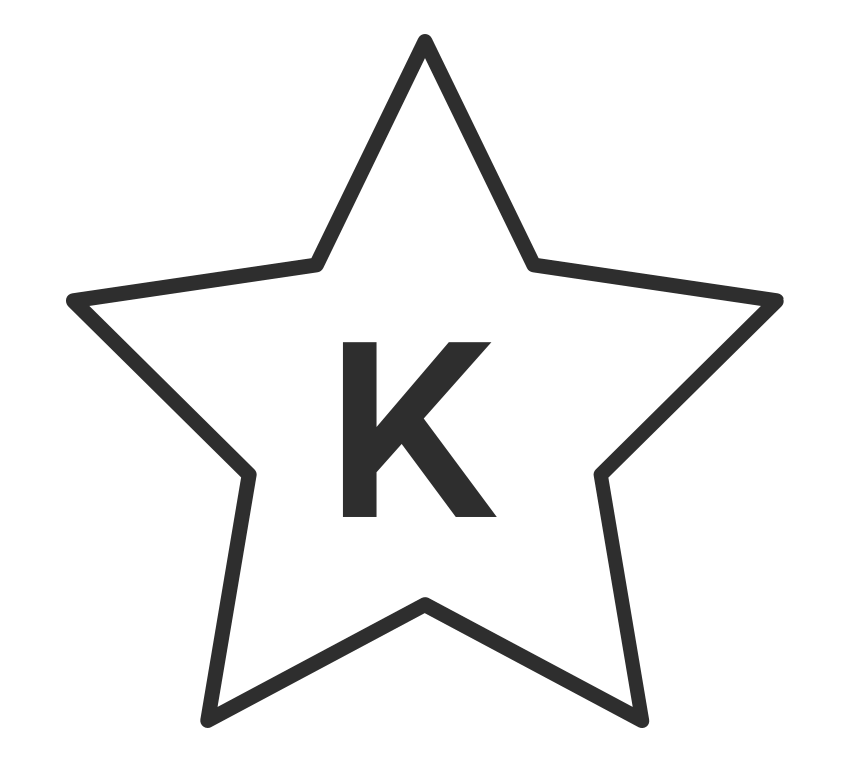 Star-K Kosher
Vitamin C is a powerful antioxidant that protects our bodies from damage caused by free radicals and plays an important role in immune function. Vitamin C is not manufactured or stored in the body and must be replenished through diet.
Sustained Release Vita-C® 500 mg
High-potency vitamin C
Proprietary sustained-release system clinically shown to raise blood levels of vitamin C for 12 hours
Proprietary Rose Hips and Bioflavonoid Blend
Helps maintain natural antioxidant defenses, cell integrity, and the health of eyes, teeth, gums, bones, muscles, and blood vessels*
Sustained Release Vita-C®
Clinically tested to raise vitamin C blood levels for 12 hours
Plant-based, sustained release system
Safe, Proven, 100% Guaranteed.
Directions:
Take one tablet daily

FAQS:
What is vitamin C?
Vitamin C, also known as ascorbic acid, is a water-soluble vitamin. Our bodies can't make vitamin C, so we have to get it from food or a dietary supplement.
What does vitamin C do?
Vitamin C Is an important antioxidant. It helps protect the cells in our body from damage caused by free radicals. Free radicals are compounds formed when our bodies convert the food we eat into energy. People are also exposed to free radicals in the environment from air pollution, cigarette smoke, and UV light from the sun.
Vitamin C is a cofactor for several important enzymes. Vitamin C is a cofactor for enzymes that make collagen. Collagen is an incredibly important structural protein that acts as a building block for our bones, tendons, ligaments, skin, hair, and nails. Collagen is also necessary for wound healing.
Vitamin C supports healthy immune function.

Sustained Release Vita-C FAQs:
How much vitamin C is in each tablet?
Each Sustained Release Vita-C tablet contains 500 mg of vitamin C.
What's the serving size?
It is recommended that adults take 1 tablet daily.
Can I give Sustained Release Vita-C to my kids?
Sustained Release Vita-C is safe for children 12 years and older when taken as directed.
What is the shelf life?
The shelf life of Sustained Release Vita-C is 24 months.

Product Labels:
Sustained Release Vita-C®
100% Money Back Guarantee. Even if it's 100% used up.