Shaklee 180® Metabolic Boost*
Burn calories naturally with green tea*
A boost powered by green tea to help burn calories. A special blend of chromium, vanadium, and banaba leaf extract help you retain normal blood sugar levels, which in turn help keep your energy up and your metabolism going strong.*
See More
See Less
Retail Price:
$63.60
$2.12/day
Members receive 15% off all orders plus free shipping on orders of $150+.
Members also unlock Loyalty Rewards to earn Points for free products.
Become a Member for $19.95 OR


Spend $150 and get free Membership.

Learn More

See Less
Added to your Shopping Cart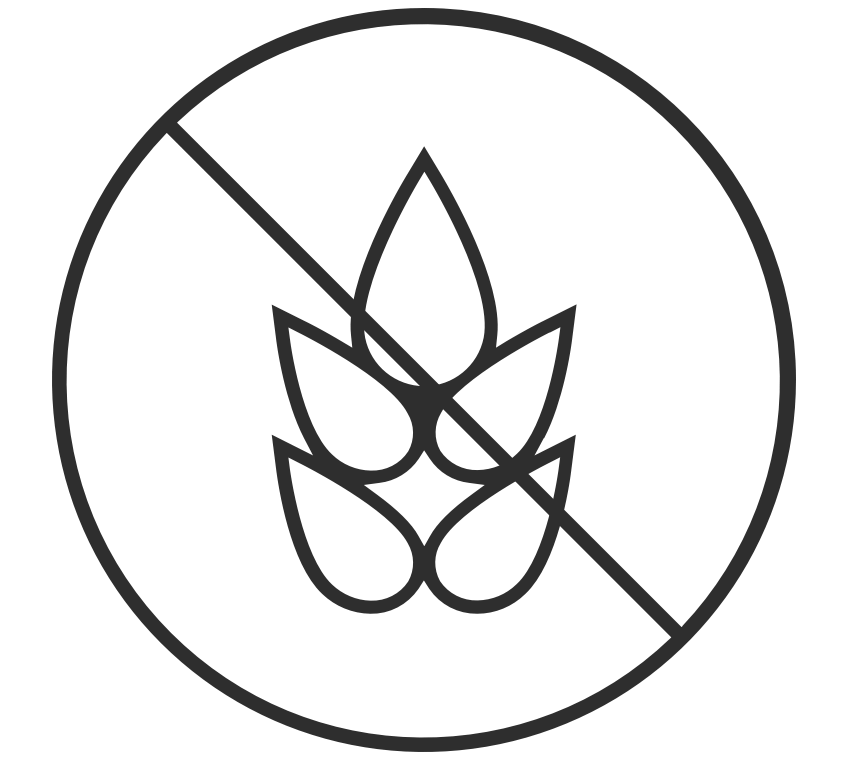 Gluten Free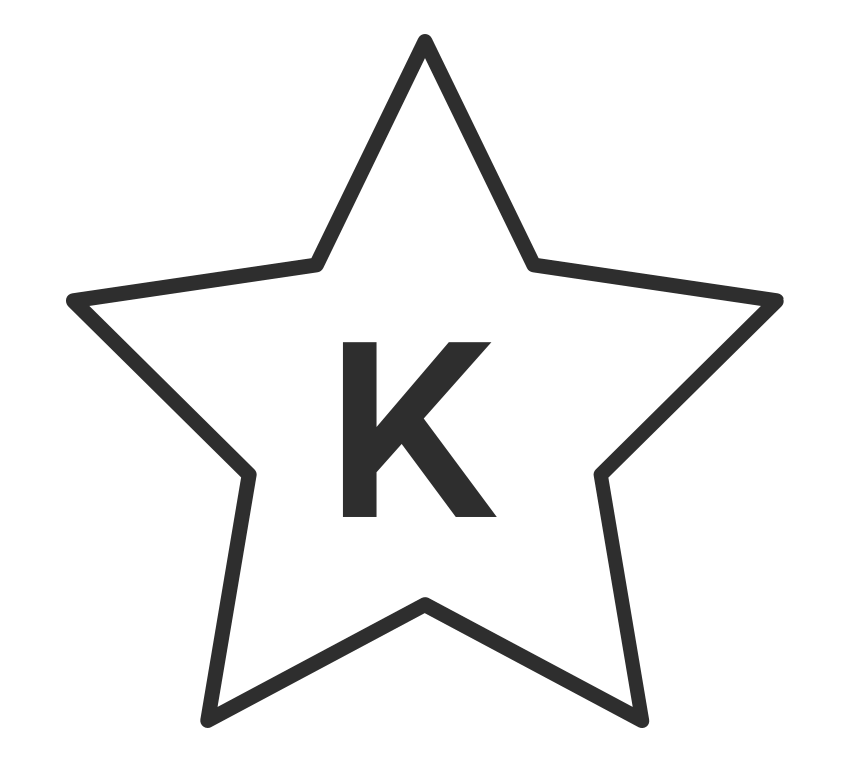 Star-K Kosher
Shaklee 180® Metabolic Boost*
Burn calories naturally
Fueled by green tea to naturally increase calories burned from fat*
Helps retain normal blood sugar levels, which may help prevent low energy*
Includes a scientifically supported blend of chromium, vanadium, and banaba leaf extract
Gluten Free
Shaklee 180® Metabolic Boost* is part of the Shaklee 180 Program
For weight loss that lasts, it isn't about food and exercise alone—you need the right nutrition and the right support tools. Powered by Leucine®, our clinically tested Shaklee 180 products help you keep muscle you have, burn fat you don't need, and lose inches you don't want.‡ Leucine is an essential amino acid for preserving muscle mass. Life Shake™, the foundation of the Shaklee 180 Program, and Shaklee 180 Meal-in-a-Bars and Snack Bars are all Powered by Leucine®.
Why leucine works:
Supports lean muscle. Leucine is the most effective branched chain amino acid for preserving muscle mass.
Muscle = Metabolism. Leucine-enriched protein helps your body preserve muscle mass, so you lose the right kind of weight and keep metabolism strong.
More is better. More muscle means a stronger, leaner-looking you.
It's real science, with real results.
Safe, Proven, 100% Guaranteed.
Directions:
Take three tablets daily. One with each meal is suggested.
100% Money Back Guarantee. Even if it's 100% used up.