Starter Kit
The beginning of a leaner, healthier you.
This customizable kit has what you need to start creating healthy habits, optimize your diet, and achieve and maintain a healthier weight.† Includes two nutrient-rich meal replacement shakes of your choice, one box of guilt-free snack bars, and a metabolism booster.*
See More
See Less
Members receive 15% off all orders plus free shipping on orders of $150+.
Members also unlock Loyalty Rewards to earn Points for free products.
Become a Member for $19.95 OR


Spend $150 and get free Membership.

Learn More

See Less
Added to your Shopping Cart
In This Bundle
Choice of 2 Pouches of Life Shake™ - 14 servings each
Delicious, clinically proven shake
Shaklee 180® Metabolic Boost* - 90 Tablets
Burn calories naturally
Choice of Shaklee 180® Snack Bar
A sweet, guilt-free treat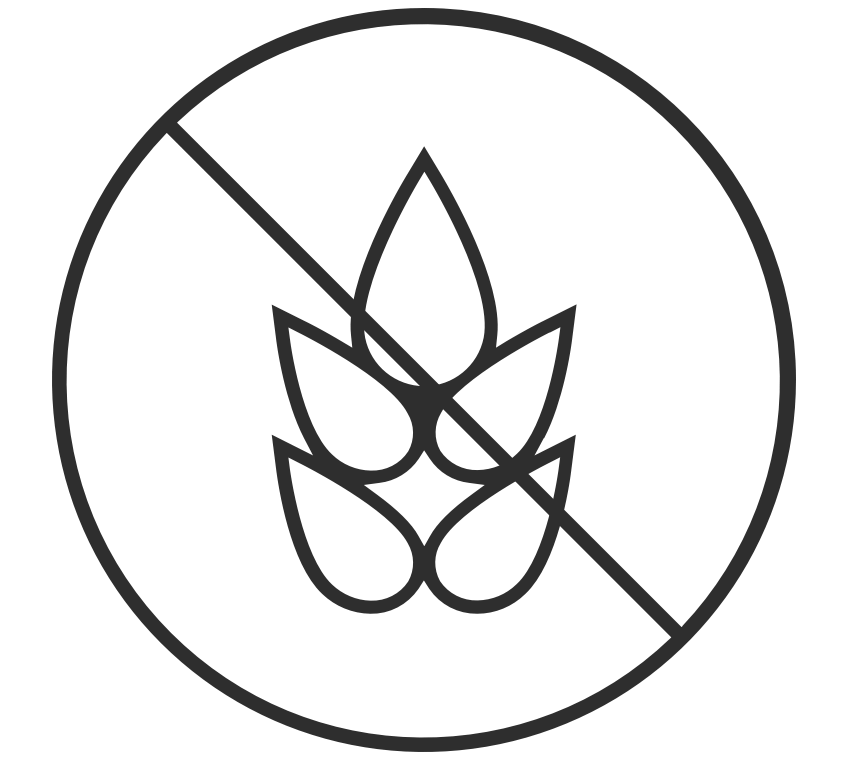 Gluten Free
This customizable two-meals-a-day kit contains all you need for your first 2 weeks of the program including two canisters Life Shake™, one box Shaklee 180® Snack Bars, and a Shaklee 180® Metabolic Boost supplement.
Powered by Leucine® our clinically tested products help you keep muscle you have, burn fat you don't need and lose inches you dont want. Real science with real results.
Why leucine works:
Supports lean muscle. Leucine is an essential amino acid that helps with protein synthesis to build lean muscle.
Muscle = Metabolism. Leucine-enriched protein helps your body preserve muscle mass so you lose the right kind of weight and keep metabolism strong.
More is better. More muscle means a stronger, leaner looking you.
This is the beginning of a new you. You'll see and feel the difference.
Clinically-tested Life Shake™ and Shaklee 180® products:
Are Powered by Leucine® ; to help your body retain lean muscle while you slim down
Use ultra-pure non-GMO protein
Have absolutely no artificial flavors, sweeteners, or preservatives added
Gluten free, lactose free, and kosher
Are low glycemic. Lower GI correlates to a slower rate of digestion and gradual release of glucose, contributing to better weight control
100% Money Back Guarantee. Even if it's 100% used up.