Prenatal Ready Set Wellness Bundle
Comprehensive Prenatal Vitamins and Nutrition Starter Pack for Hopeful, Soon-to-Be, and New Moms
This bundle delivers what you and your baby need to thrive and grow. Start with Meology™ Prenatal, foundational vitamins and minerals delivered in gentle-on-the-stomach drinks, chewables, gellys, and tiny tablets. Next, select 2 Life Shake™ flavors. Finally, pick a nutritional boost to address your unique needs. This comprehensive collection supports you on your motherhood journey and keeps you on the path to better health.
See More
See Less
Retail Price:
$255.00
00
Promotion Price:

$179.00

00
Free Membership. Free Shipping. 25 Loyalty Points.†
First time purchase only.
Members receive 15% off all orders plus free shipping on orders of $150+.
Members also unlock Loyalty Rewards to earn Points for free products.
Become a Member for $19.95 OR


Spend $150 and get free Membership.

Learn More

See Less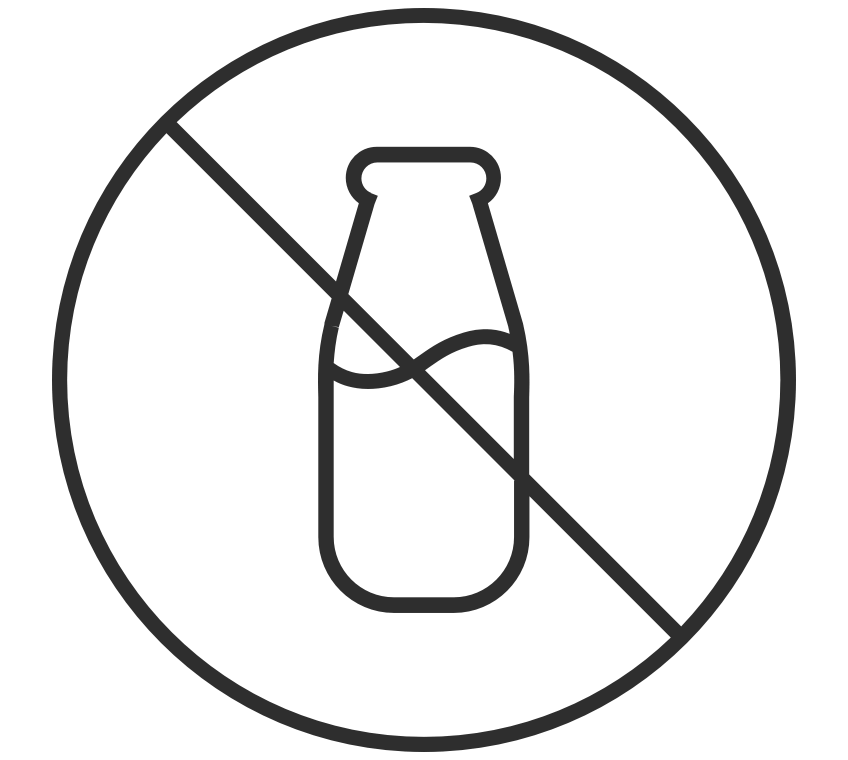 Dairy Free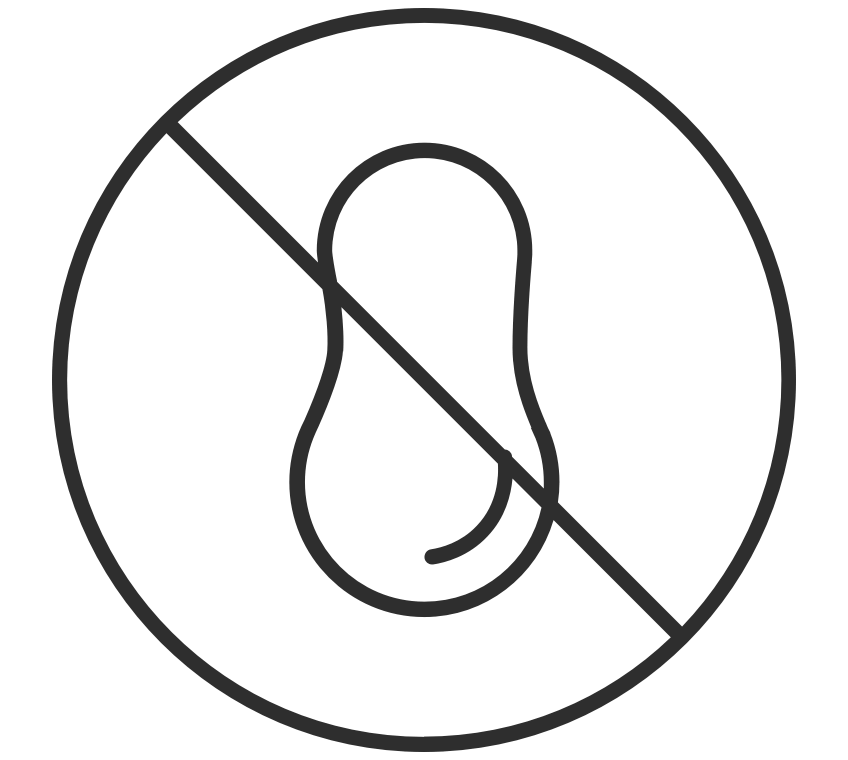 Nut Free
Soy Free
Step 1: Take your Meology™ Prenatal Assessment
Meology™ Prenatal delivers comprehensive nutrition for you and your baby at each natal phase from before you know you're pregnant to the first 6-12 months after baby arrives.
Each monthly plan includes:
Prenatal MultiV Drink - A powerful, great-tasting multivitamin drink mix packed with critical vitamins and minerals.
MultiM Tablet - Your multivitamin supplement's supplement. This multimineral tablet is packed with nutrients essential to every stage of your motherhood journey.
Omega-3 Gellys™ - Chewable, 300 mg omega-3 gummy with superior absorption technology.*1
Directions
Add 1 stick to 8–10 oz. of water and mix well. Take one pack daily with food.

Step 2: Pick 2 Life Shake™ Flavors
A great-tasting, healthy, plant-based protein that's perfect in your favorite drink or smoothie. Delivers 20 g protein, 6 g fiber, 24 essential vitamins and minerals and starts at 150 calories. Available in Soy and Plant Protein options and four delicious flavors. 
To support a healthy weight when you're trying to get pregnant
To support your caloric needs when you're pregnant or breastfeeding
To support your additional protein needs
Directions
Blend or shake two scoops in 8 oz. of your favorite dairy or dairy substitute beverage for a healthy meal replacement or enhancement. Add ice, fruit, and vegetables to make the shake that tastes right for you.
Downloadable
Life Shake™ Product Sheet

Step 3: Choose One Boost
Customize your Ready Set Wellness Bundle with products that address common occasional discomforts associated with pregnancy.
CoQ10
Delivers 100 mg of coenzyme Q10, a powerful antioxidant that can help when trying to get pregnant and is shown to replenish CoQ10 levels in your blood.*  
Recommended during the Pregnancy Prep phase of Meology Prenatal.
Stress Relief Complex*
This nondrowsy formula promotes a calm, relaxed state and helps reduce feelings of stress with a clinically tested blend of L-theanine, ashwagandha, beta-sitosterol, and L-tyrosine.*
Recommended during the Pregnancy Prep phase of Meology Prenatal.
Stomach Soothing Drops*
A vitamin B6 and ginger lozenge with a hint of citrus that helps alleviate occasional nausea and stomach upset.*
Recommended during the Pregnancy phase of Meology Prenatal.
Chewable Cal Mag Plus 
Pregnancy is phenomenal, but it can come with discomforts like occasional leg cramps, sleep challenges, and occasional mild indigestion; a combination of calcium and magnesium can help you manage these common occurrences. *

Recommended during the Pregnancy phase of Meology Prenatal.
Optiflora® DI
Good health starts in the gut, and a healthy gut starts with good bacteria. Optiflora DI delivers 10 billion CFUs of 4 bacterial strains to help maintain a healthy gut microbiome.* This proprietary probiotic blend helps alleviate occasional
discomforts, supports digestive and immune health, and helps maintain regularity.* 
Recommended during the Pregnancy and Postnatal phases of Meology Prenatal.
Vita-D3®
Vita-D3 delivers 2,000 IU of vitamin D in each tablet to enrich your breast milk and support your infant's needs.
Recommended during the Postnatal phase of Meology Prenatal.
Expert-Developed
Formulated by doctors and scientists based on American College of Obstetricians and Gynecologists nutrition recommendations
Superior Nutrition
Provides nutritional support that supersedes other popular prenatal vitamins
Innovative
Enjoy taking your prenatal vitamins with a refreshing, gentle-on-the-stomach multivitamin drink, gellys, and easy-to-take tablets
Personalized
Pairs you with the right nutrition to support you while you're trying to get pregnant, as well as optional targeted solutions that address your unique needs
Quality
Undergoes extensive quality testing, including screening for heavy metals, pesticides, and herbicides
Only the Good Stuff
No artificial preservatives, flavors, or sweeteners
100% Money Back Guarantee. Even if it's 100% used up.