Collagen-9™
The Most Complete Collagen Product
Includes all 9 essential amino acids, 10 g of collagen, and a powerful combination of biotin and vitamin C, to promote healthy skin, hair, nails, and joints.*
See More
See Less
Retail Price:
$66.60
$1.67/day
Members receive 15% off all orders plus free shipping on orders of $150+.
Members also unlock Loyalty Rewards to earn Points for free products.
Become a Member for $19.95 OR


Spend $150 and get free Membership.

Learn More

See Less
Added to your Shopping Cart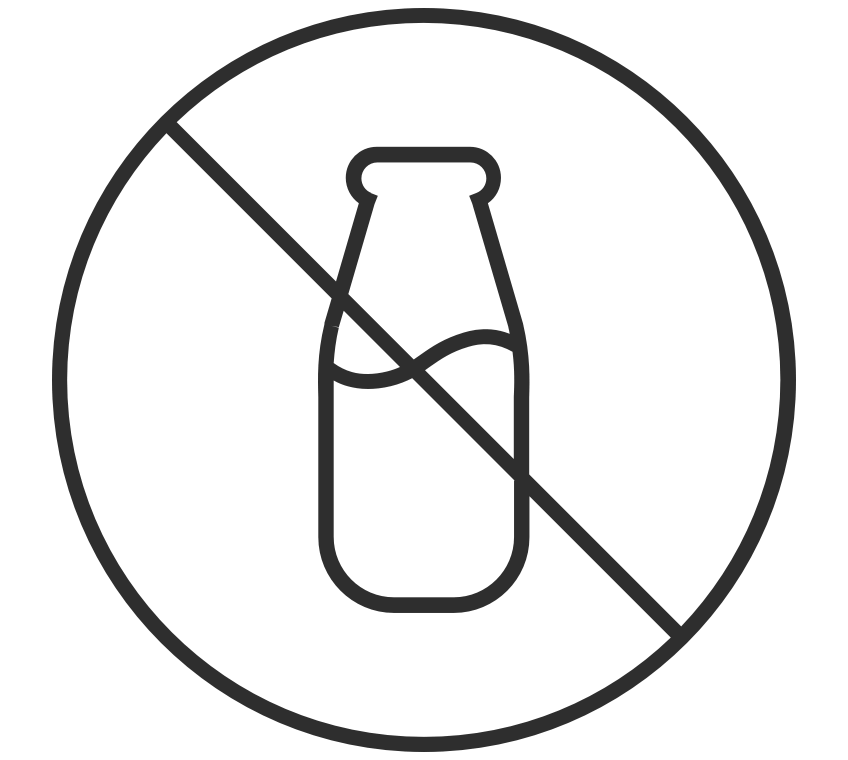 Dairy Free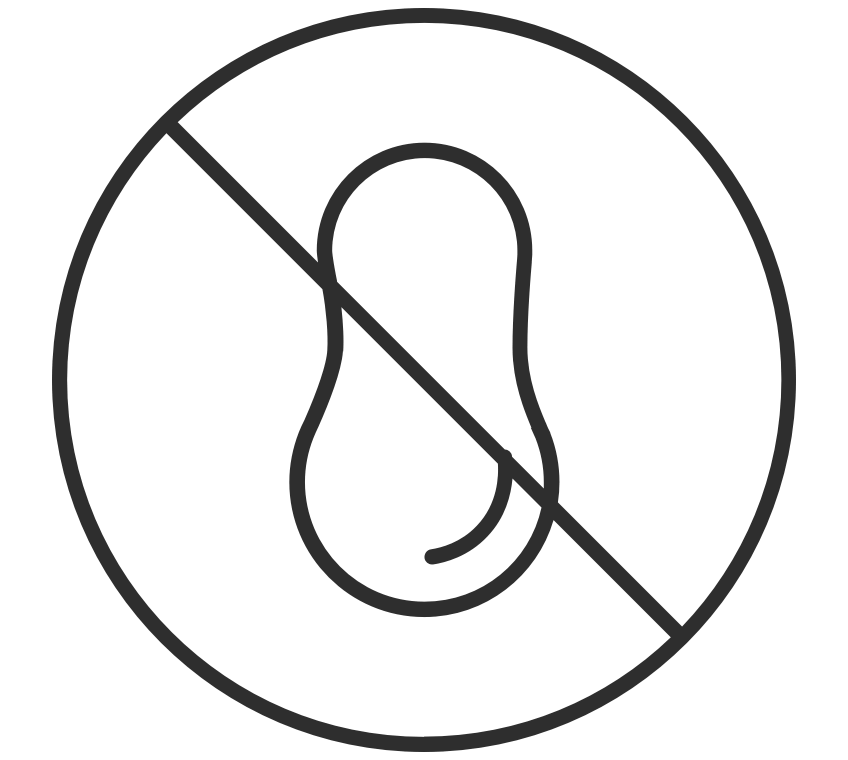 Nut Free
Soy Free
Collagen-9™ is the most complete collagen product, uniquely designed to include all 9 essential amino acids needed to support protein synthesis, including collagen. Combined with biotin and vitamin C, these crucial nutrients aid in promoting healthy hair, skin, nails, and joints.*
Directions
Add 1 serving to your favorite drink (like shakes, smoothies, matcha, or coffee). For best results, add gradually while stirring.
What Is Collagen?
Collagen is the most abundant naturally occurring protein found in our body. It helps hold our body together by anchoring cells to each other, providing both structure and strength to our skin, bones, muscles, tendons, and ligaments.
How Is Collagen Made?
Our bodies make collagen naturally. We combine amino acids (the building blocks of all proteins) to do this. This process also requires other important nutrients, including some vitamins and minerals. But as we age, our body's ability to make collagen begins to decline. Our body may no longer absorb nutrients as well or synthesize them as efficiently. As a result, we may experience collagen loss, which can lead to some common signs of aging. These include stiff joints, sagging skin, brittle nails, lackluster hair, and wrinkles.
Why Should I Take Collagen?
As we age and begin to experience side effects from collagen loss, we can support the production of collagen
to lessen these effects. Collagen-9™ provides the necessary building blocks to support collagen synthesis: all nine essential amino acids, plus vitamin C and biotin.*
Collagen-9 Provides the Necessary Building Blocks to Support Collagen Synthesis*
Collagen-9™ contains all 9 essential amino acids, thanks to a combination of collagen and pea protein (That's where the name comes from!). Collagen itself contains detectable amounts of only eight essential amino acids, but all nine are required to support protein synthesis. So, we combined 10 g of collagen plus 1 g of pea protein to create Collagen-9. This blend of collagen and pea protein provides all nine essential amino acids, as well as vitamin C and biotin, to support the production of all proteins, including collagen.*
How should I add Collagen-9™ to my favorite drink?
Because collagen is a fibrous protein, you may have some difficulty getting it to dissolve completely into your favorite drink. For best results, add Collagen-9™ gradually to your drink of choice, and be sure to stir well while you are adding.
100% Money Back Guarantee. Even if it's 100% used up.