Healthy Solutions Plus
Designed to support your top health concerns
See More
See Less
Members receive 15% off all orders plus free shipping on orders of $150+.
Members also unlock Loyalty Rewards to earn Points for free products.
Become a Member for $19.95 OR


Spend $150 and get free Membership.

Learn More

See Less
Added to your Shopping Cart
In This Bundle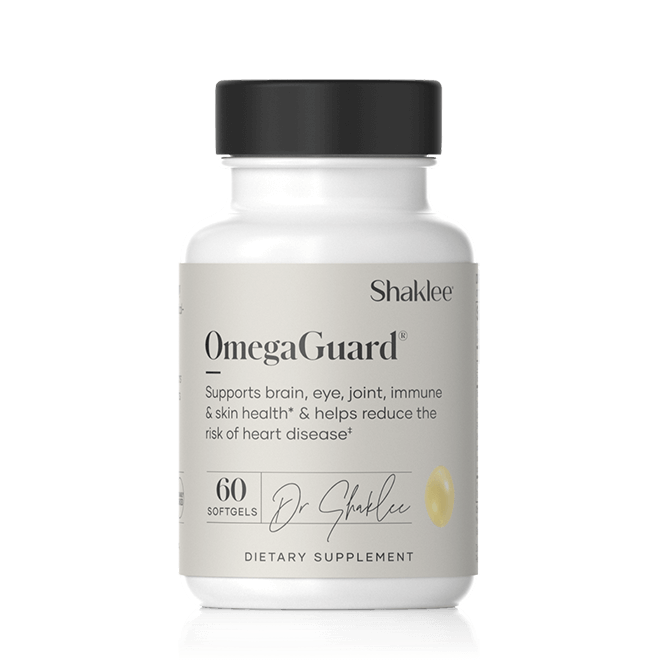 OmegaGuard® - 60 Count
Helps reduce the risk of heart disease
MindWorks® - 30 Count
Think Fast. Stay Sharp.
NutriFeron®
Powerful Breakthrough in Immune Science
Vivix®
Slow aging at the cellular level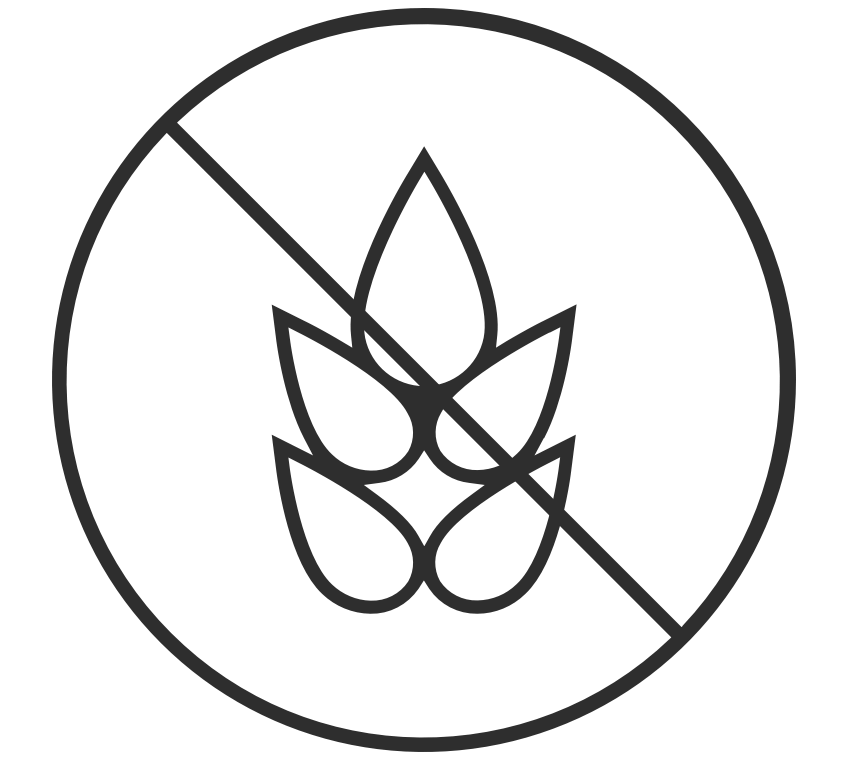 Gluten Free
The Healthy Solutions Plus Regimen is designed with our best-selling products to address America's top health concerns: heart health, brain function, aging well, including the immune system. This regimen includes Vivix®, MindWorks®, OmegaGuard®, and NutriFeron®.
Vivix contains a potent polyphenol blend, backed by five patents, designed to protect and repair DNA and combat free radicals. Help slow cellular aging naturally.
MindWorks key ingredients help improve memory and focus, and protect against age-related mental decline
OmegaGuard helps reduce the risk of heart disease with pharmaceutical grade omega-3 fatty acids
NutriFeron is a powerful breakthrough in immune system science, provides support at the cellular level
Also available with Vivix Liquigels.
Vivix liquid: take 1 teaspoon daily with meal. Shake well before use. Keep refrigerated. Vivx liquid gels: take 2 daily with meal. No refrigeration needed.
MindWorks: take 1 tablet daily with meal.
OmegaGuard: take 2 softgels daily with meal.
NutriFeron: take 2 caplets daily with meal.
100% Money Back Guarantee. Even if it's 100% used up.