15% Off Stocking Stuffers‡
Pomifera™ Restore: Facial Exfoliant
A Gentle Face Exfoliator that Reveals Brighter, Softer Skin
Restore: Facial Exfoliant is formulated to gently exfoliate and improve skin texture. Walnut powder removes dead skin cells, preparing skin to better absorb nourishing ingredients, and reveals brighter, softer, more radiant skin. This face exfoliator is infused with antioxidant-rich Pomifera oil for added anti-aging benefits.
See More
See Less
Get 15% off with code: HOLIDAY15. Ends 12/10.‡
Members receive 15% off all orders plus free shipping on orders of $150+.
Members also unlock Loyalty Rewards to earn Points for free products.
Become a Member for $19.95 OR


Spend $150 and get free Membership.

Learn More

See Less
Added to your Shopping Cart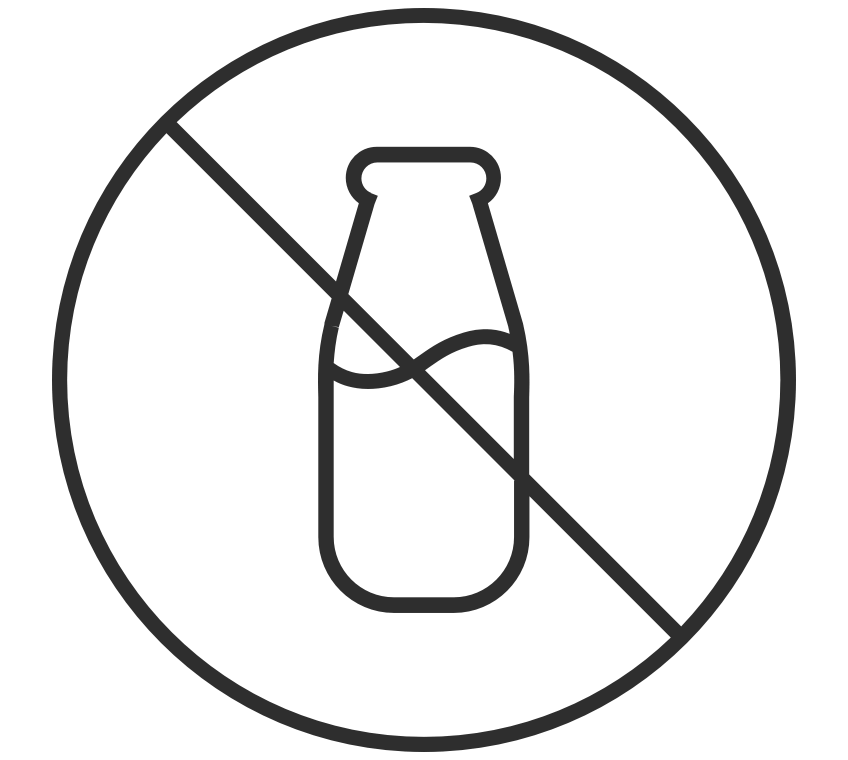 Dairy Free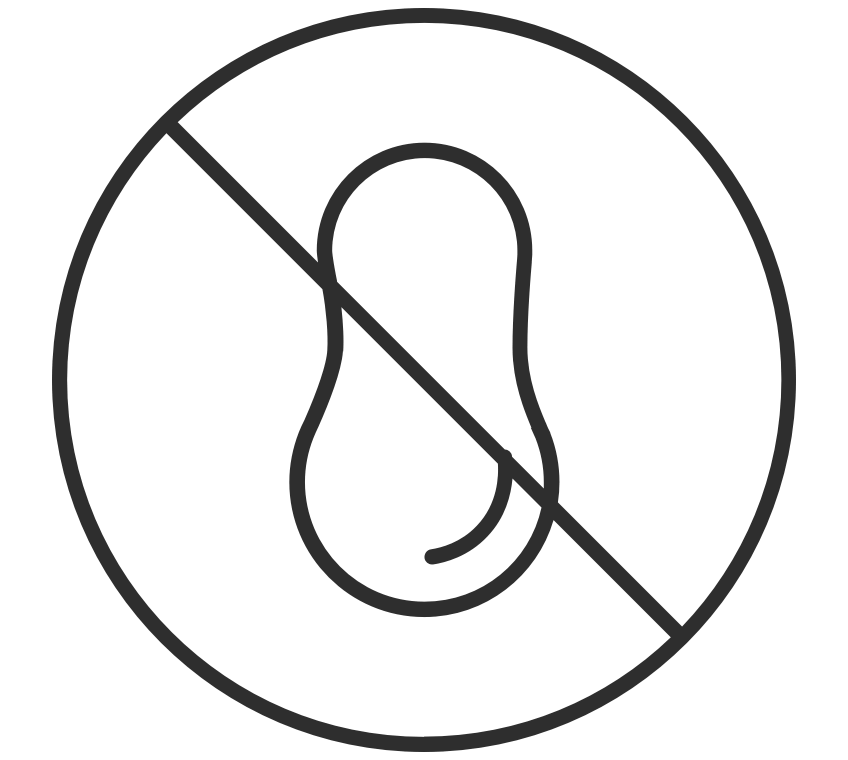 Nut Free
Soy Free
Skin Care Kept Simple: Straightforward formulas made carefully with honest ingredients.
Restore: Facial Exfoliant is 100% vegan and formulated with sustainably sourced, pure Pomifera oil. This gentle face exfoliator uses walnut powder to slough off dead skin cells, preparing the skin for better absorption of nourishing ingredients and leaving it brighter, softer, and more radiant.
Directions
Directions for use: Apply a generous amount to face using small, circular motions. Massage onto face, neck, and chest for 60 seconds. Rinse fully and pat dry before applying your favorite serums and moisturizers. Use 1–2 times per week for better absorption of skin care ingredients.
The Pomifera oil used in Restore: Facial Exfoliant is cold pressed from non-GMO Maclura pomifera fruit that has been sustainably grown in southern Iowa with zero-input farming techniques. The entire process is carbon neutral, and unused portions of the fruit are composted for use on local land.
Pomifera oil has been clinically tested to improve the appearance of age spots, deep wrinkles, emerging wrinkles, and fine lines.∞
100% Money Back Guarantee. Even if it's 100% used up.