7-Day Healthy Cleanse
Feel better in one week. Guaranteed.§
Ready, set, cleanse. Completely reset your system, reduce cravings, improve sleep, and jump start weight loss. Carefully selected supplements in convenient daily packets with a step-by-step guide and diet plan. Click here for resources.
See More
See Less
Members receive 15% off all orders plus free shipping on orders of $150+.
Members also unlock Loyalty Rewards to earn Points for free products.
Become a Member for $19.95 OR


Spend $150 and get free Membership.

Learn More

See Less
Added to your Shopping Cart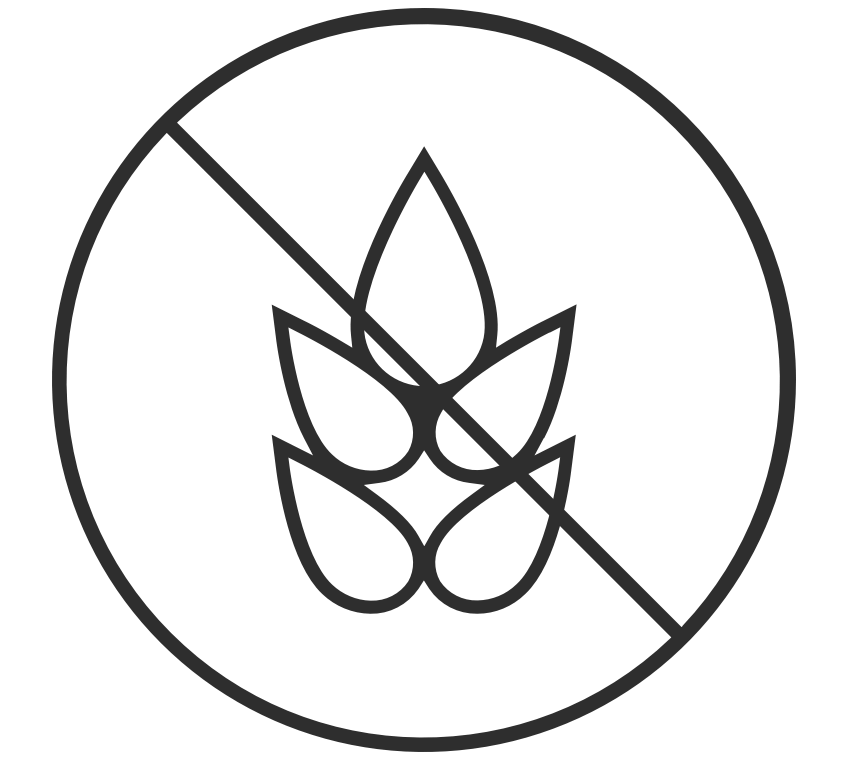 Gluten Free
The 7-Day Healthy Cleanse is a carefully selected combination of Shaklee supplements with a supporting diet plan for those looking for digestive support, a jump start to weight loss, or simply more energy.* Feel better in one week. Guaranteed.§

The 7-Day Healthy Cleanse:
Improves focus and energy*†
Enhances mood and sleep quality*†
Supports detox and healthy digestion*†
Jump-starts weight loss and reduces cravings*†

Each convenient daily packet contains:
Optiflora® DI probiotic: Helps to promote healthy intestinal activity and good digestive health.*
Liver DTX® Complex: Protects liver cells from toxins and helps support liver cell function.*
Alfalfa Complex: Ultra-pure, premium alfalfa and spearmint. Green superfood abundant in vitamins, minerals, and chlorophyll.
Herb-Lax®: Natural, gentle laxative to cleanse the body.* Proprietary blend of senna and 8 other complementary herbs.

Also includes an easy-to-follow, step-by-step cleanse guide with simple recommendations for ways to optimize your journey to a healthier you.
In a preliminary study:‡
80% of participants experienced improved energy levels and decreased cravings.
72% of participants felt improvements in hunger management.
60% of participants felt improvements in mood.
74% of participants felt improvement in quality of sleep and clarity of thinking.
Results showed an average weight loss of 6.8 pounds and a decrease in waist circumference of 1.62 inches.
Safe, Proven, 100% Guaranteed
Directions: Take one morning and one night packet daily with a glass of water.
Caution: Not intended for use by children, or pregnant or lactating women. If you are taking medication or have a medical condition, please discuss with your physician prior to use.
100% Money Back Guarantee. Even if it's 100% used up.